[unex_ce_button id="content_vf2yzz4r0,column_content_zkpgzazdy" button_text_color="#ffffff" button_font="bold" button_font_size="20px" button_width="auto" button_alignment="center" button_text_spacing="2px" button_bg_color="transparent" button_padding="15px 60px 15px 60px" button_border_width="0px" button_border_color="transparent" button_border_radius="0px" button_text_hover_color="#797979" button_text_spacing_hover="2px" button_bg_hover_color="#000000" button_border_hover_color="#000000" button_link="https://www.ps21barna.com/" button_link_type="url" button_link_target="_self" has_container="" in_column="1"]VOLVER A LA HOME[/ce_button]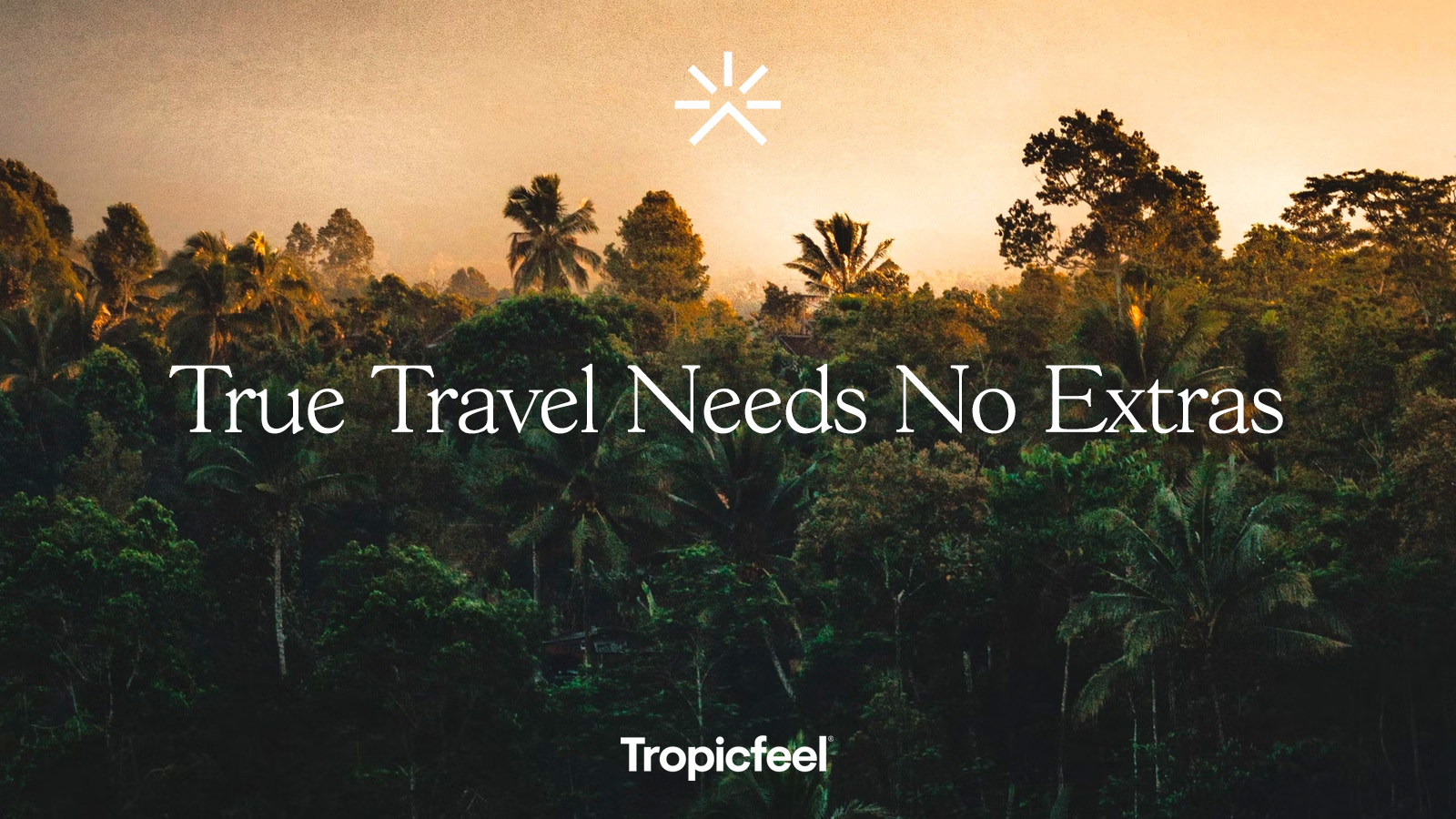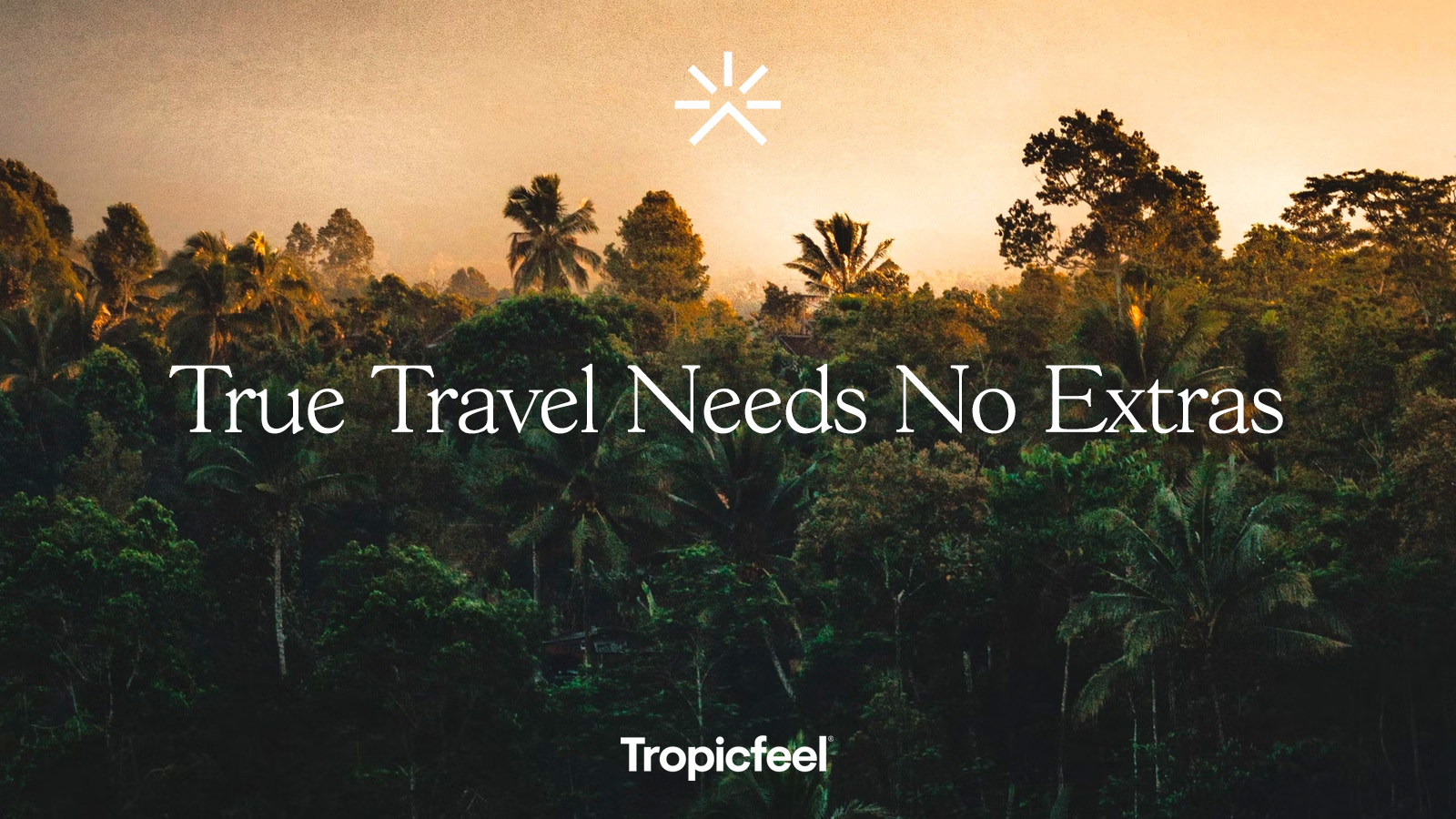 THE NOTHING INCLUDED WRISTBAND
After two years in which trips have been postponed due to the COVID-19 pandemic, a 'boom' in sports or leisure tourism is expected this summer after a month of January 2022 in which the arrivals of international tourists globally doubled (+130 percent) from last year, according to the report by UNCTAD and UN World Tourism.
In this context, the fashion and equipment brand for travelers Tropicfeel has opted for True Travel, a way of traveling with minimal impact and maximum adventure, true to its philosophy as a company.
That's why we created "The Nothing Included Wristband", not a product but a wake up call to change the way we travel.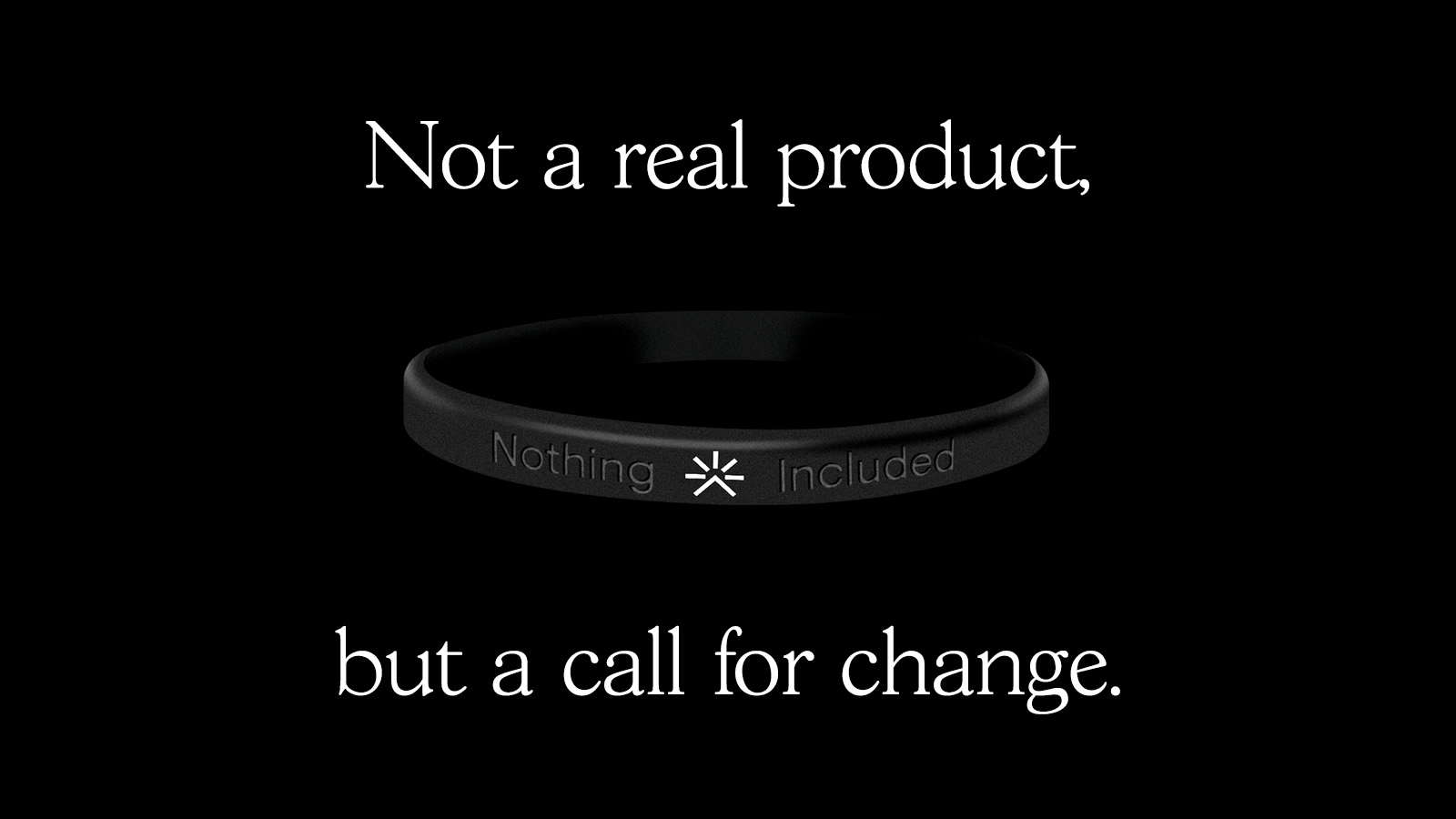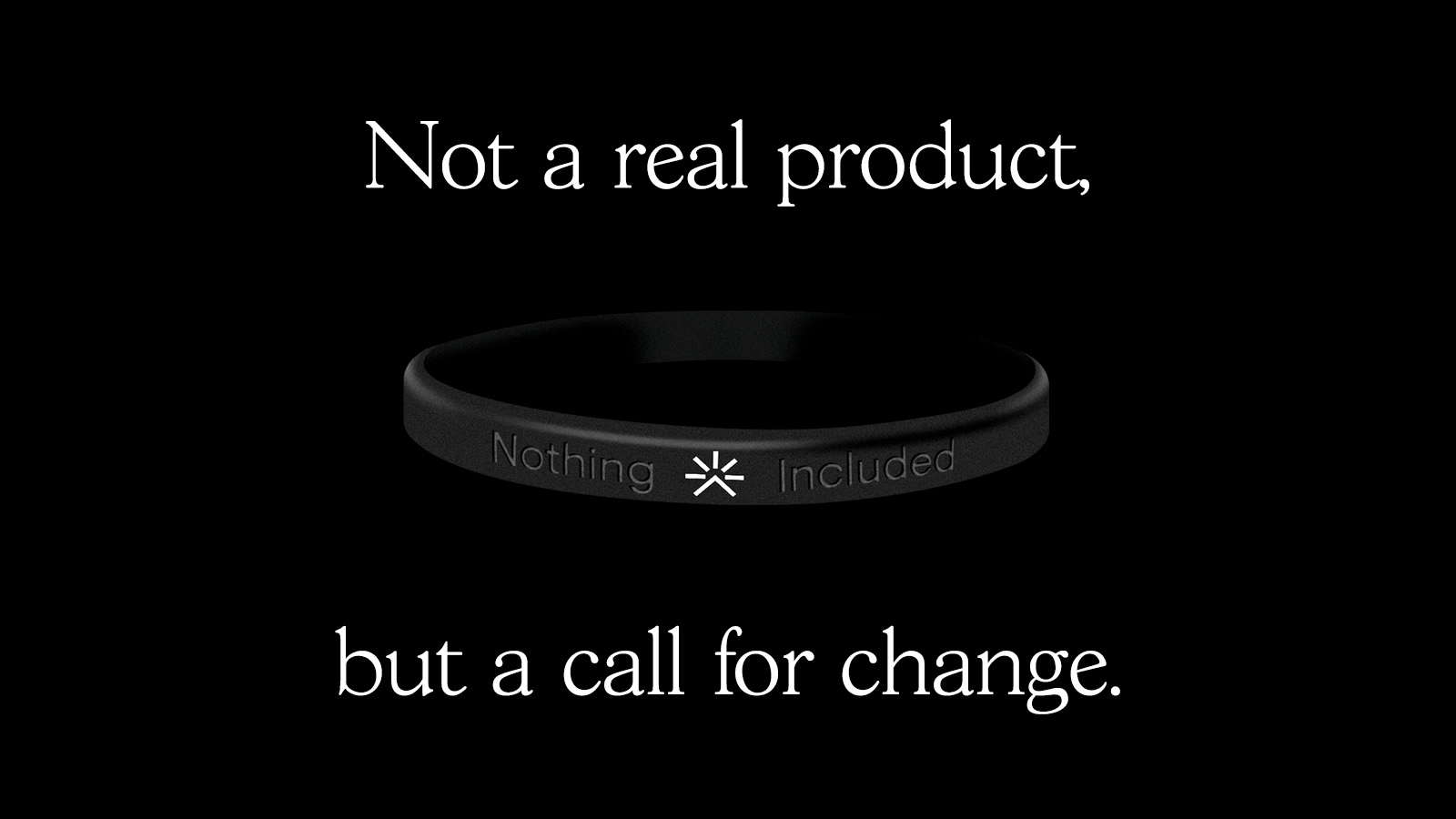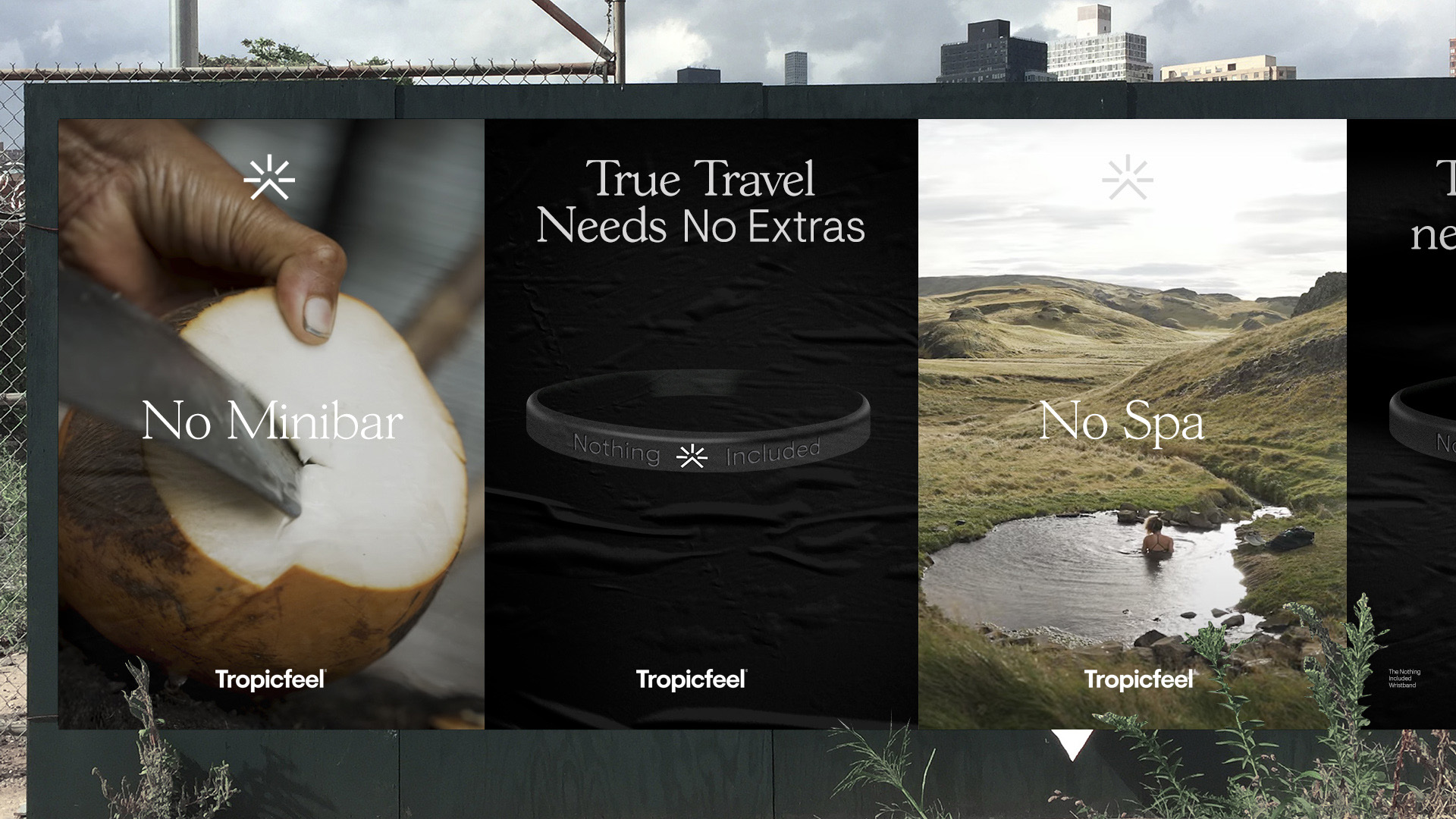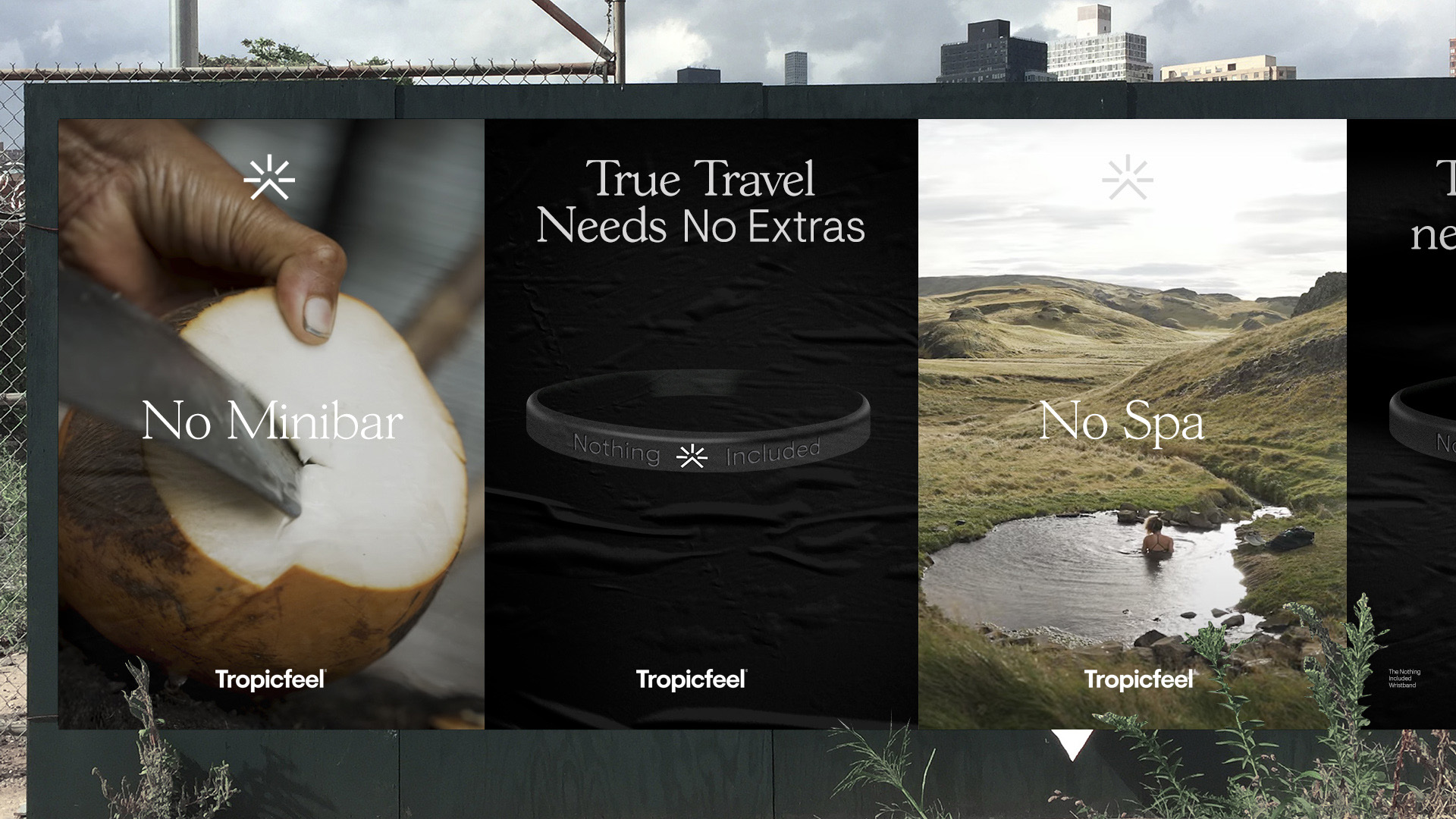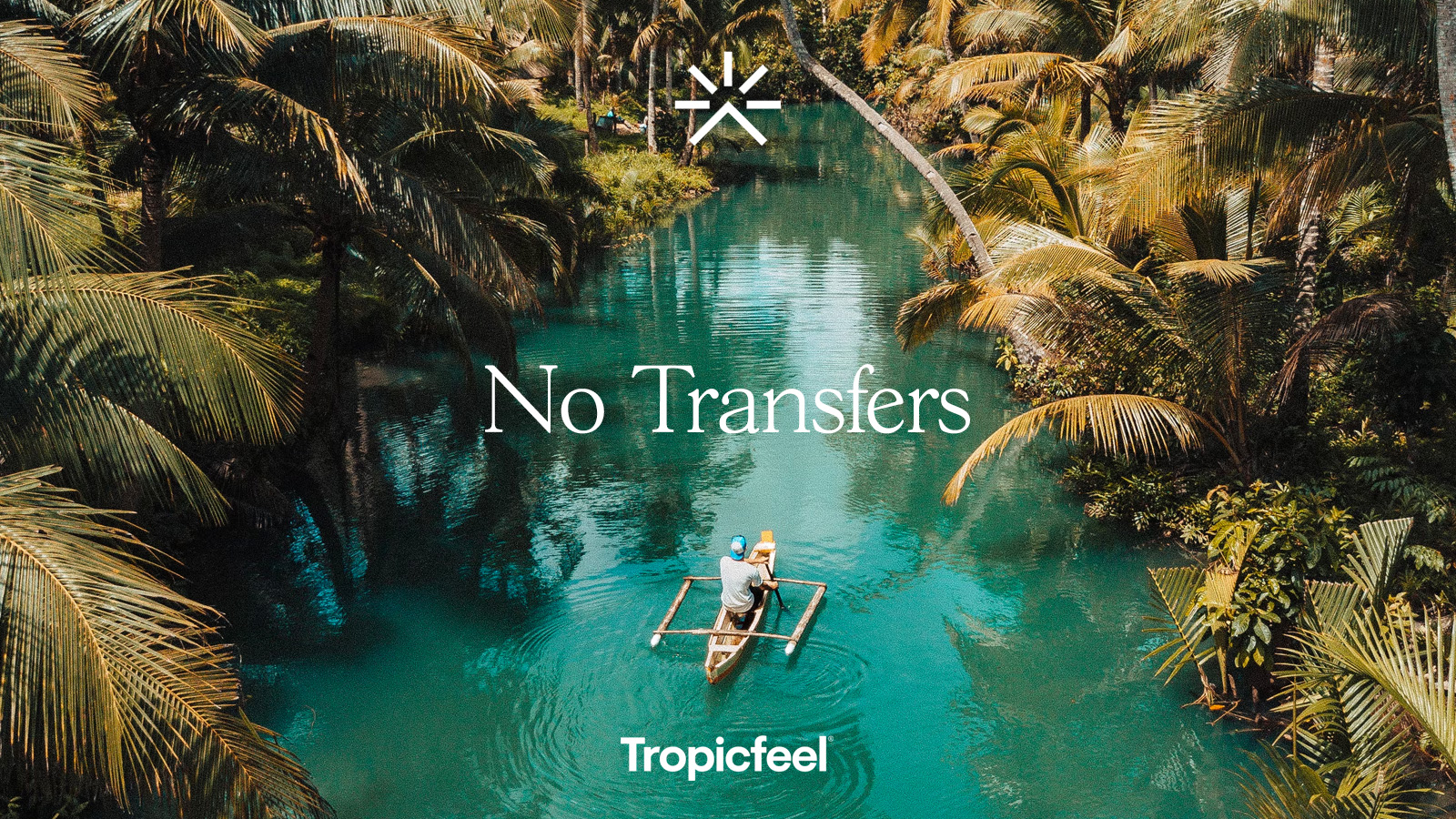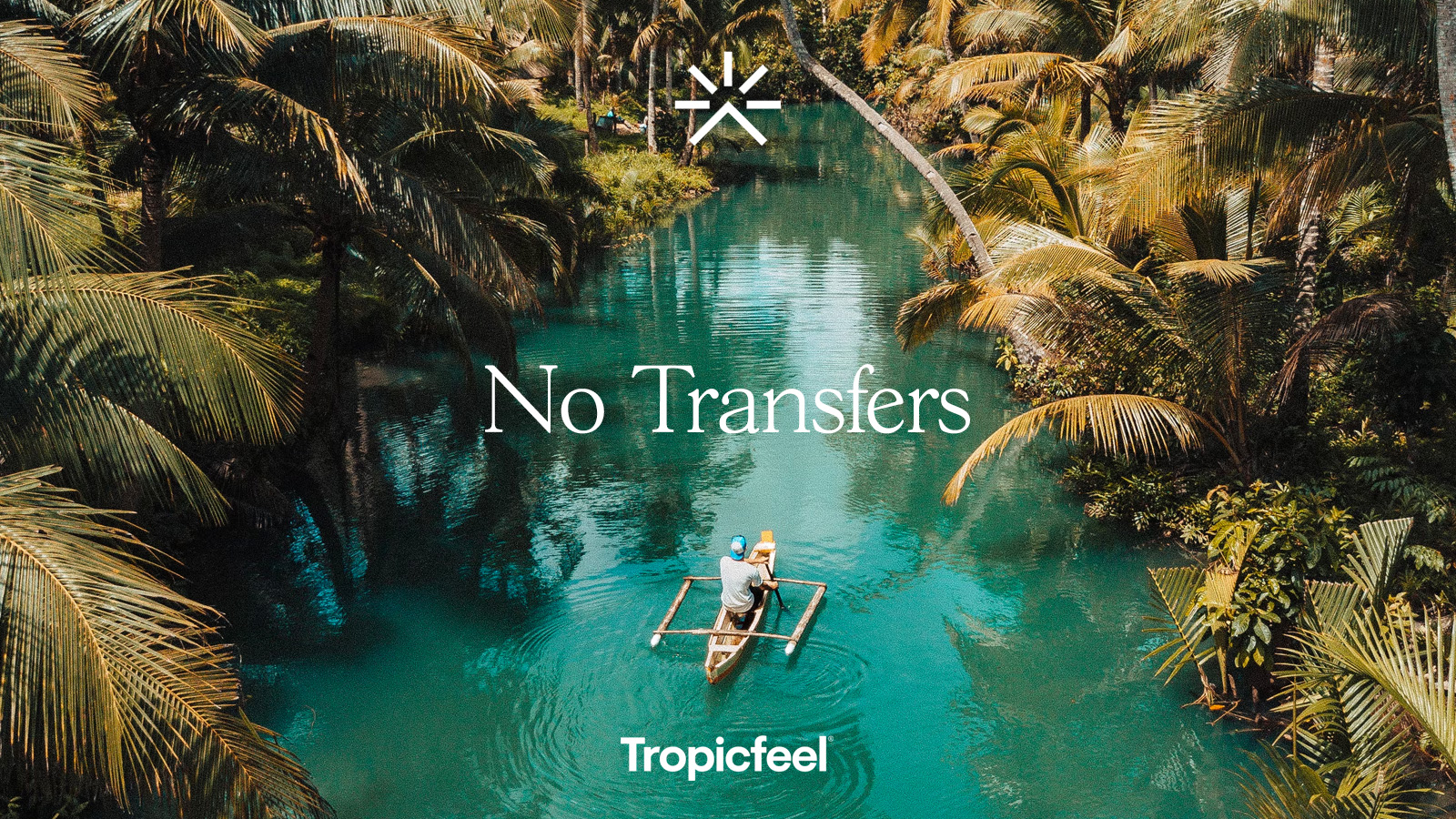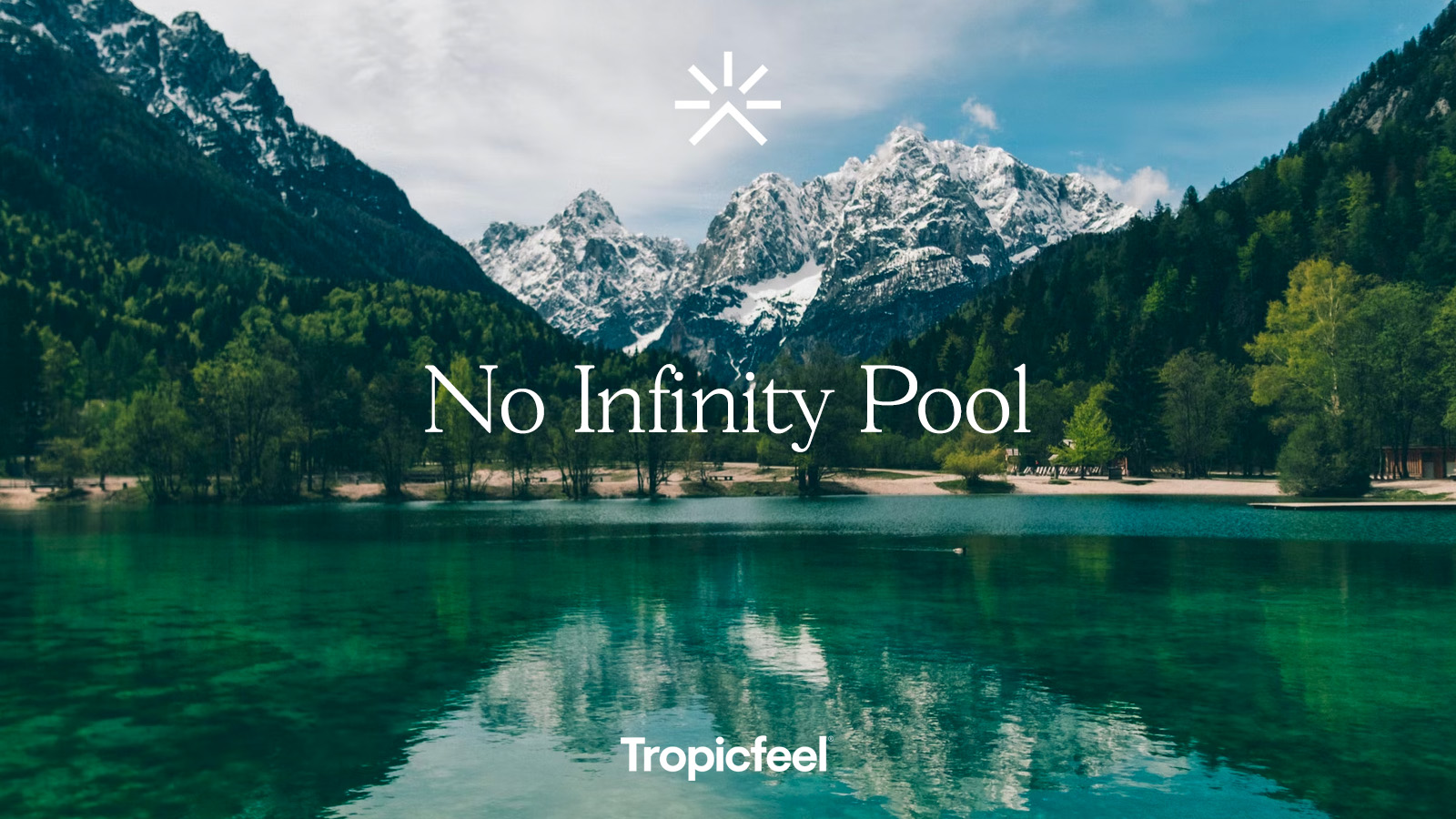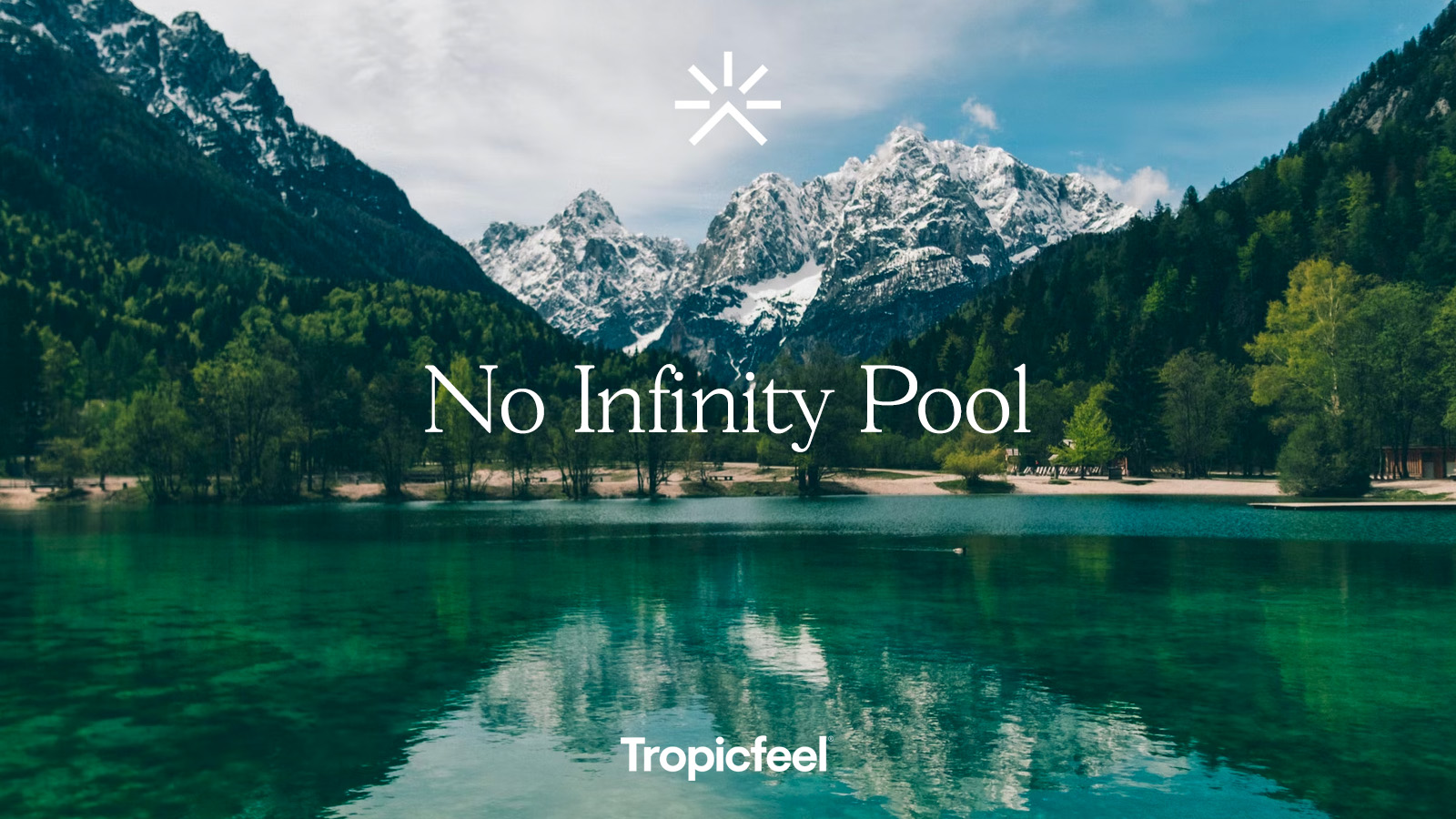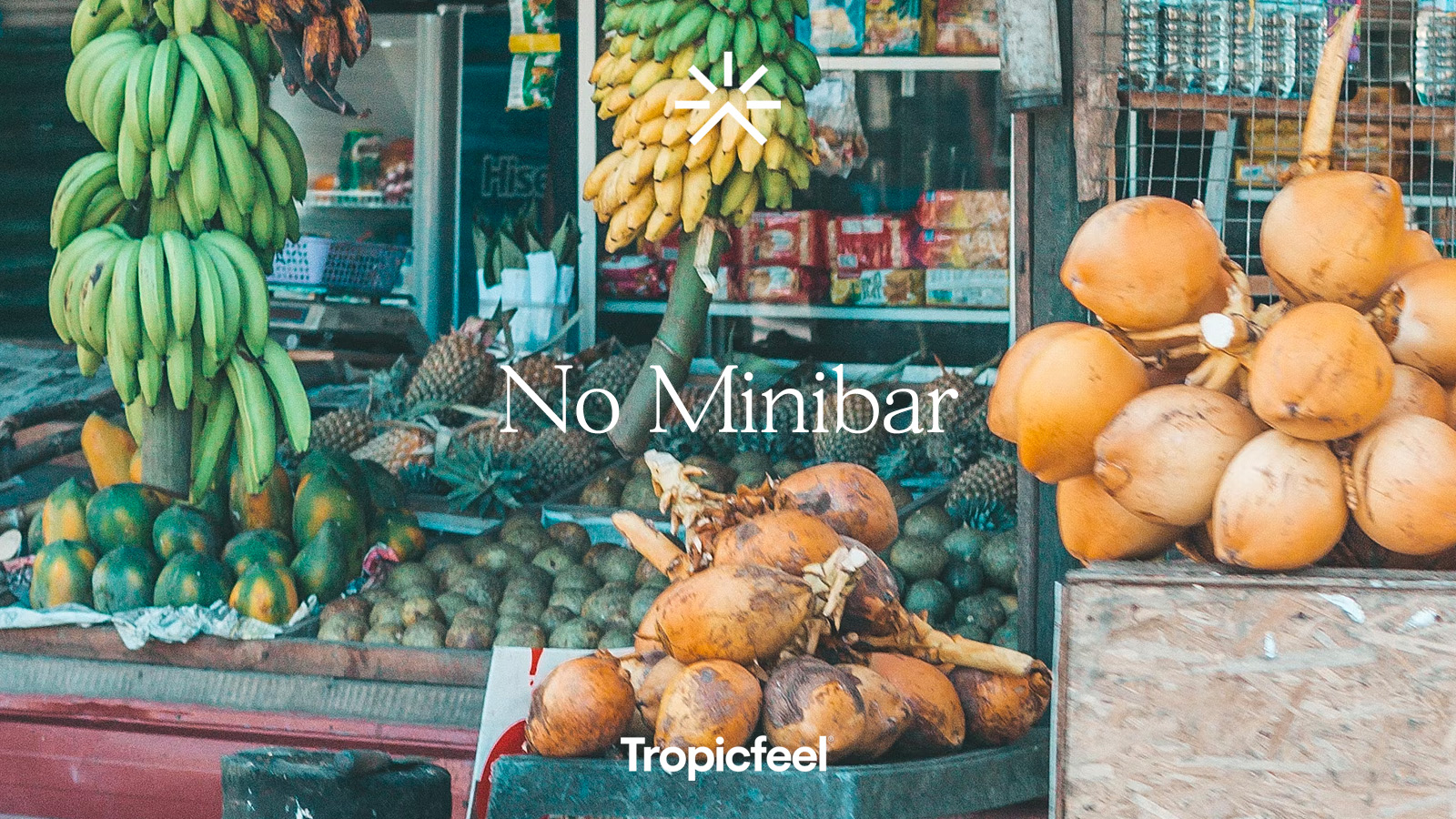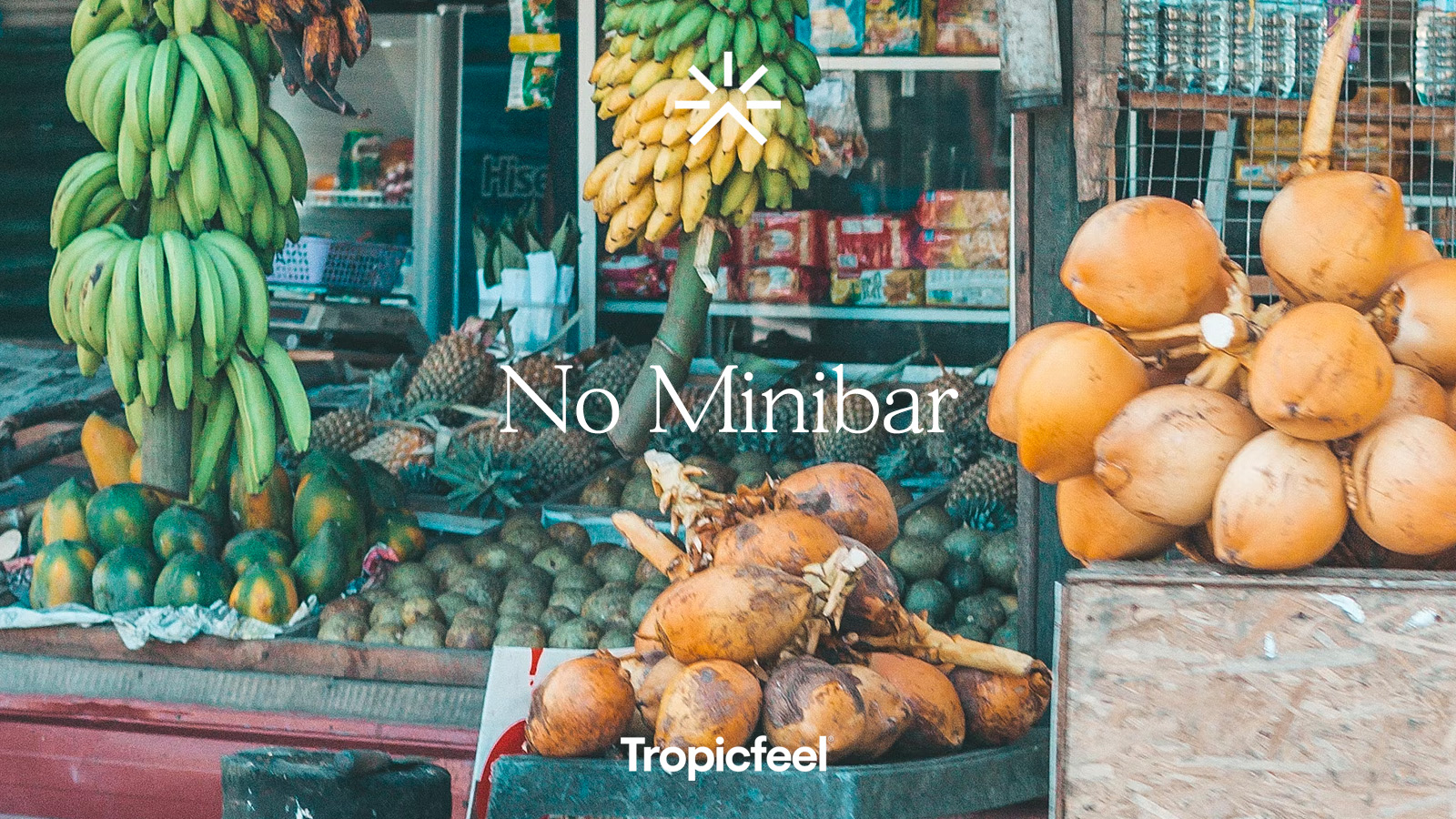 [unex_ce_button id="content_pk76ra74o,column_content_zkpgzazdy" button_text_color="#ffffff" button_font="bold" button_font_size="20px" button_width="auto" button_alignment="center" button_text_spacing="2px" button_bg_color="transparent" button_padding="15px 60px 15px 60px" button_border_width="0px" button_border_color="transparent" button_border_radius="0px" button_text_hover_color="#797979" button_text_spacing_hover="2px" button_bg_hover_color="#000000" button_border_hover_color="#000000" button_link="https://www.ps21barna.com/" button_link_type="url" button_link_target="_self" has_container="" in_column="1"]VOLVER A LA HOME[/ce_button]