[unex_ce_button id="content_e9k9iehbu,column_content_zkpgzazdy" button_text_color="#ffffff" button_font="custom_one" button_font_size="20px" button_width="auto" button_alignment="center" button_text_spacing="2px" button_bg_color="transparent" button_padding="15px 60px 15px 60px" button_border_width="0px" button_border_color="transparent" button_border_radius="0px" button_text_hover_color="#366dc8" button_text_spacing_hover="2px" button_bg_hover_color="#000000" button_border_hover_color="#000000" button_link="https://www.ps21barna.com/" button_link_type="url" button_link_target="_self" has_container="" in_column="1"]BACK TO HOME[/ce_button]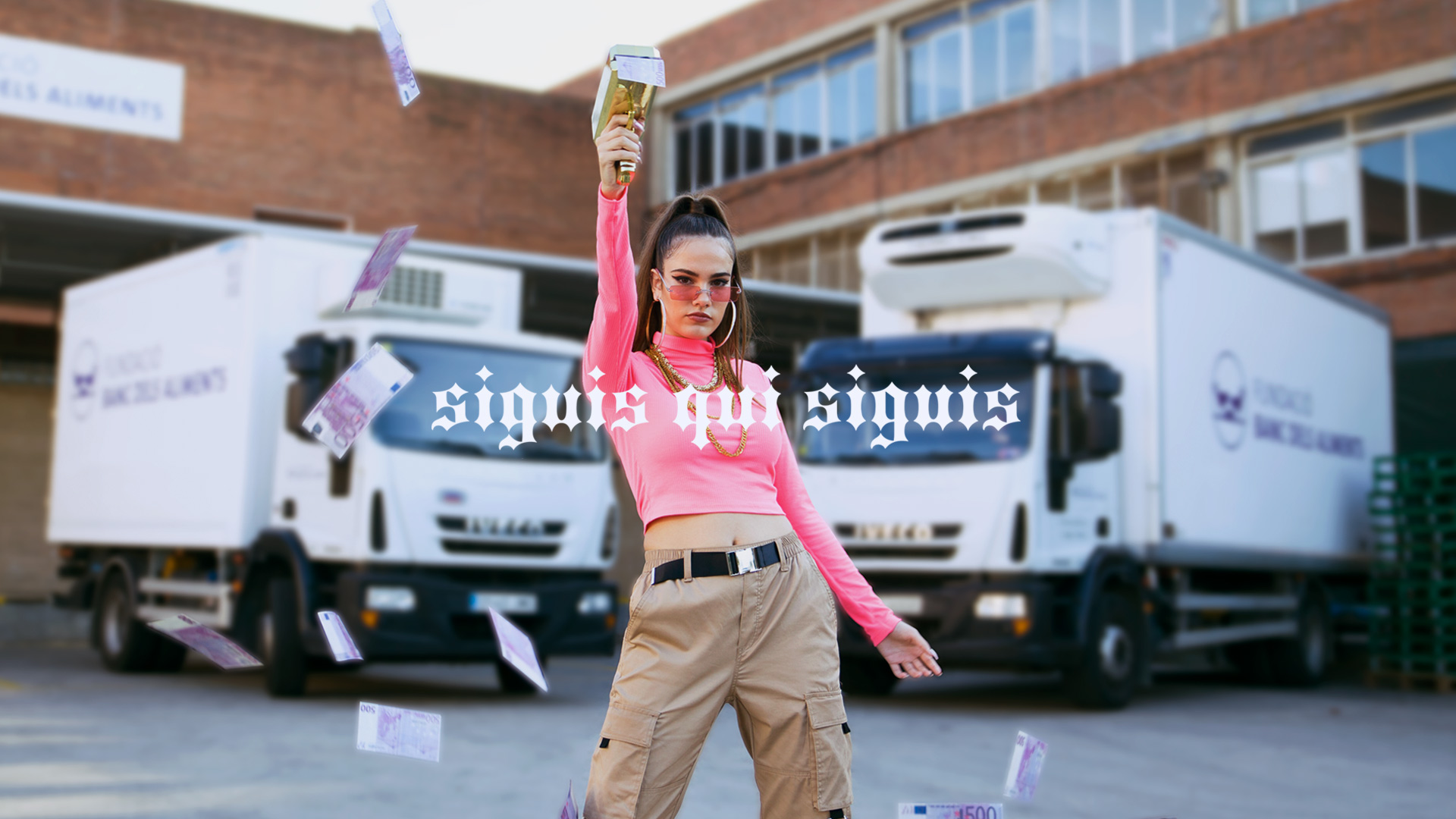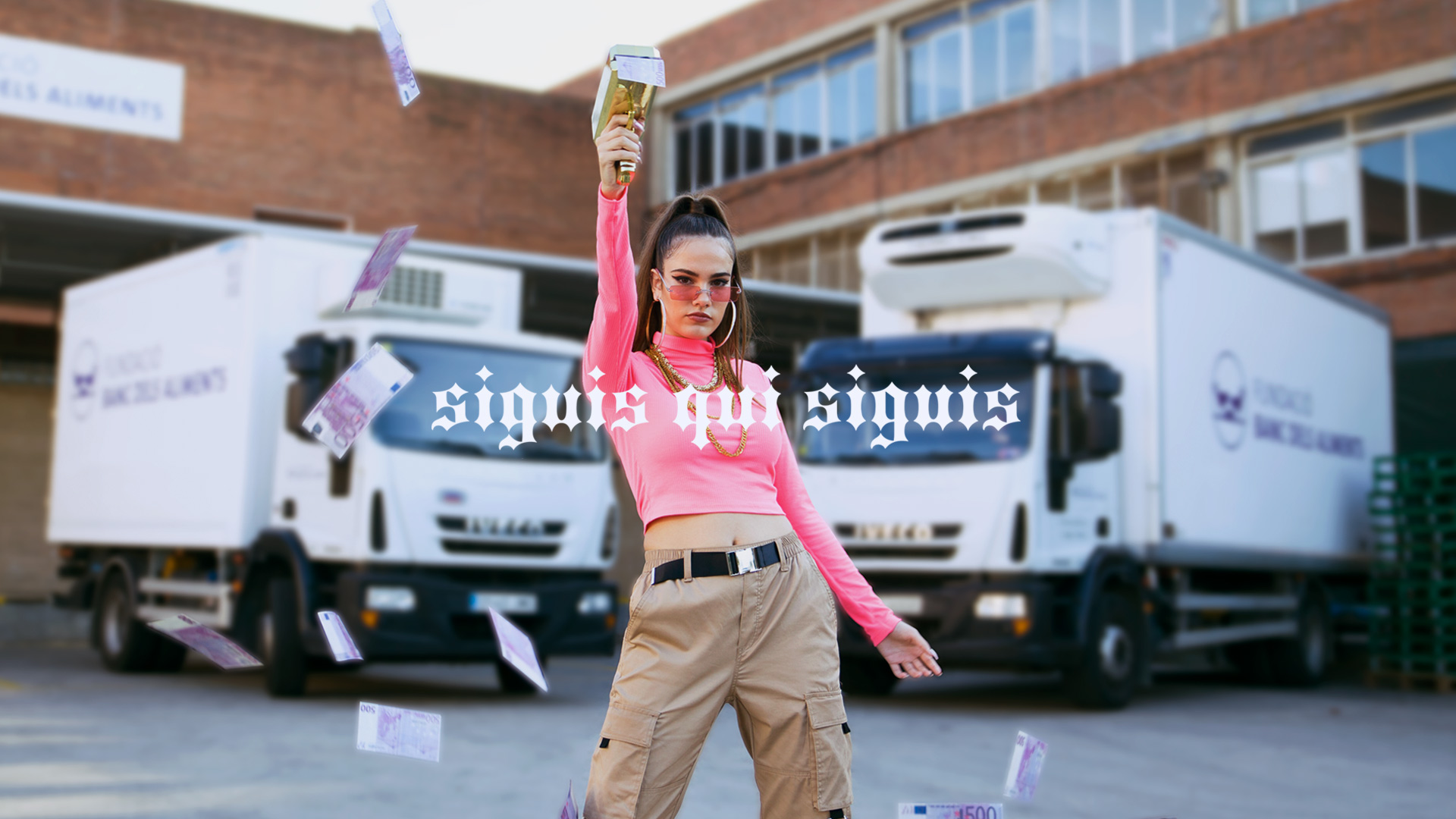 REJUVENATING VOLUNTEERISM TO DEFEAT HUNGER
El Gran Recapte is the biggest food collection campaign in Catalunya, but year after year the numbers show a decline in volunteers, particularly among youth. Hunger, on the other side, keeps rising and affecting thousands of families in the region.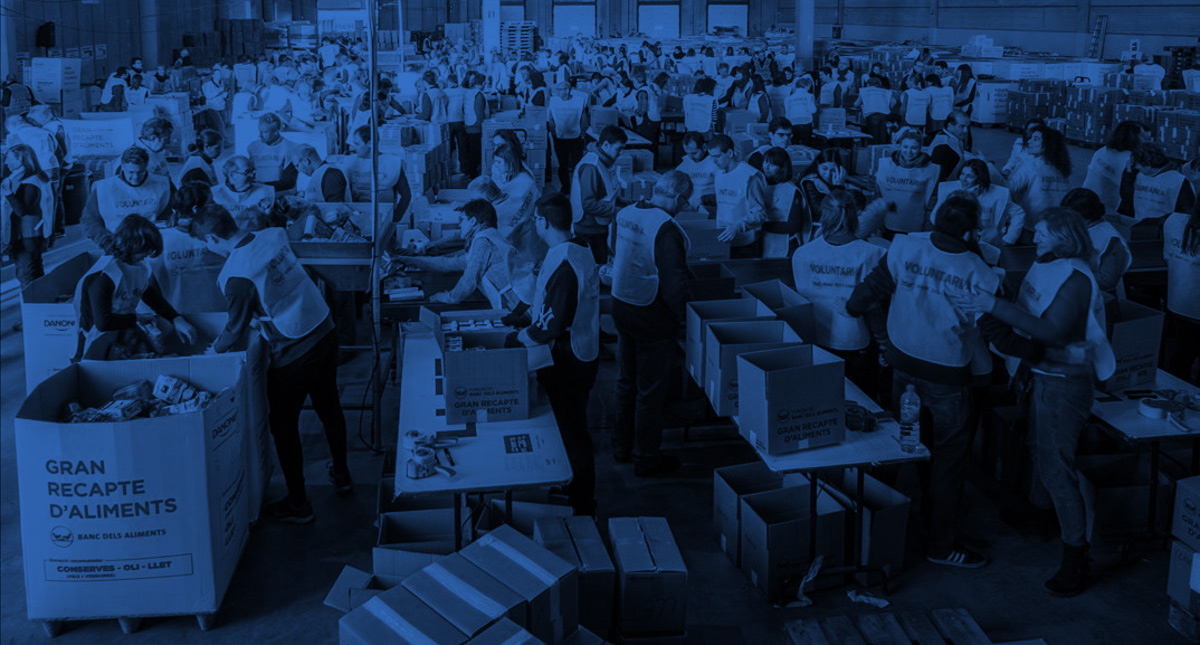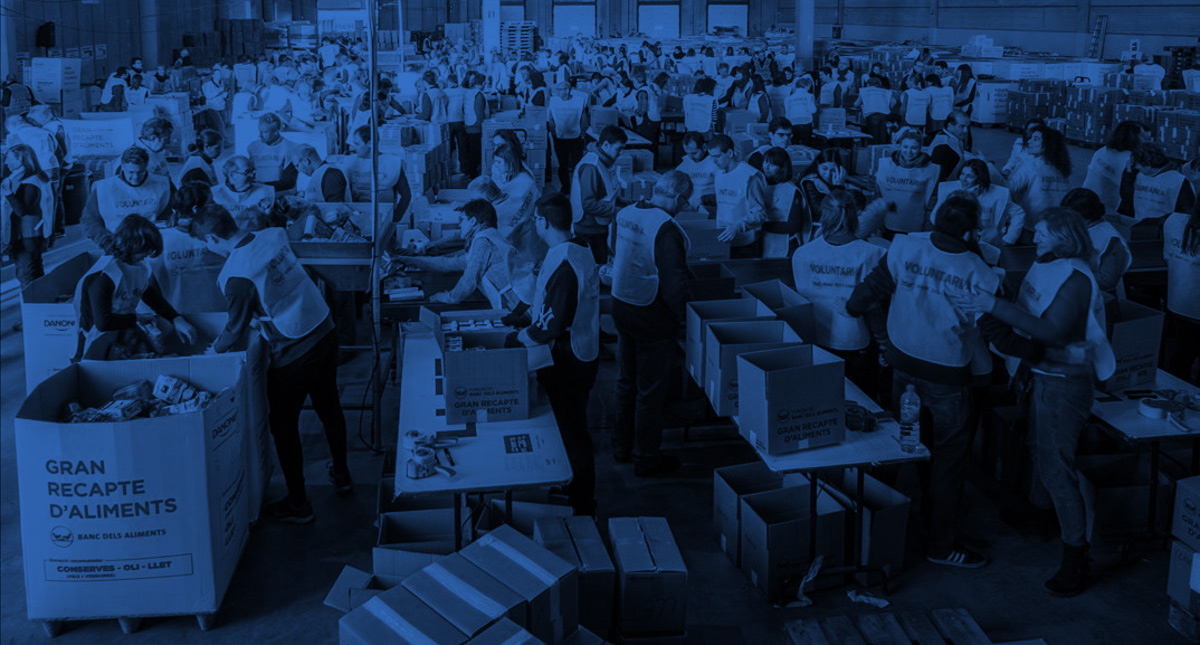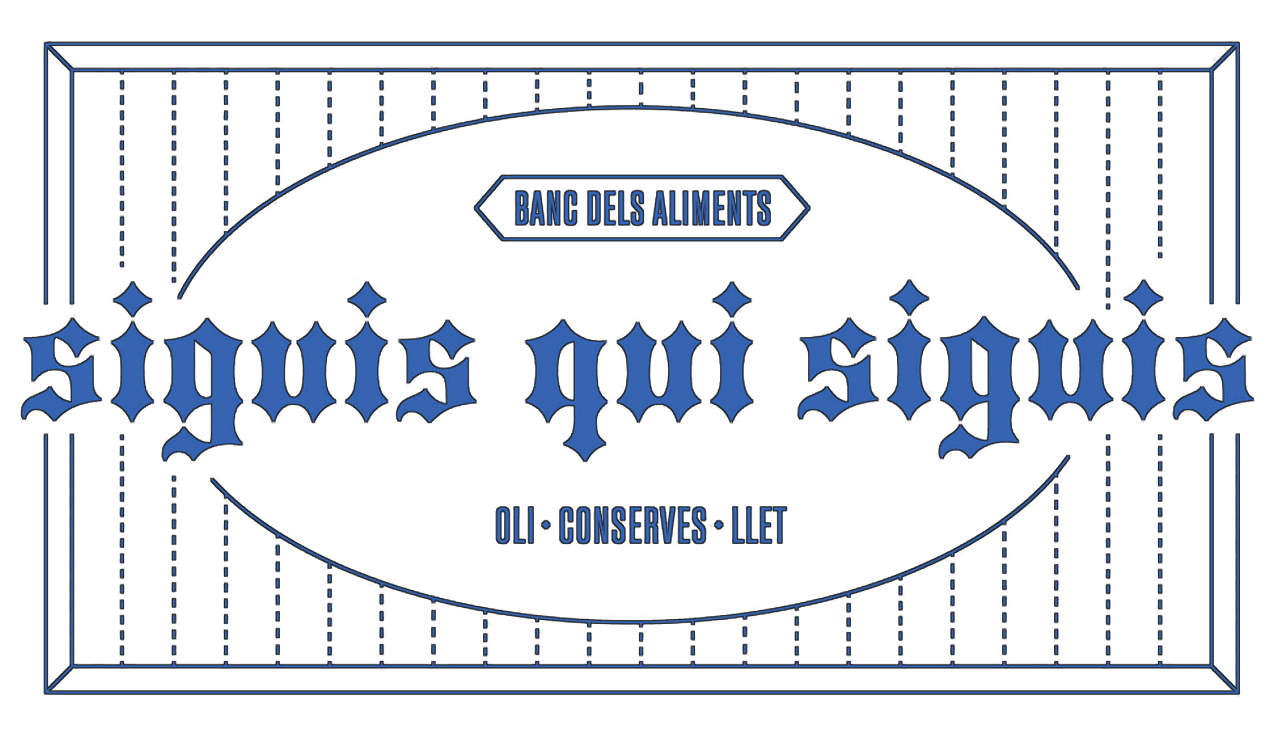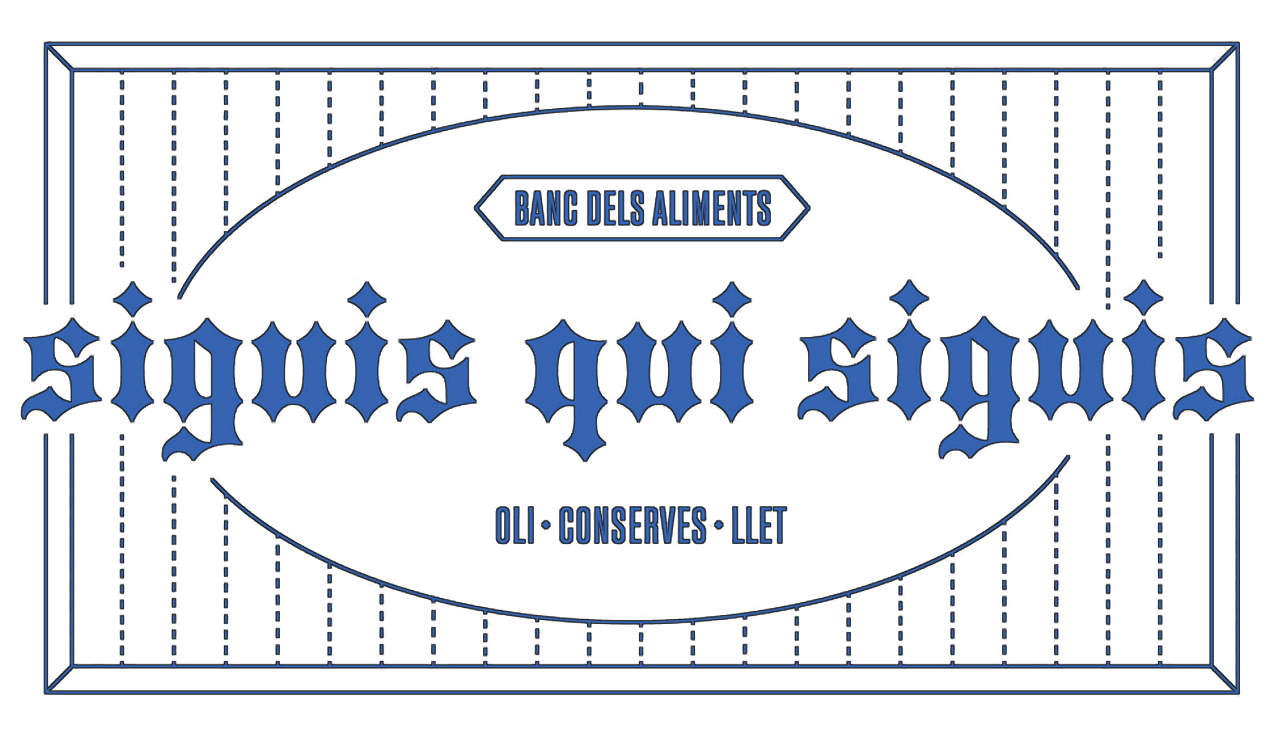 We took on the challenge of increasing volunteer support and pepped this year's campaign up with new faces and younger voices, all spreading one same message to the rhythm of reggaeton:
Volunteer, whoever you are. Because donating time to help collect the most necessary products (oil, milk and tanned food) for those in need has nothing to do with age, gender, status, style or beliefs.


'Siguis qui siguis' (whoever you are) ran across both offline and digital media, where the message was adapted to reach all kinds of people: the young, the old, the lazy, the posh, the overdressed, those who care, those who disagree, the millionaires.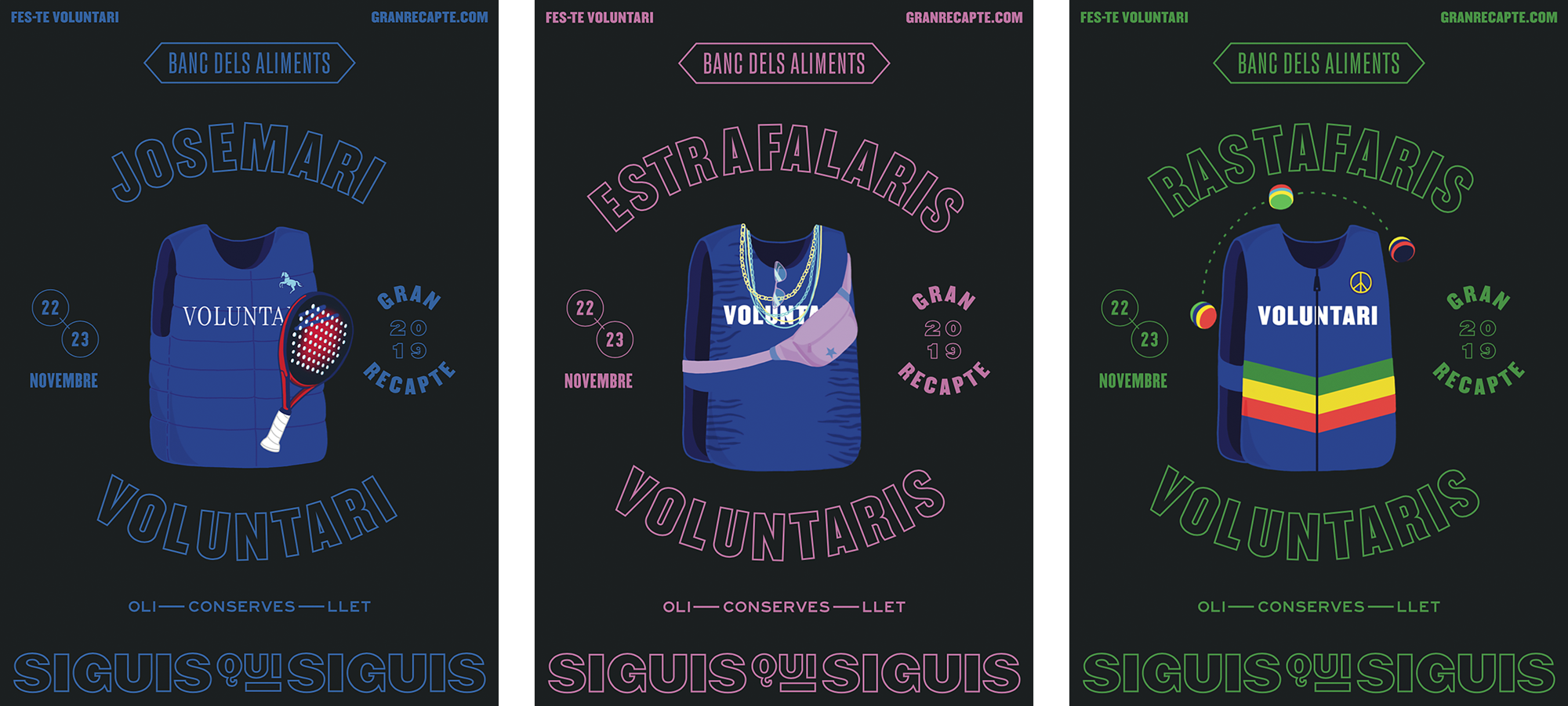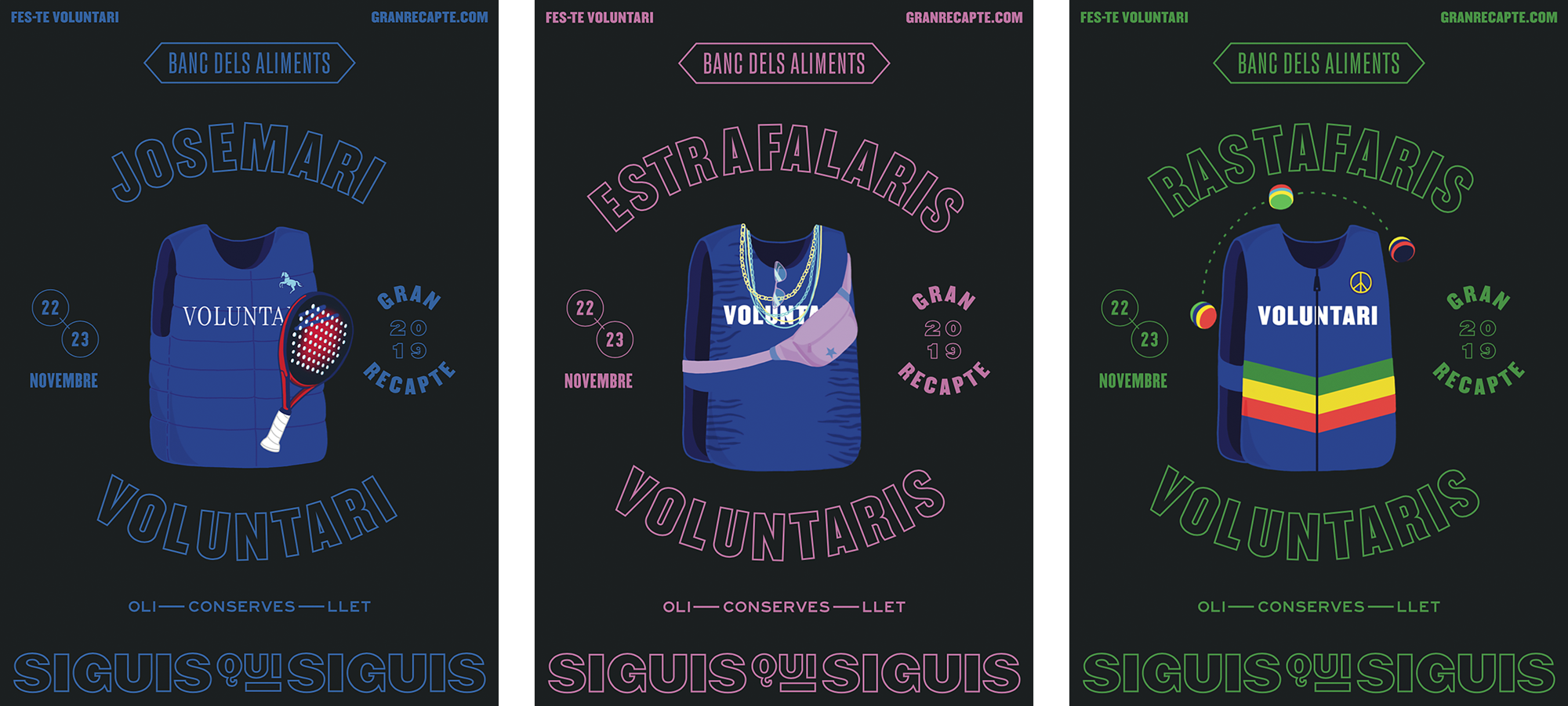 CLIENT TEAM
Belén Giménez, Sabine Hindersin
CREATIVE DIRECTION
Hugo Olivera, Jaume Leis, Enric Nel-lo
ART DIRECTION AND MOTION DESIGN
Javier Fernández, Nicolle Rockstroh
CLIENT EXPERIENCE DIRECTOR
Alba Cristóbal
COPYWRITING
Enya Murphy
SOCIAL MEDIA
Christian Matsumoto
PLANNING
Aïda Vendrell
MUSIC
Lildami, Martí Mora, Mariona

PRODUCTION
Blua
[unex_ce_button id="content_a51mtbmok,column_content_zkpgzazdy" button_text_color="#ffffff" button_font="custom_one" button_font_size="20px" button_width="auto" button_alignment="center" button_text_spacing="2px" button_bg_color="transparent" button_padding="15px 60px 15px 60px" button_border_width="0px" button_border_color="transparent" button_border_radius="0px" button_text_hover_color="#797979" button_text_spacing_hover="2px" button_bg_hover_color="#000000" button_border_hover_color="#000000" button_link="https://www.ps21barna.com/" button_link_type="url" button_link_target="_self" has_container="" in_column="1"]BACK TO HOME[/ce_button]