[unex_ce_button id="content_zq3o6du81,column_content_zkpgzazdy" button_text_color="#ffffff" button_font="bold" button_font_size="20px" button_width="auto" button_alignment="center" button_text_spacing="2px" button_bg_color="transparent" button_padding="15px 60px 15px 60px" button_border_width="0px" button_border_color="transparent" button_border_radius="0px" button_text_hover_color="#88aa6c" button_text_spacing_hover="2px" button_bg_hover_color="#000000" button_border_hover_color="#000000" button_link="https://www.ps21barna.com/" button_link_type="url" button_link_target="_self" has_container="" in_column="1"]VOLVER A LA HOME[/ce_button]
A PRODUCTION HOUSE
MADE FROM FILMS.
Home to a team of Filmmakers, Photographers and Producers, who became who they are today because of the films that inspired them, when they were kids.
WE CREATED THEIR NEW IDENTITY,
A TYPEFACE MADE FROM THESE FILMS.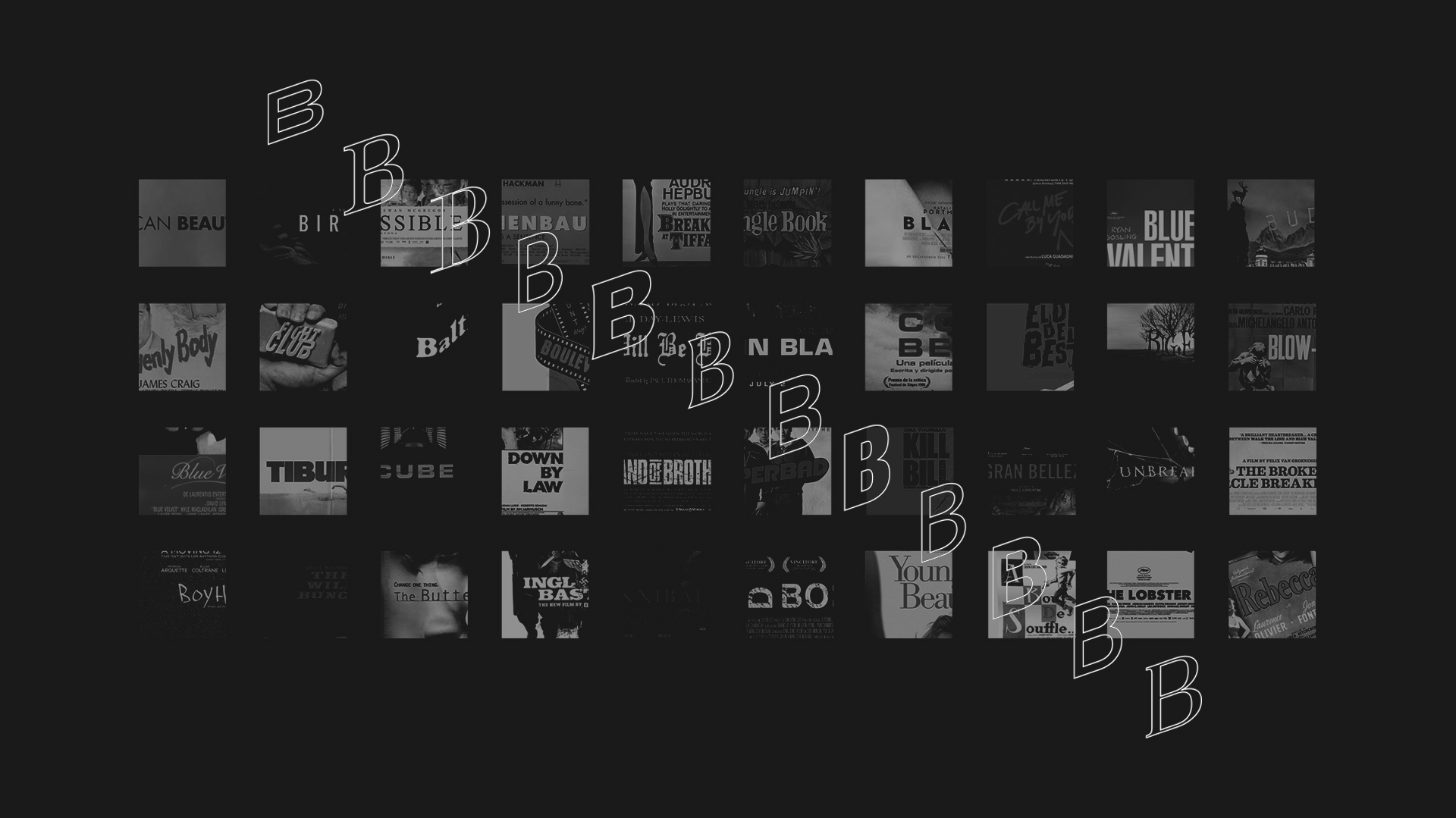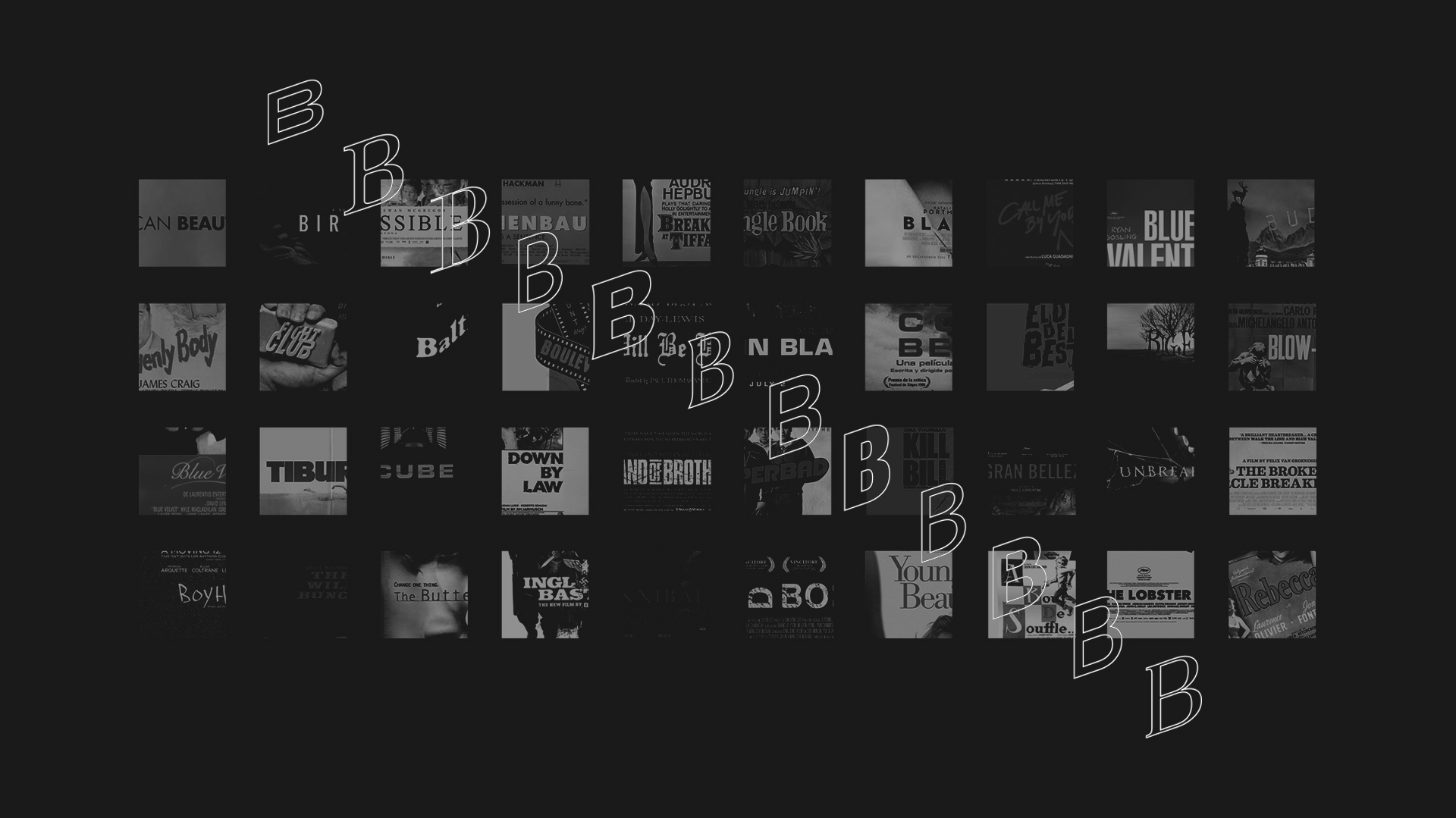 WE COLLABORATED WITH HANGAR, AN ART RESEARCH CENTER IN BARCELONA AND BEGAN TO EXPERIMENT WITH MORE THAN 200 FILM TITLES.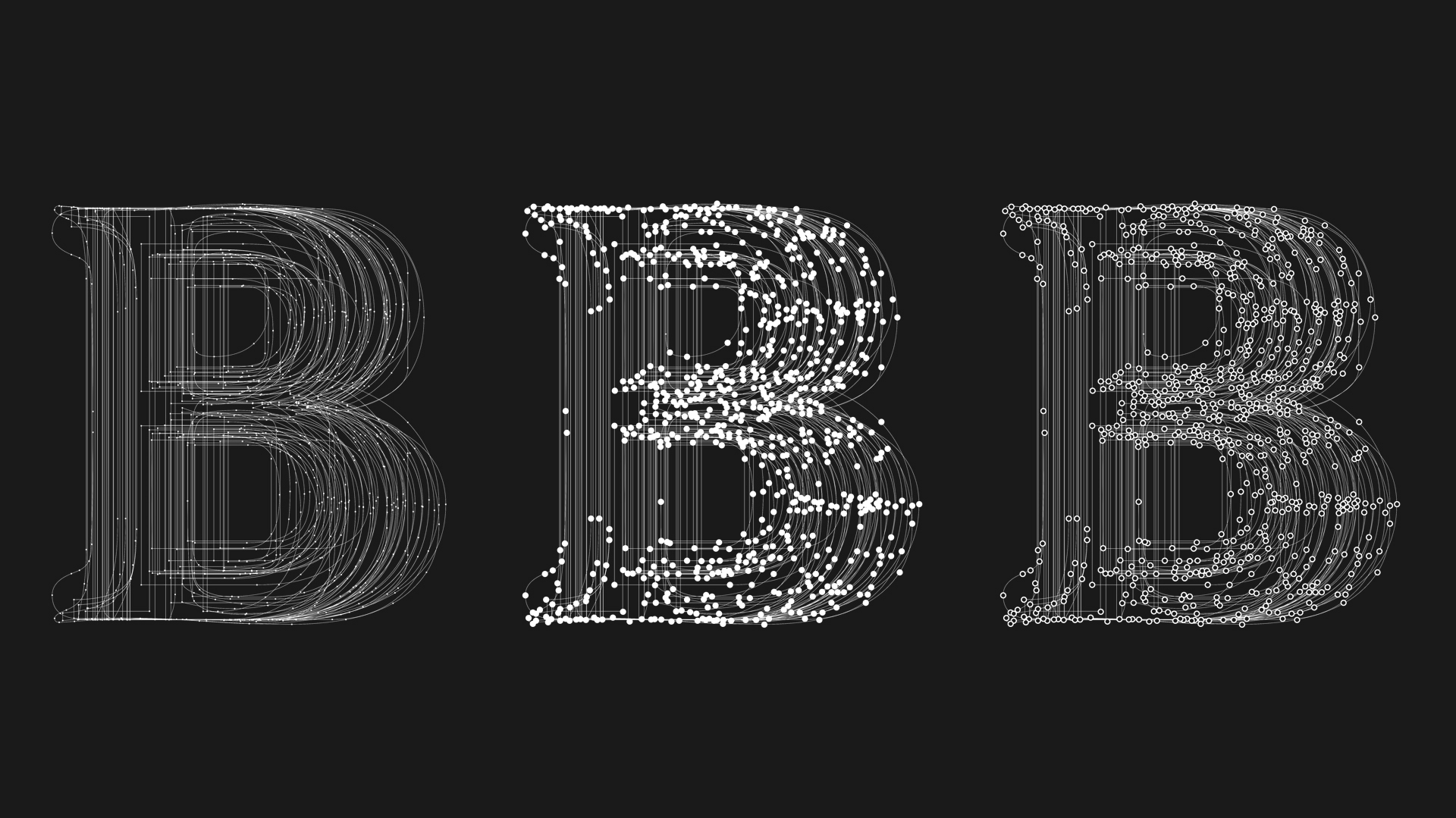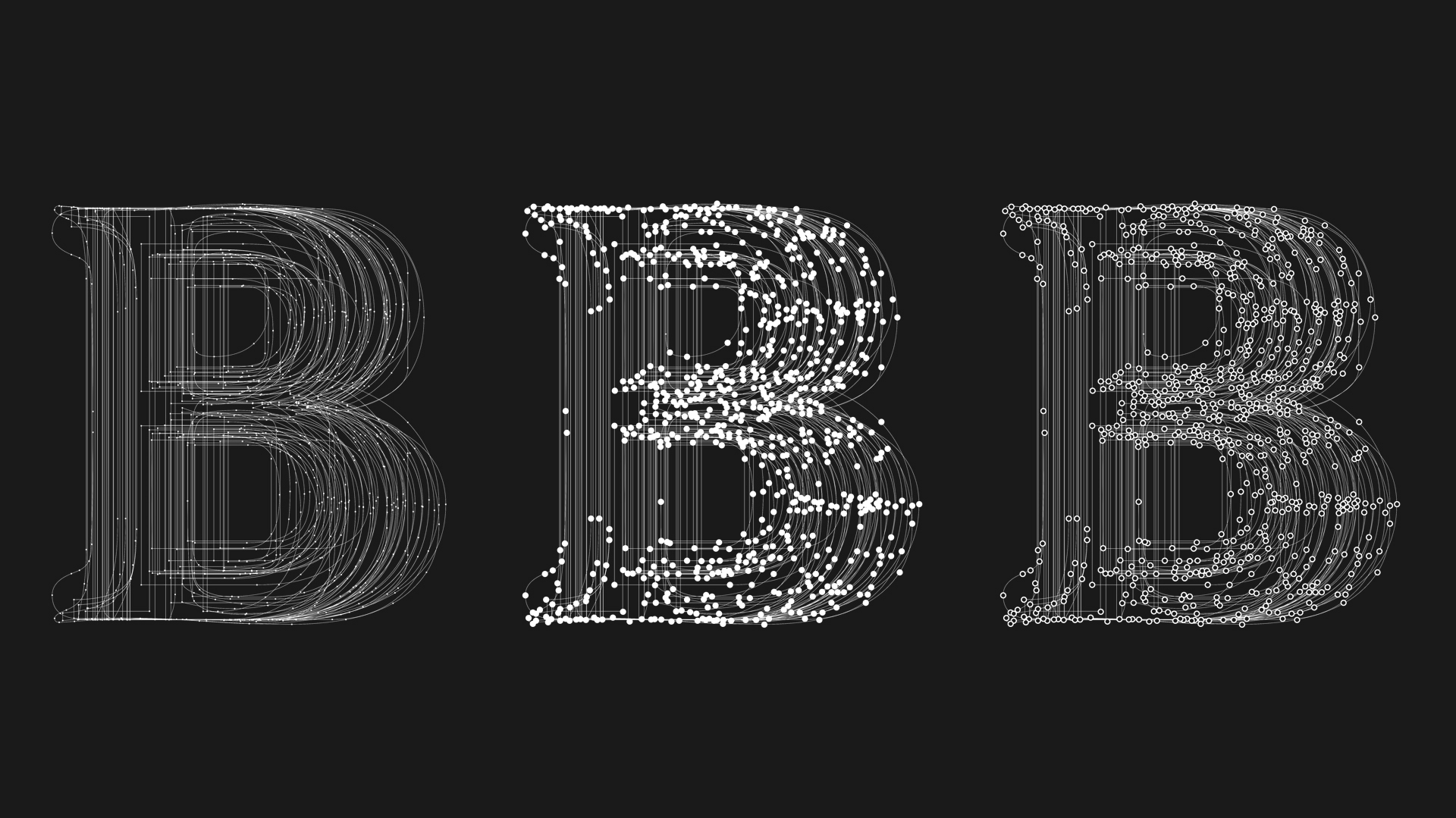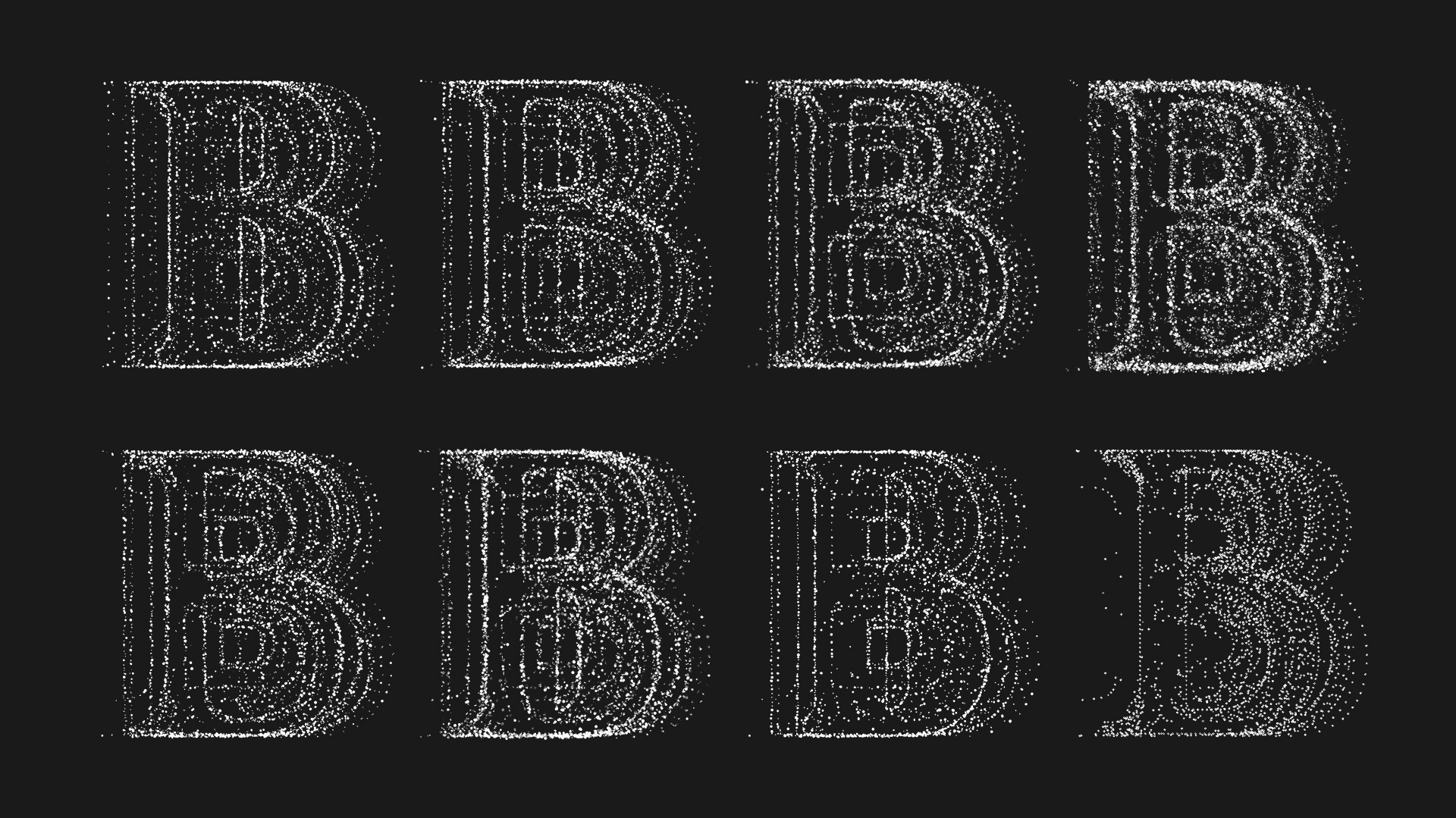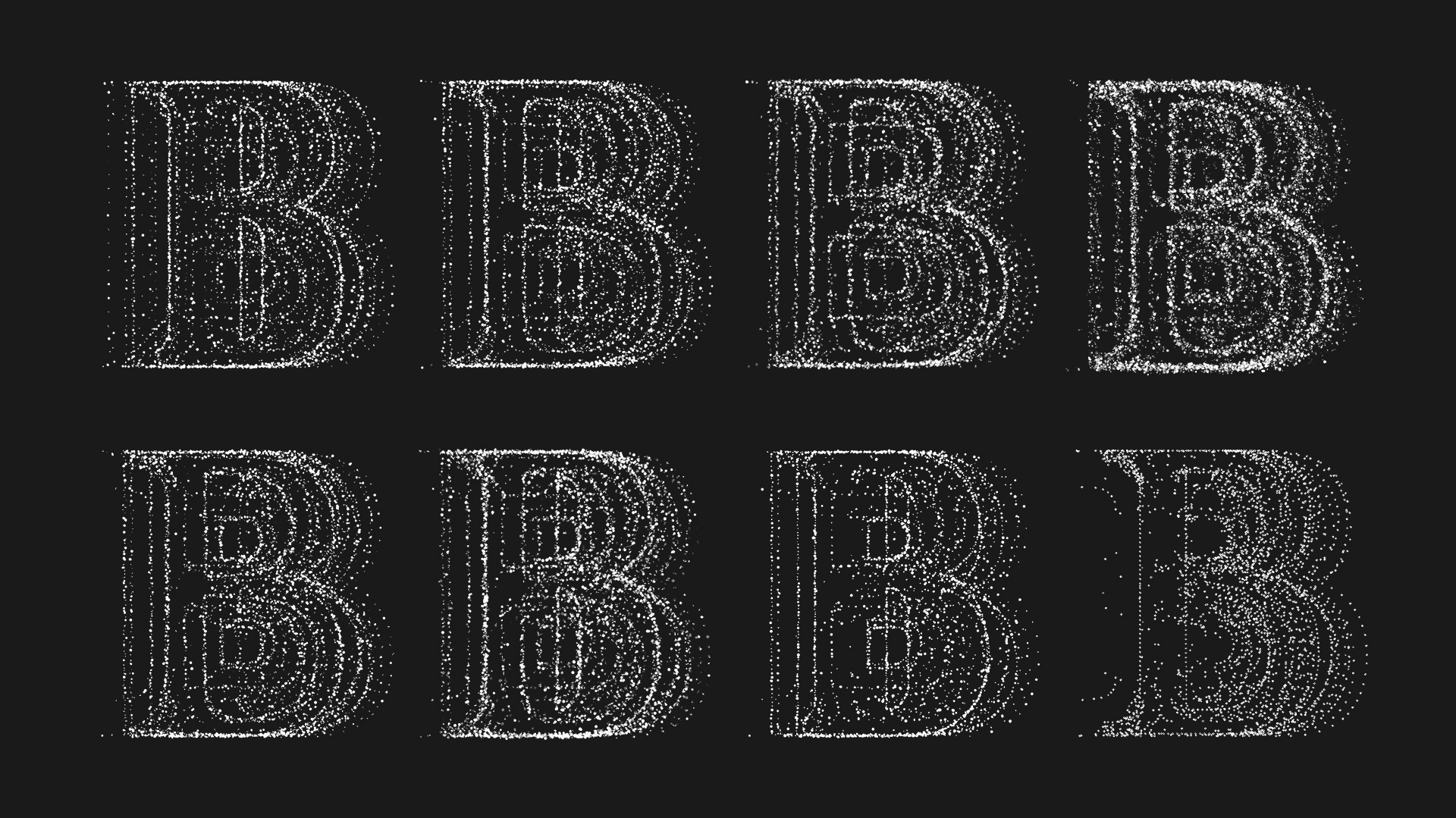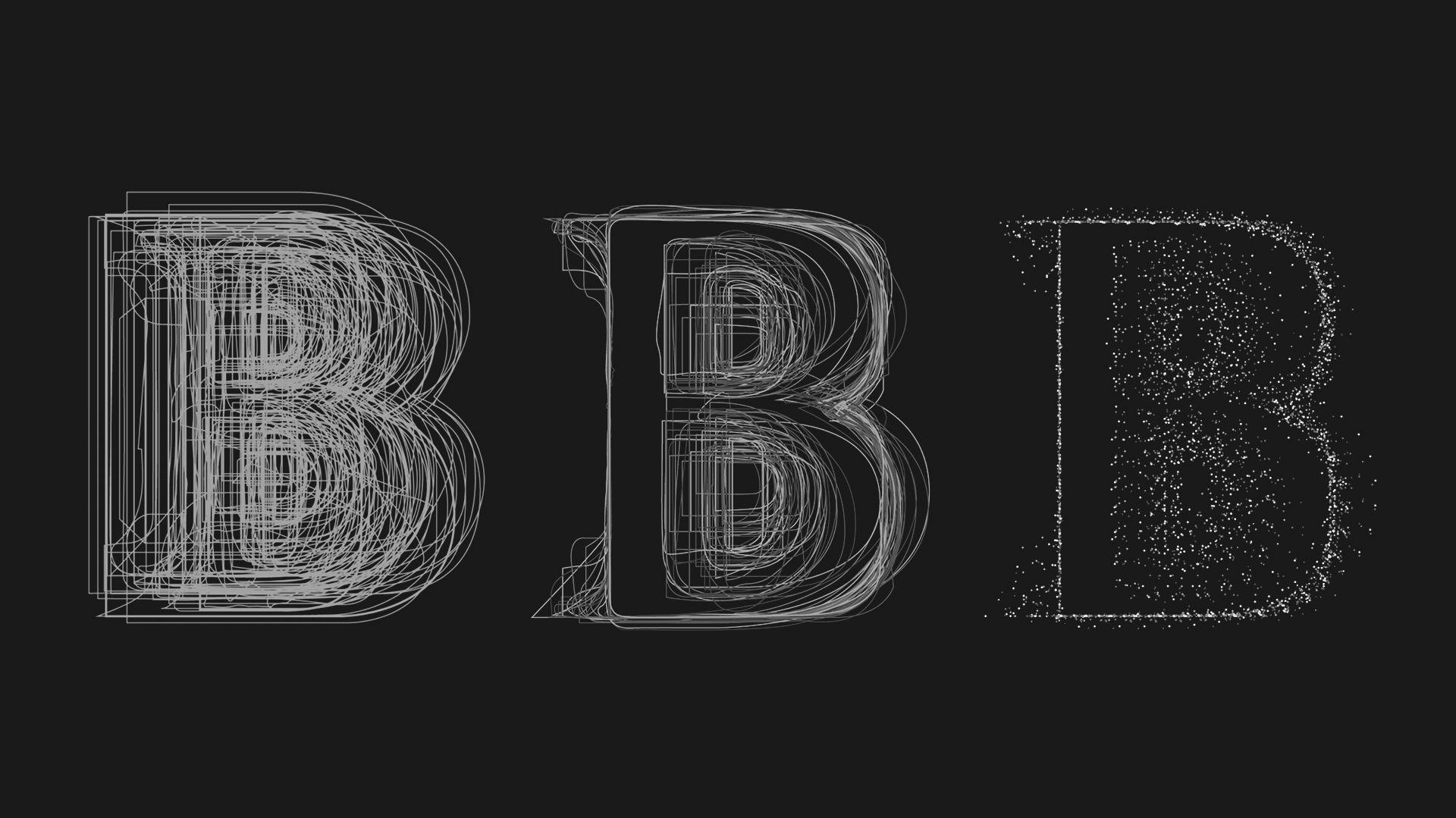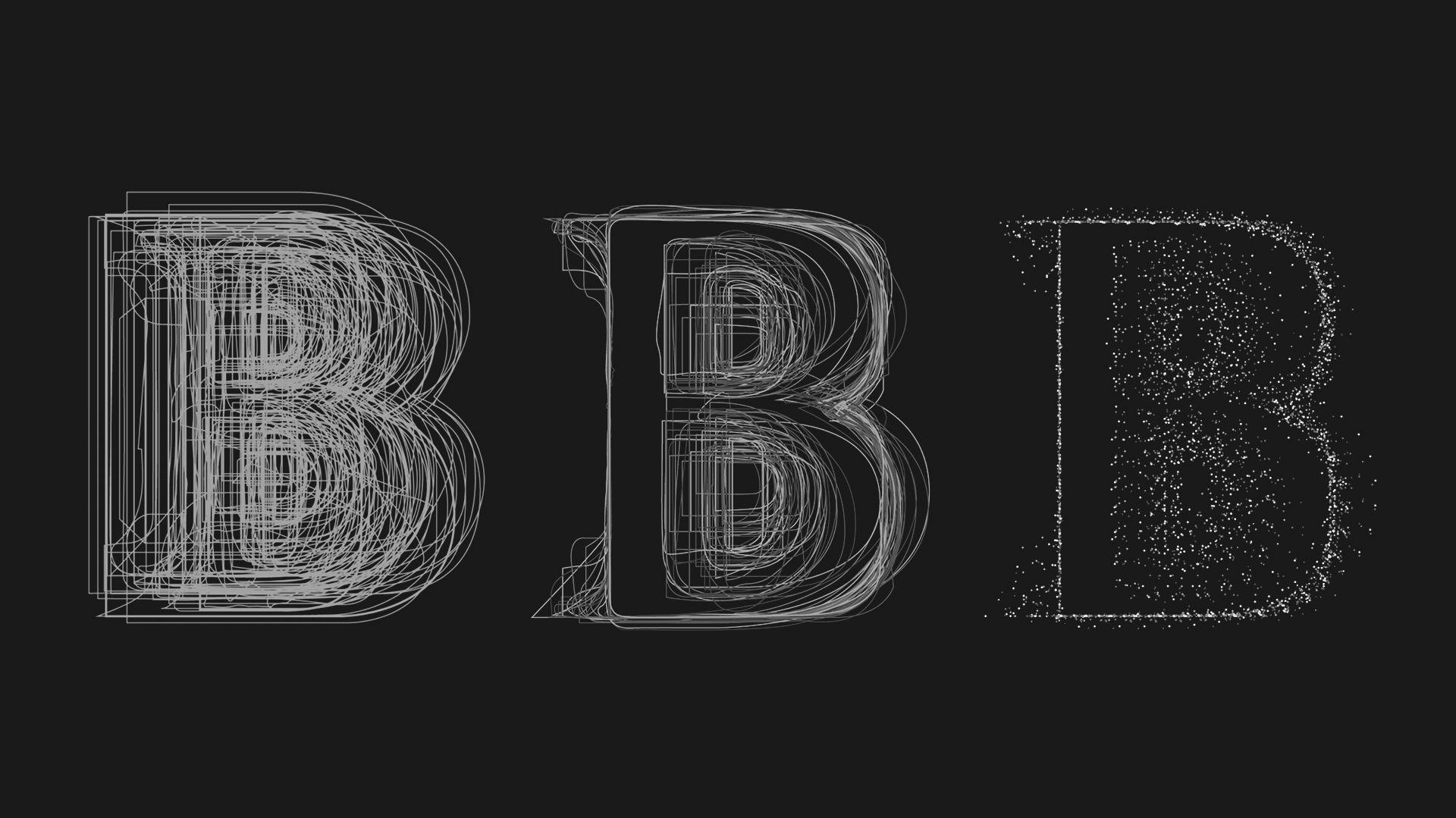 TRACING AREAS OF CONVERGENCE TO BUILD A TYPEFACE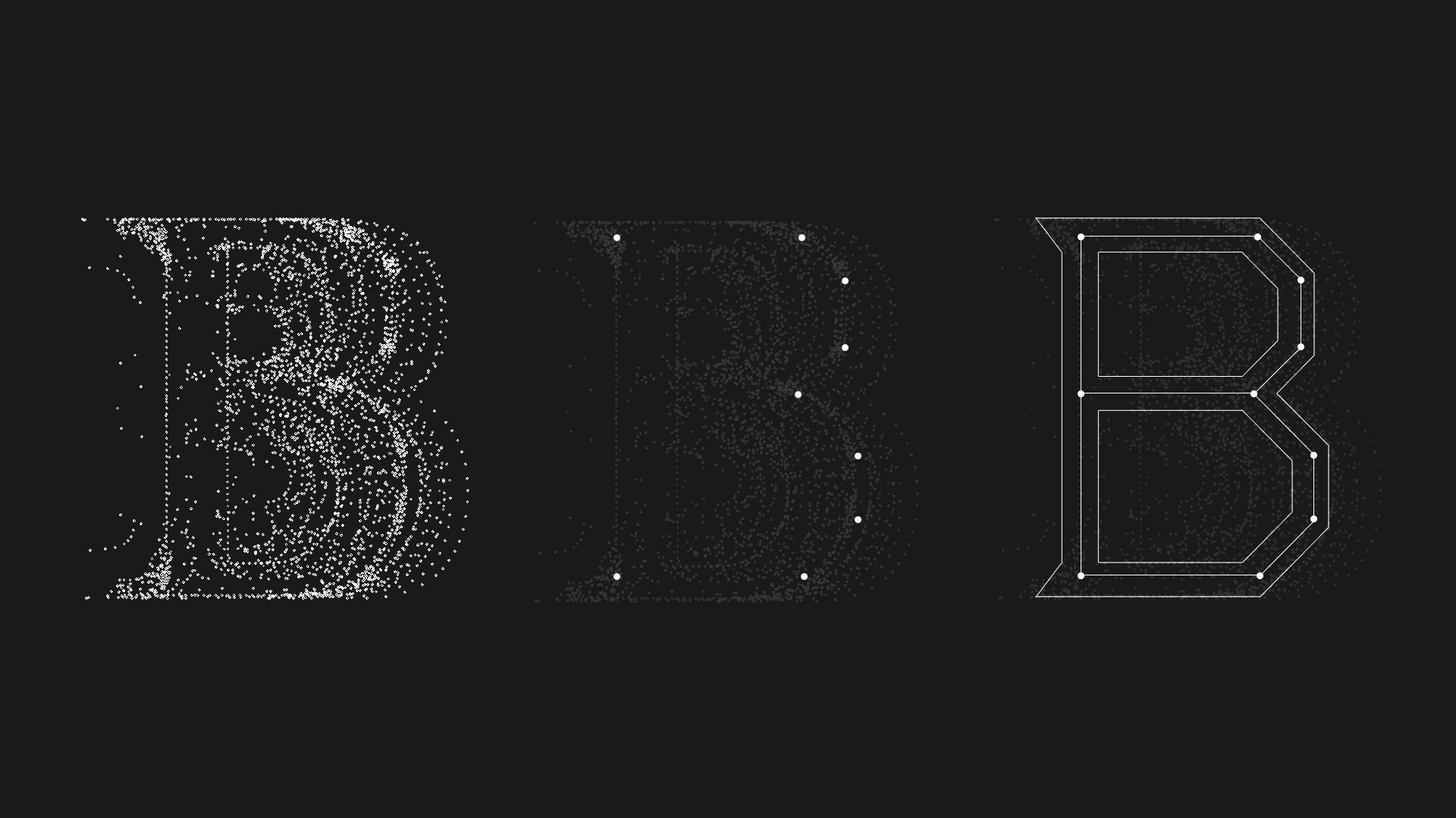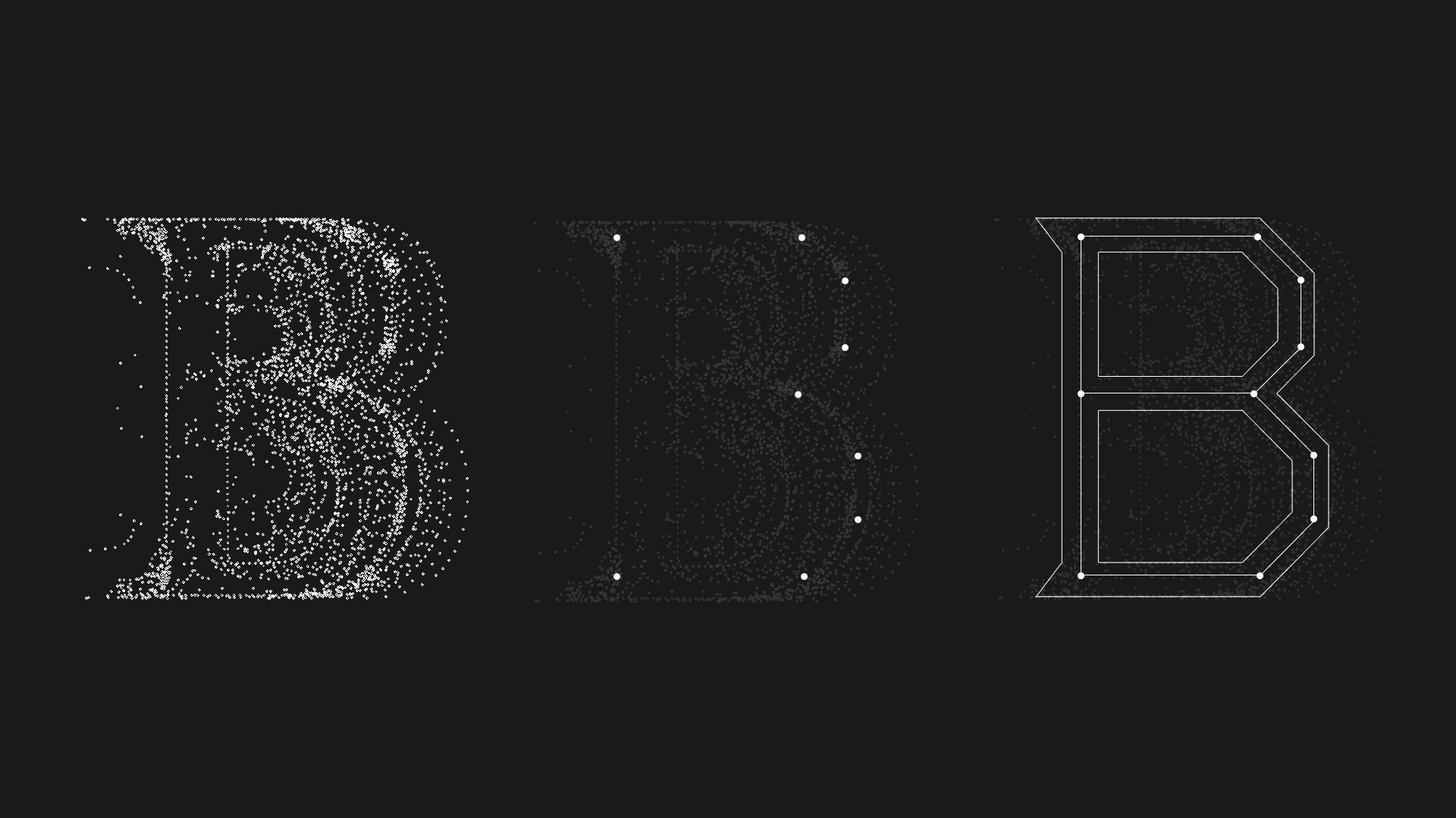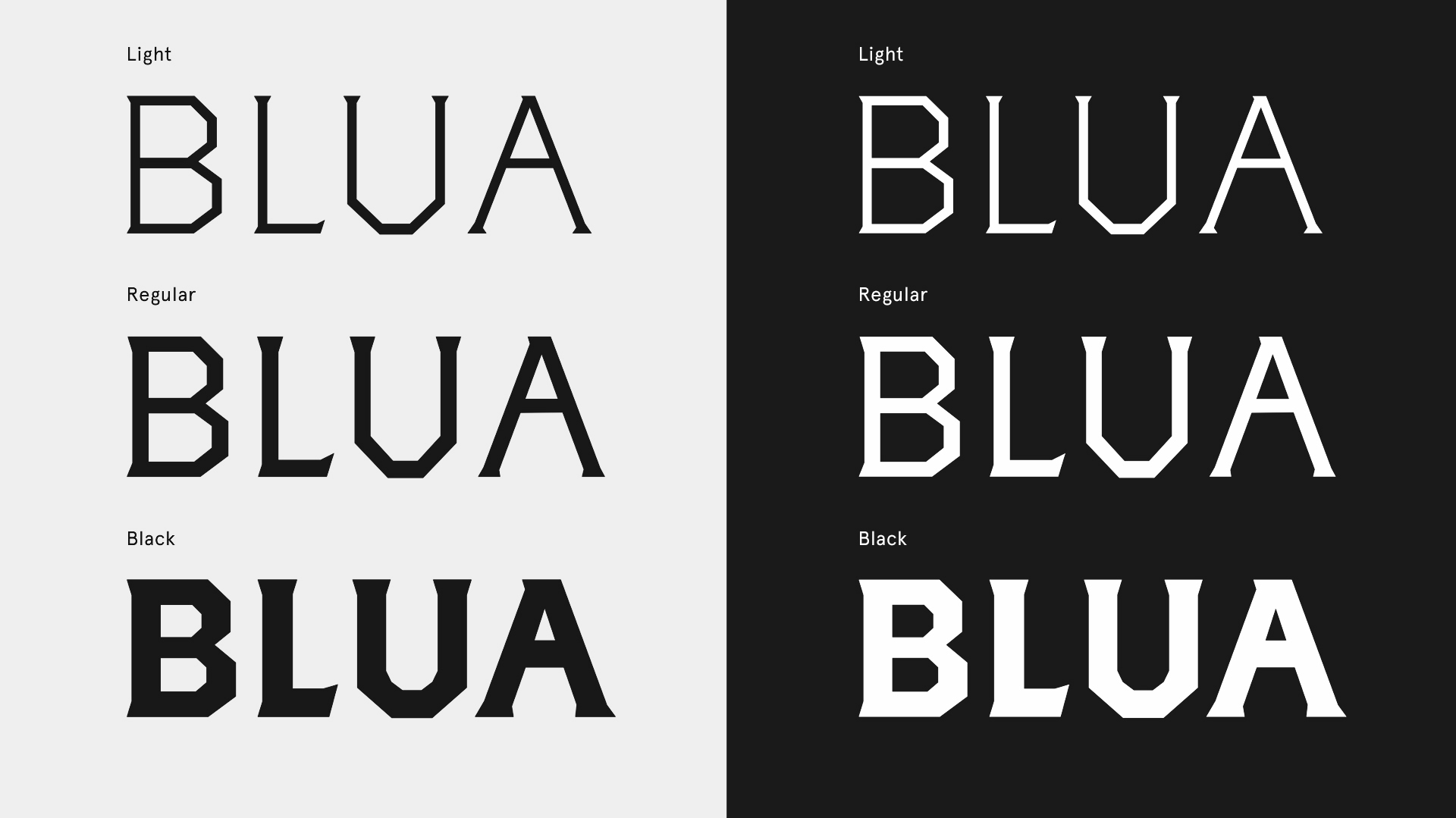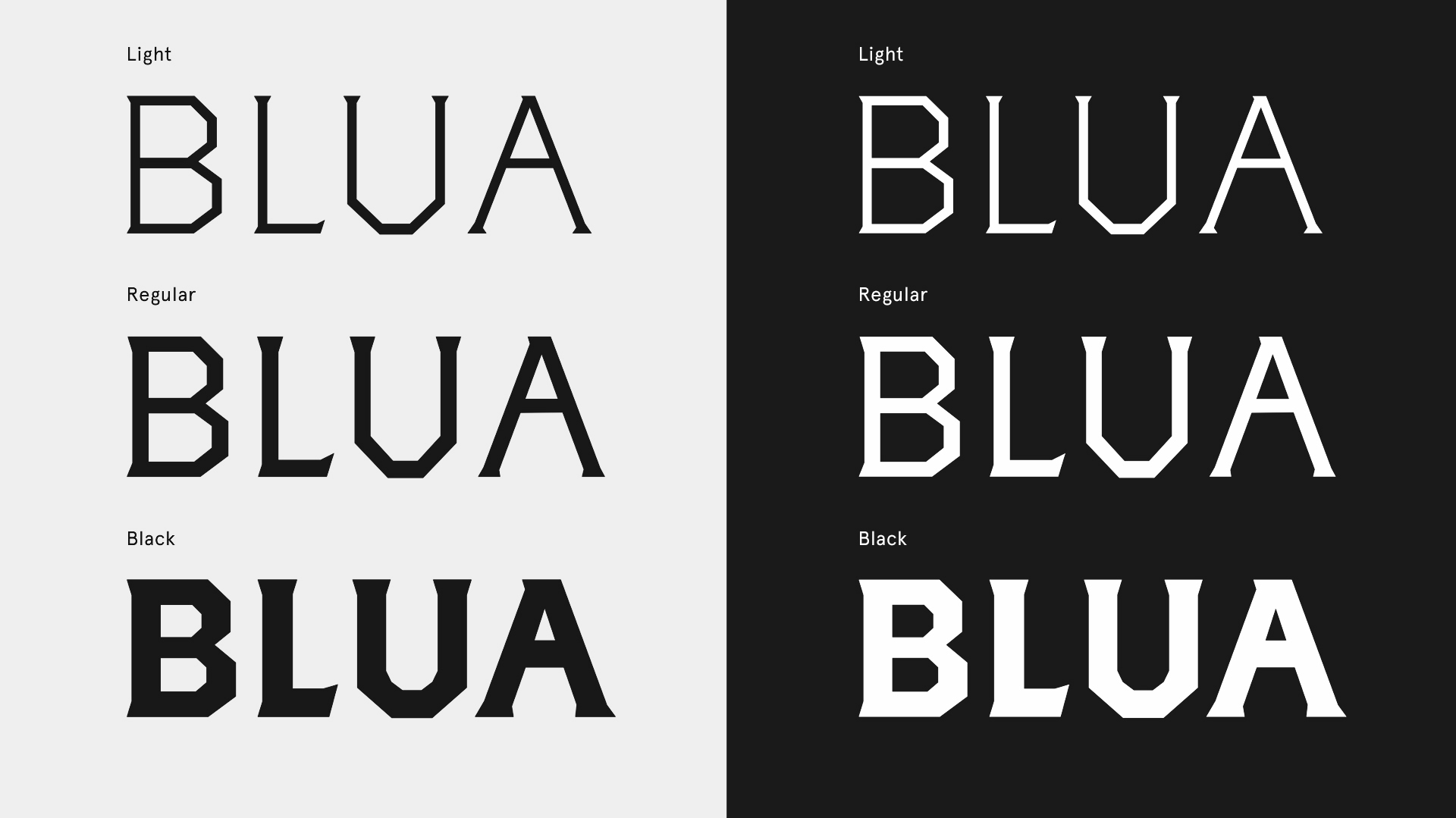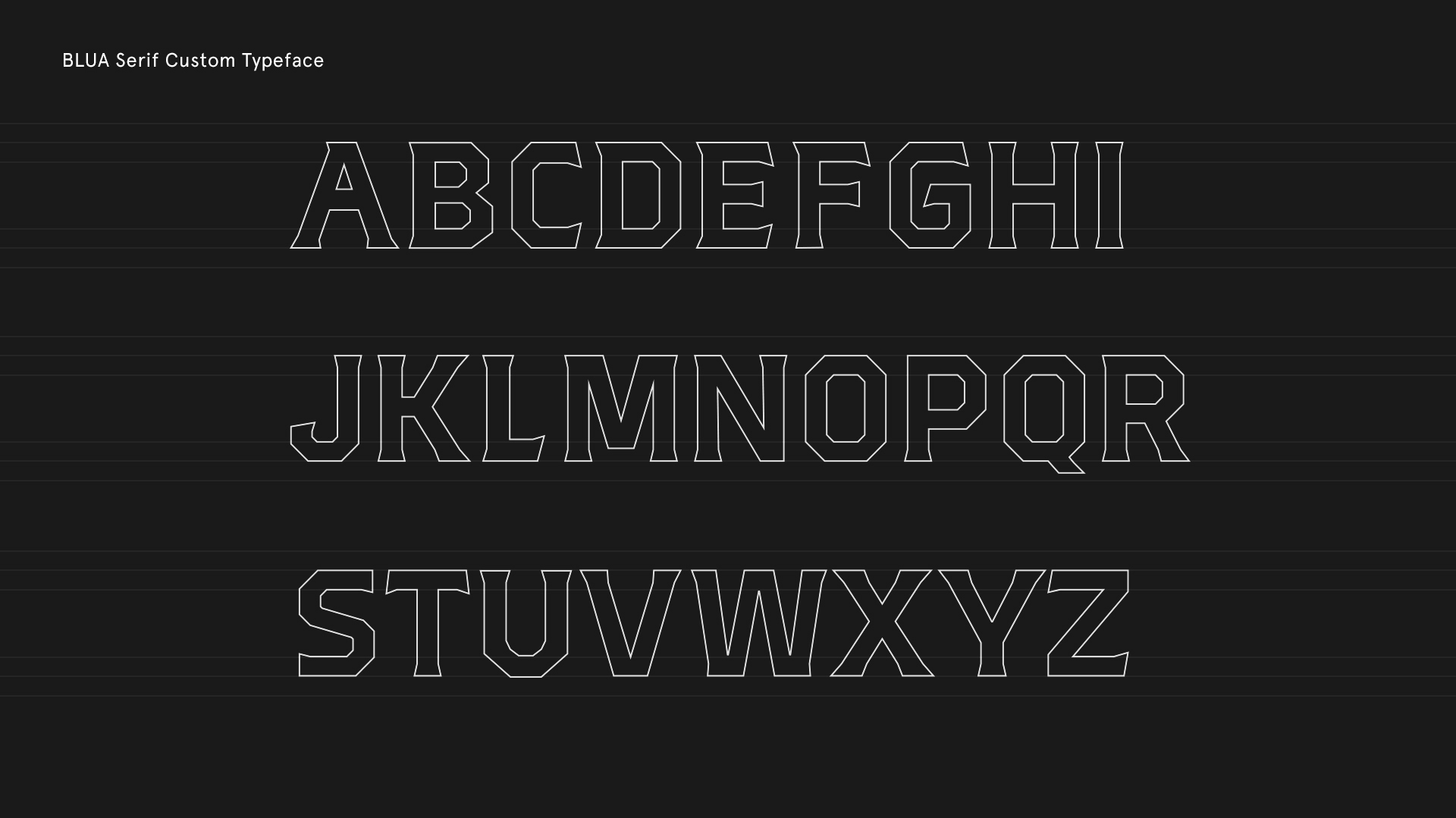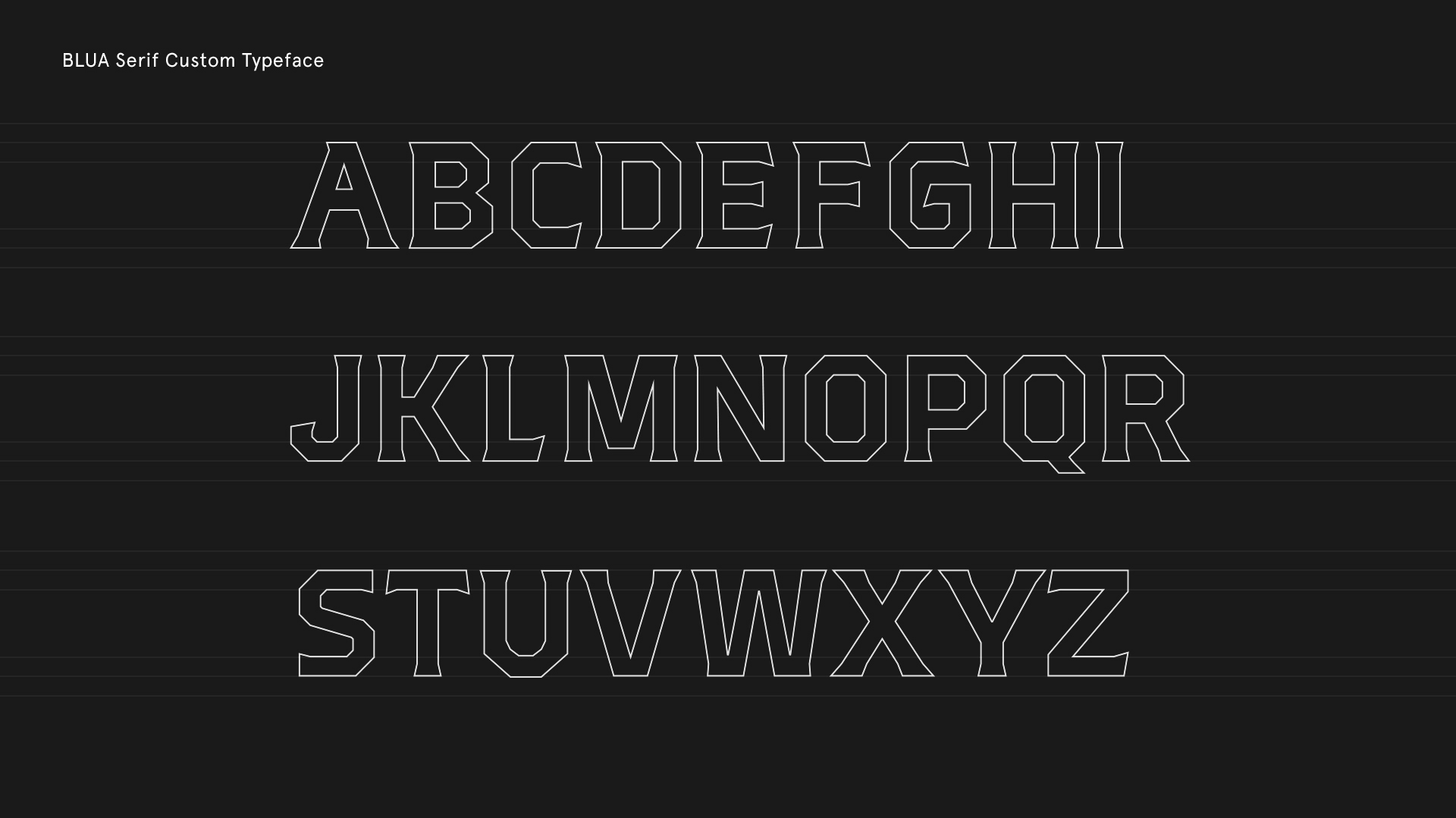 TO CREATE A TYPOGRAPHY
MADE FROM FILMS.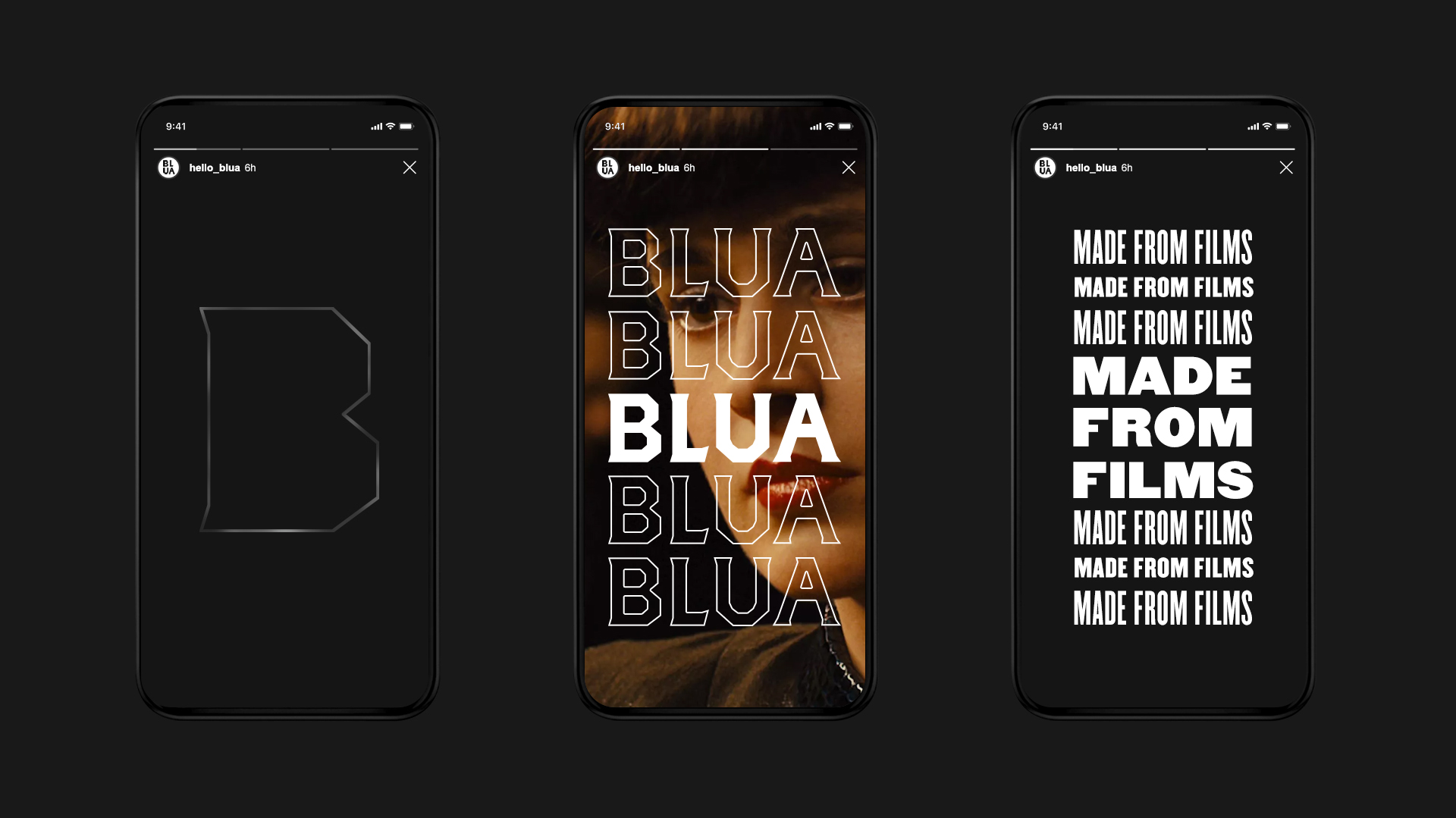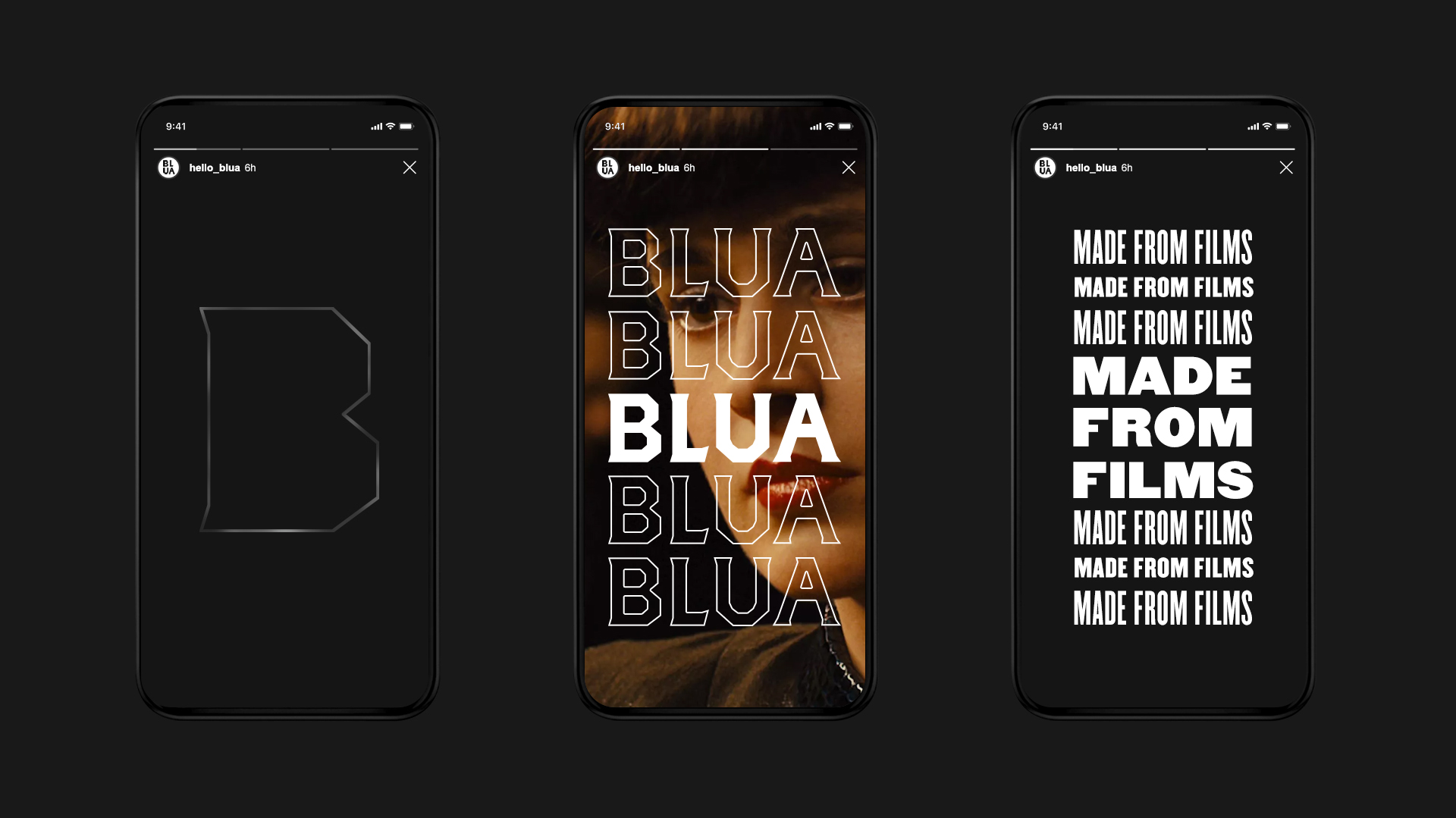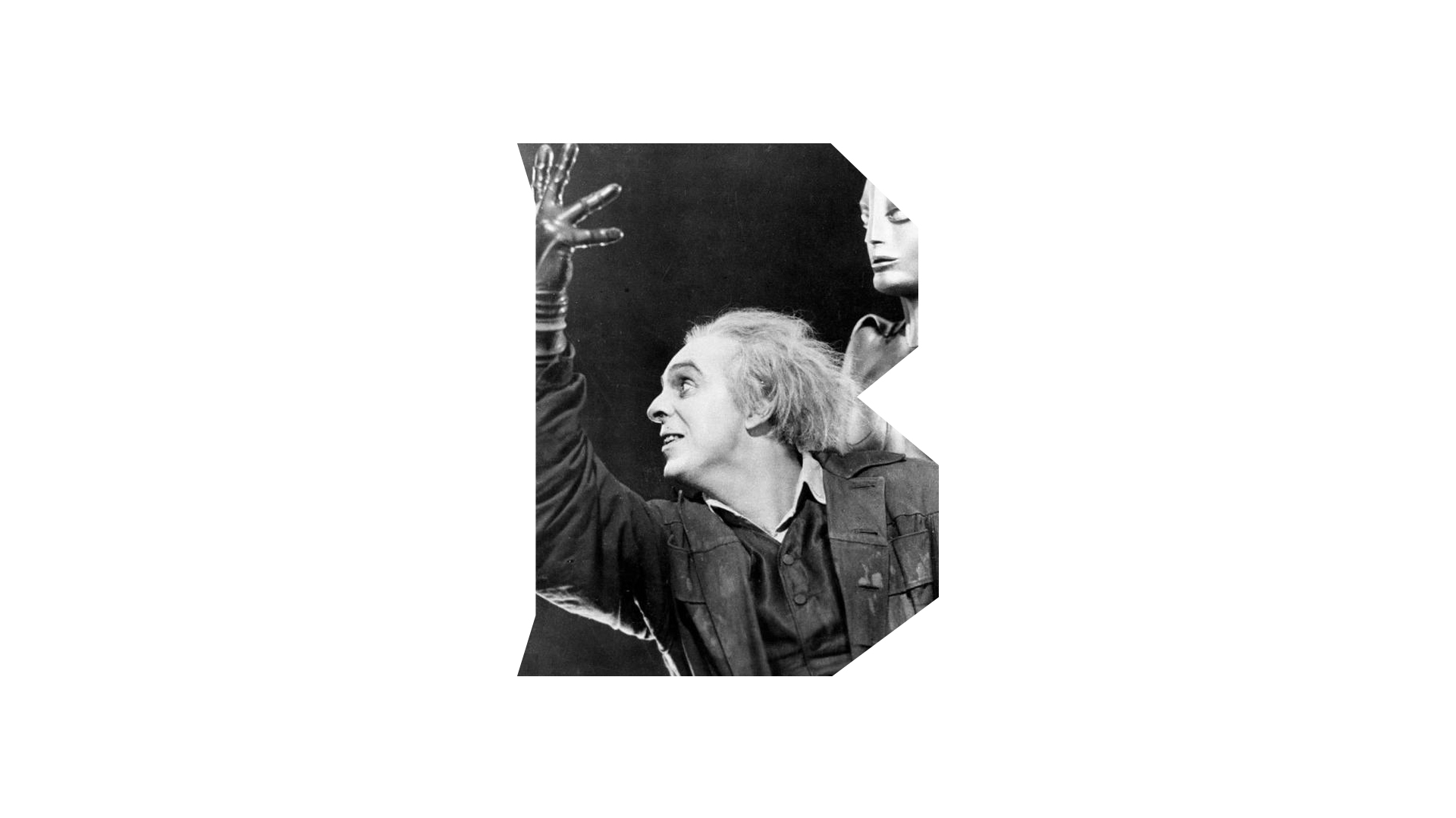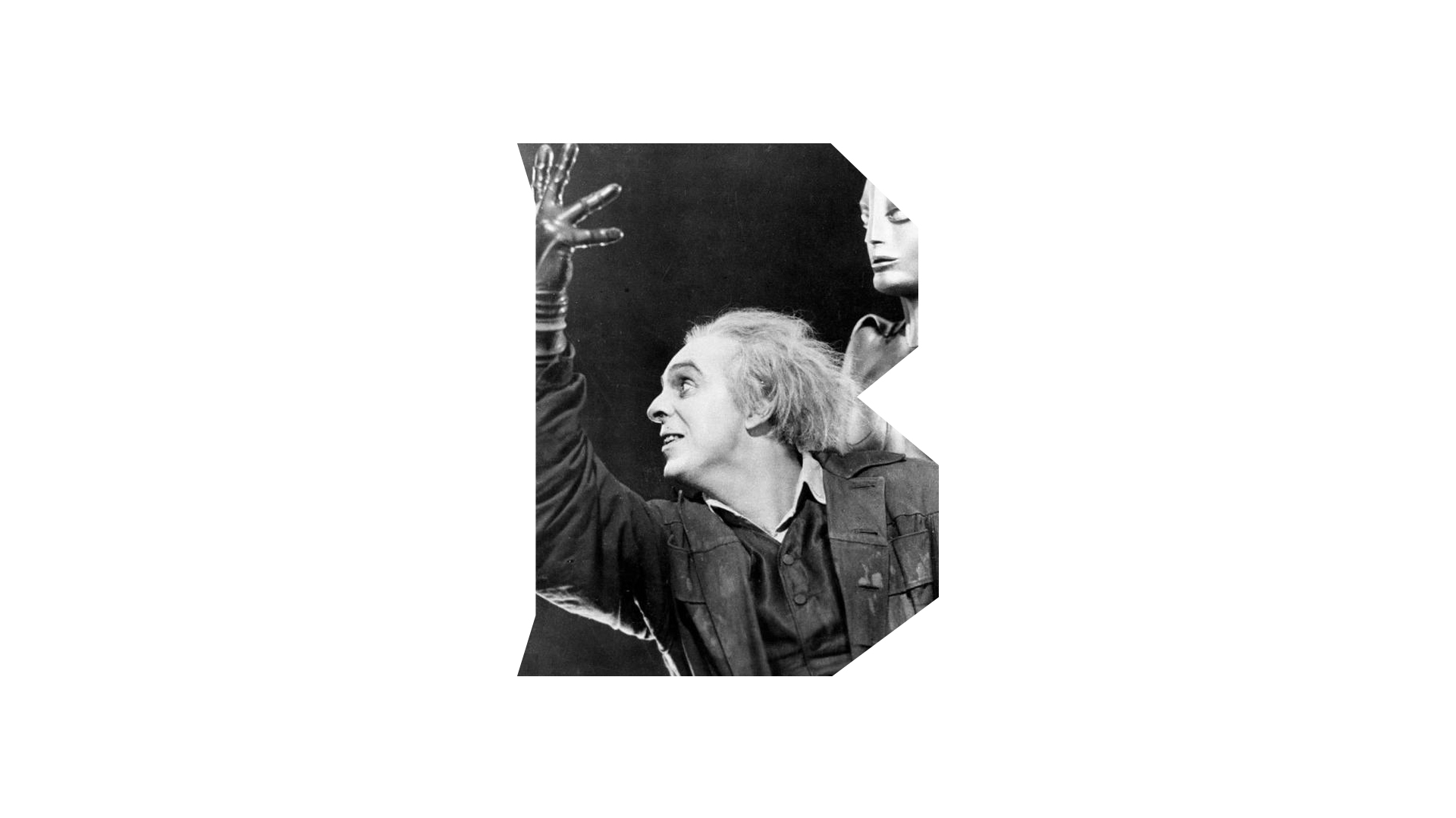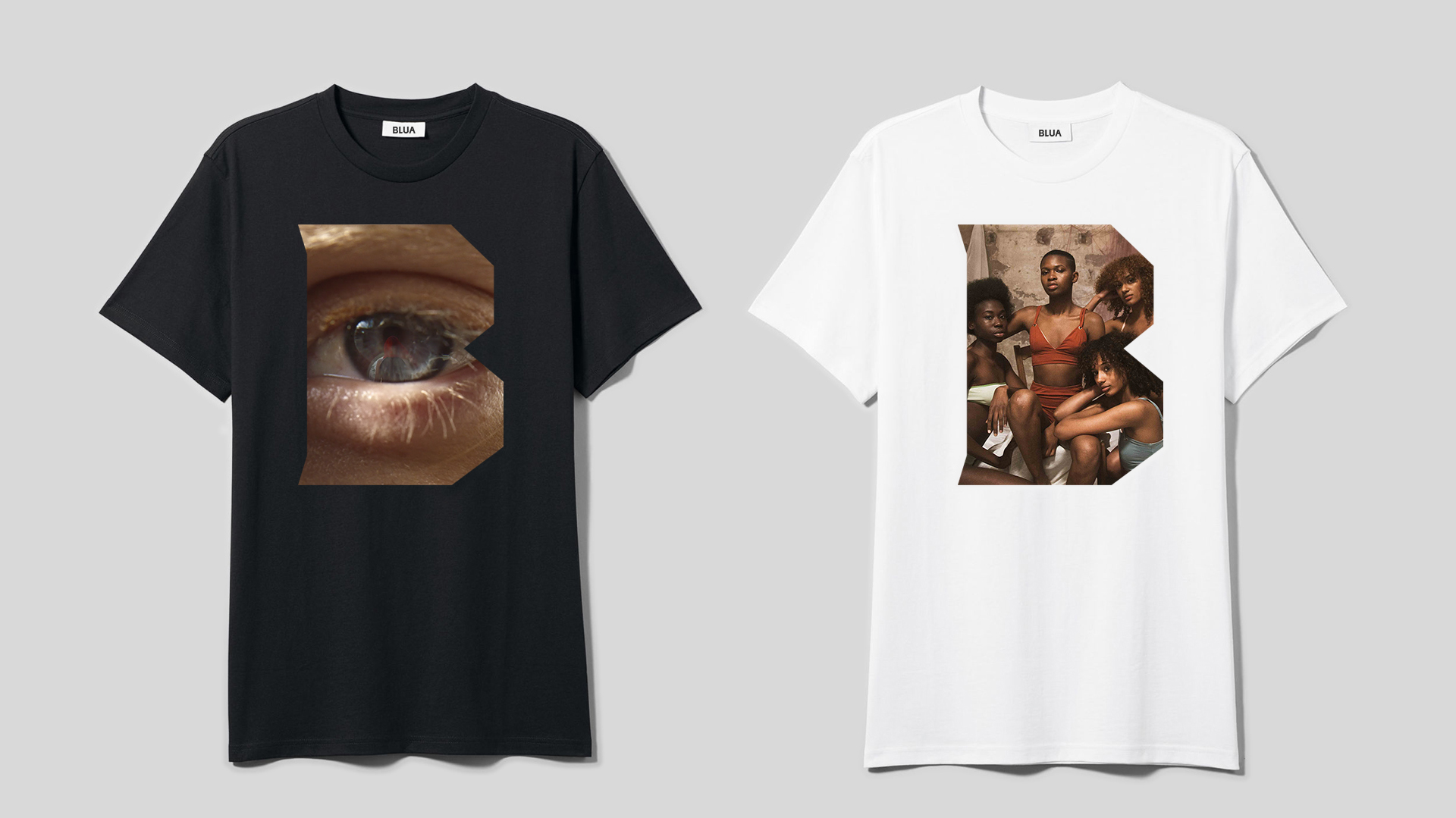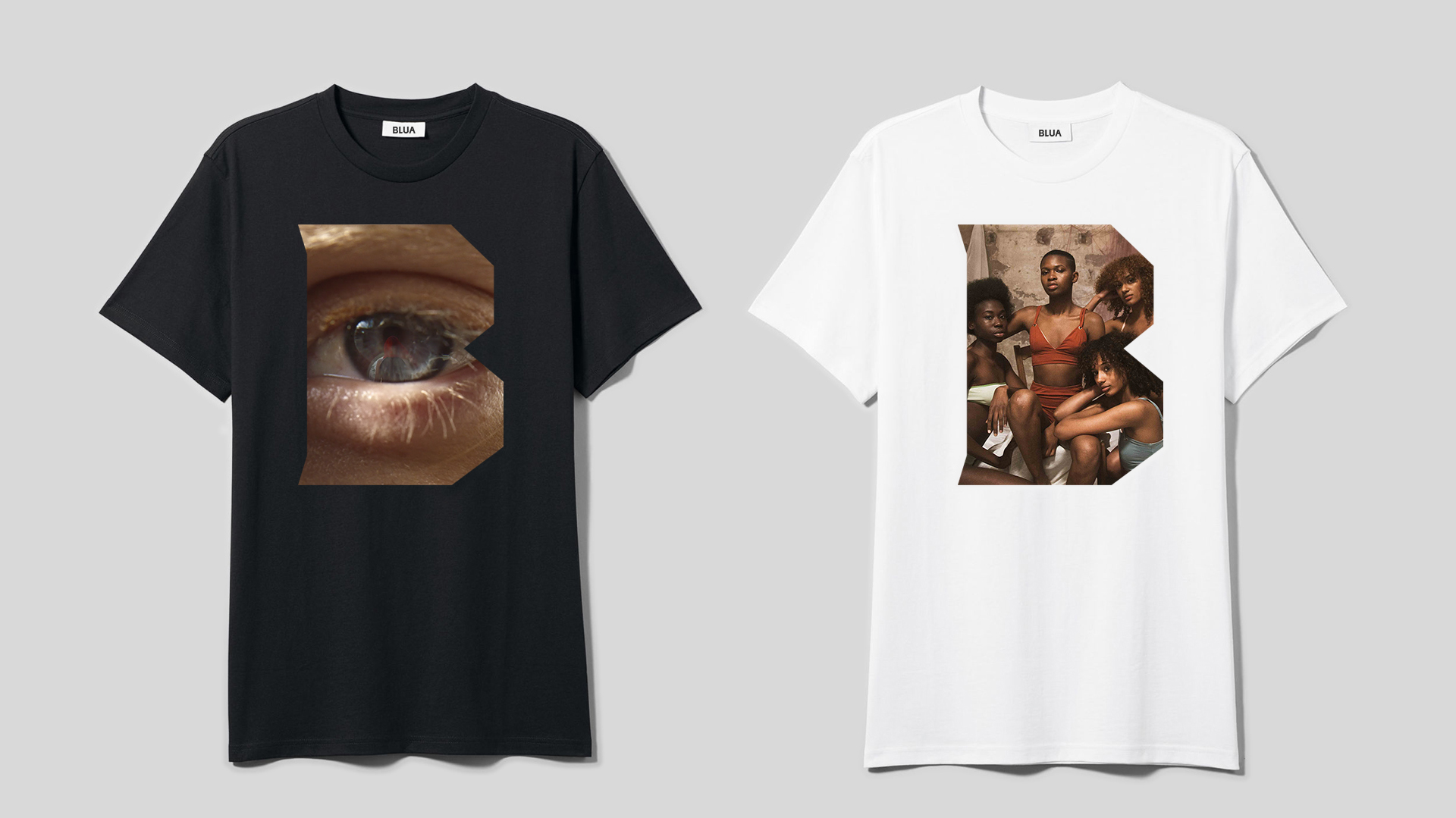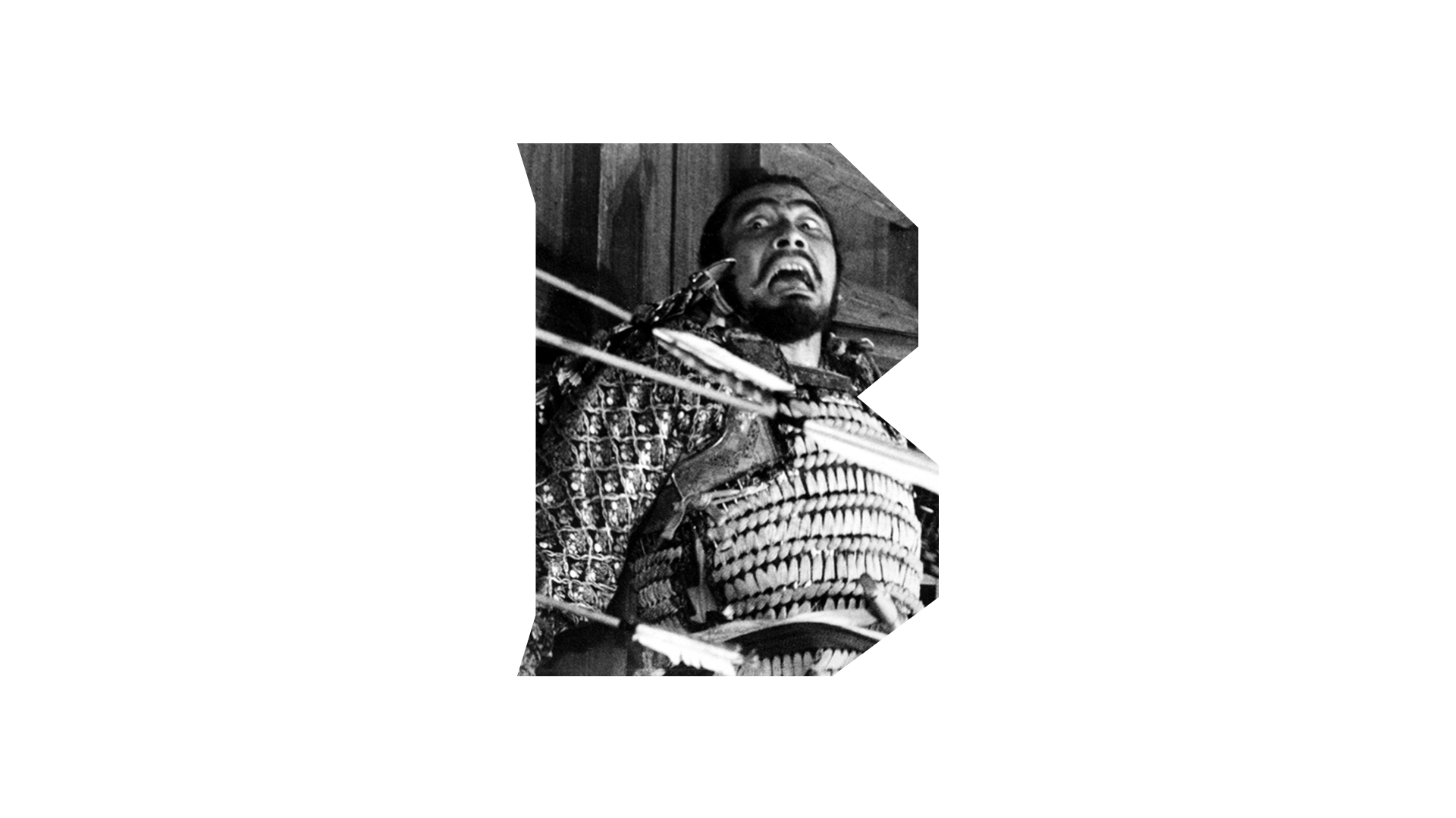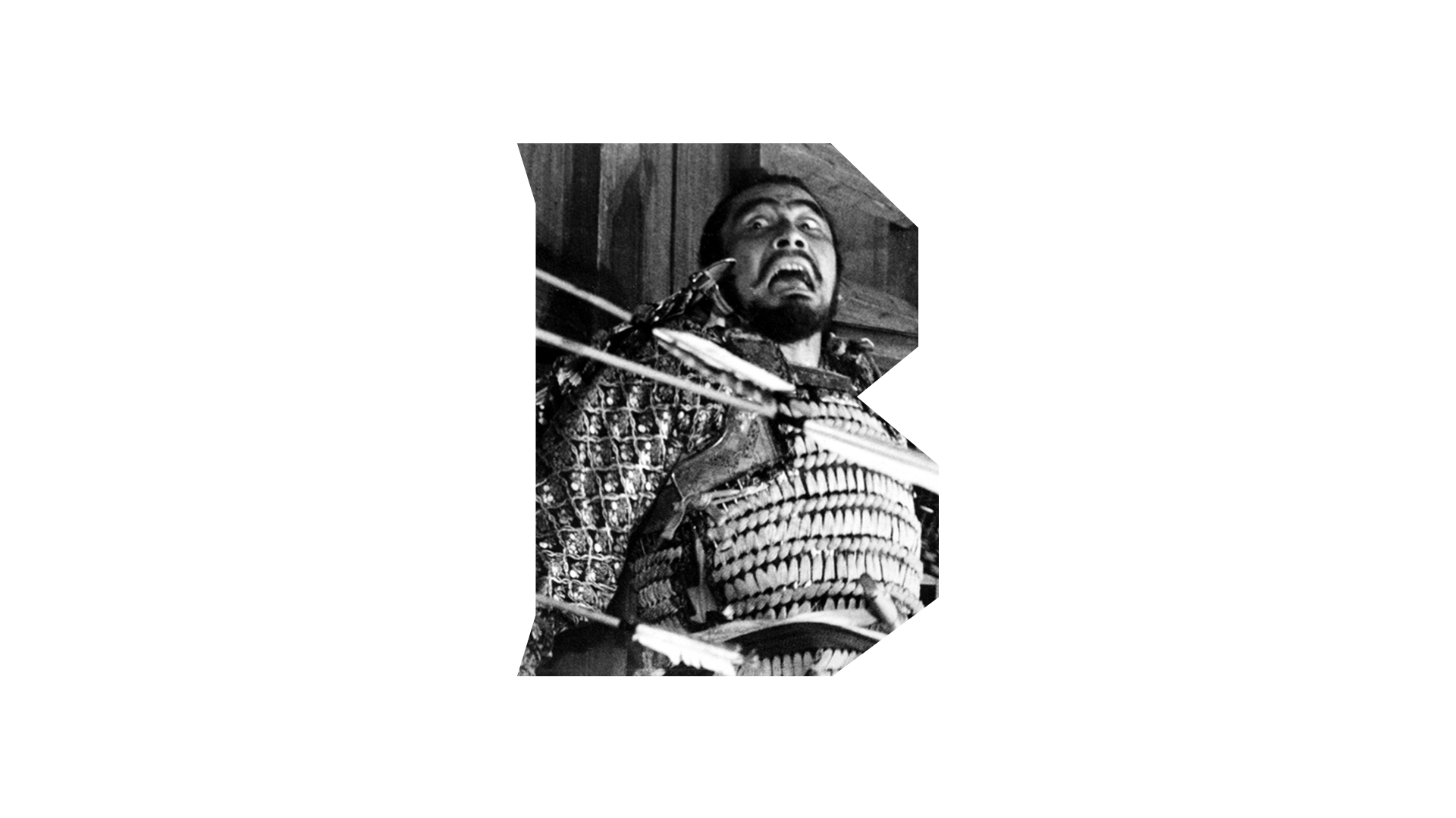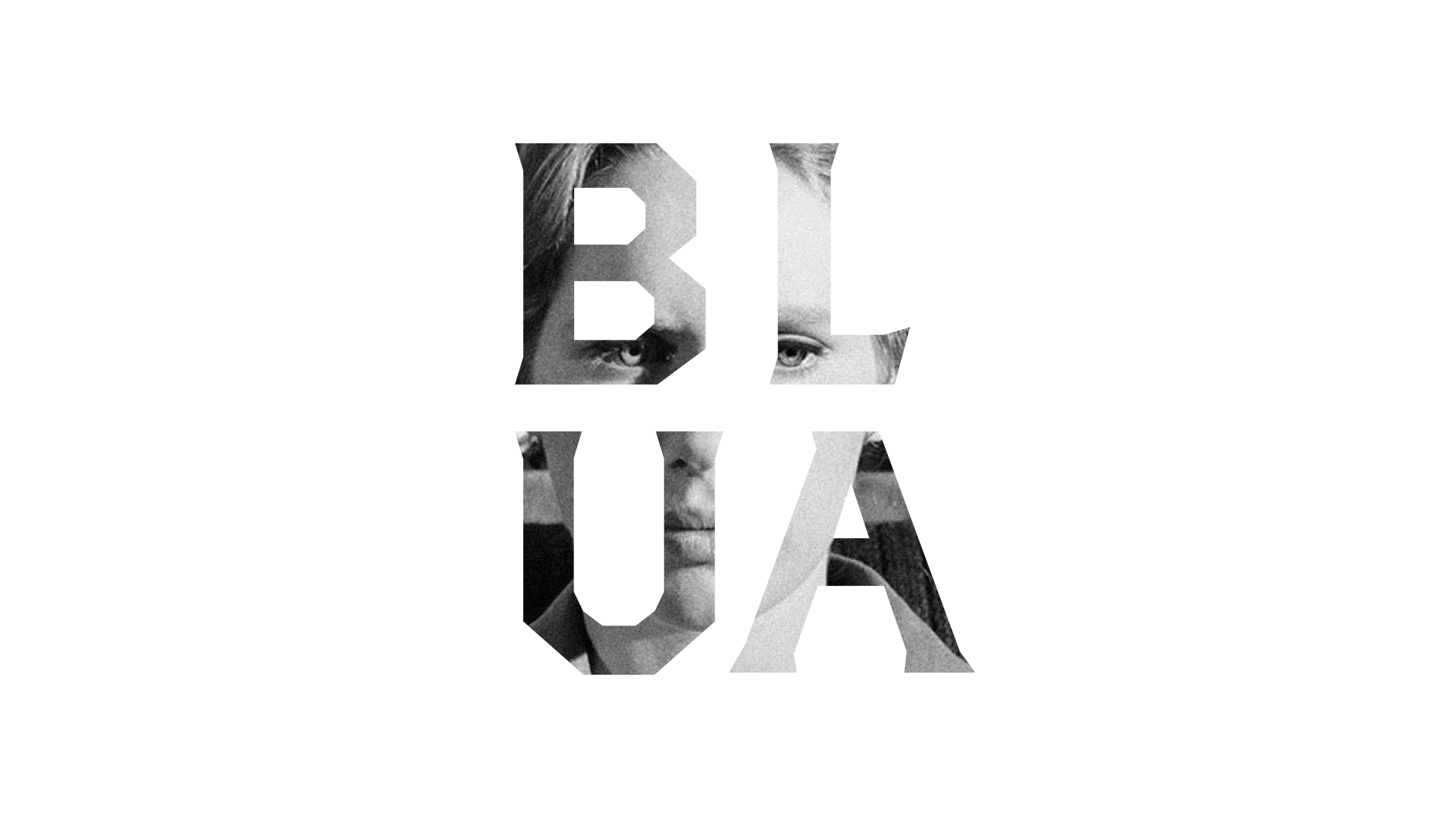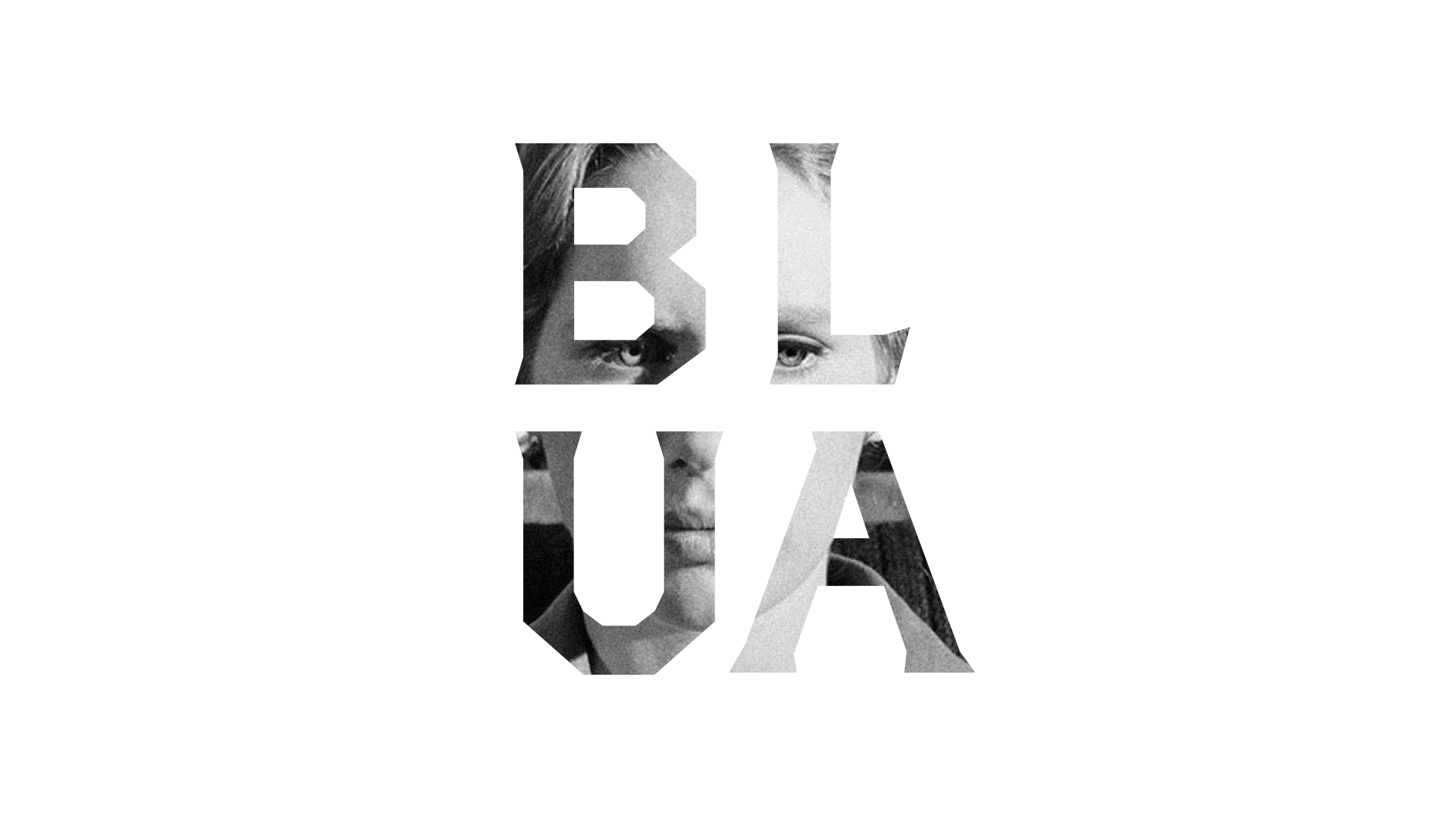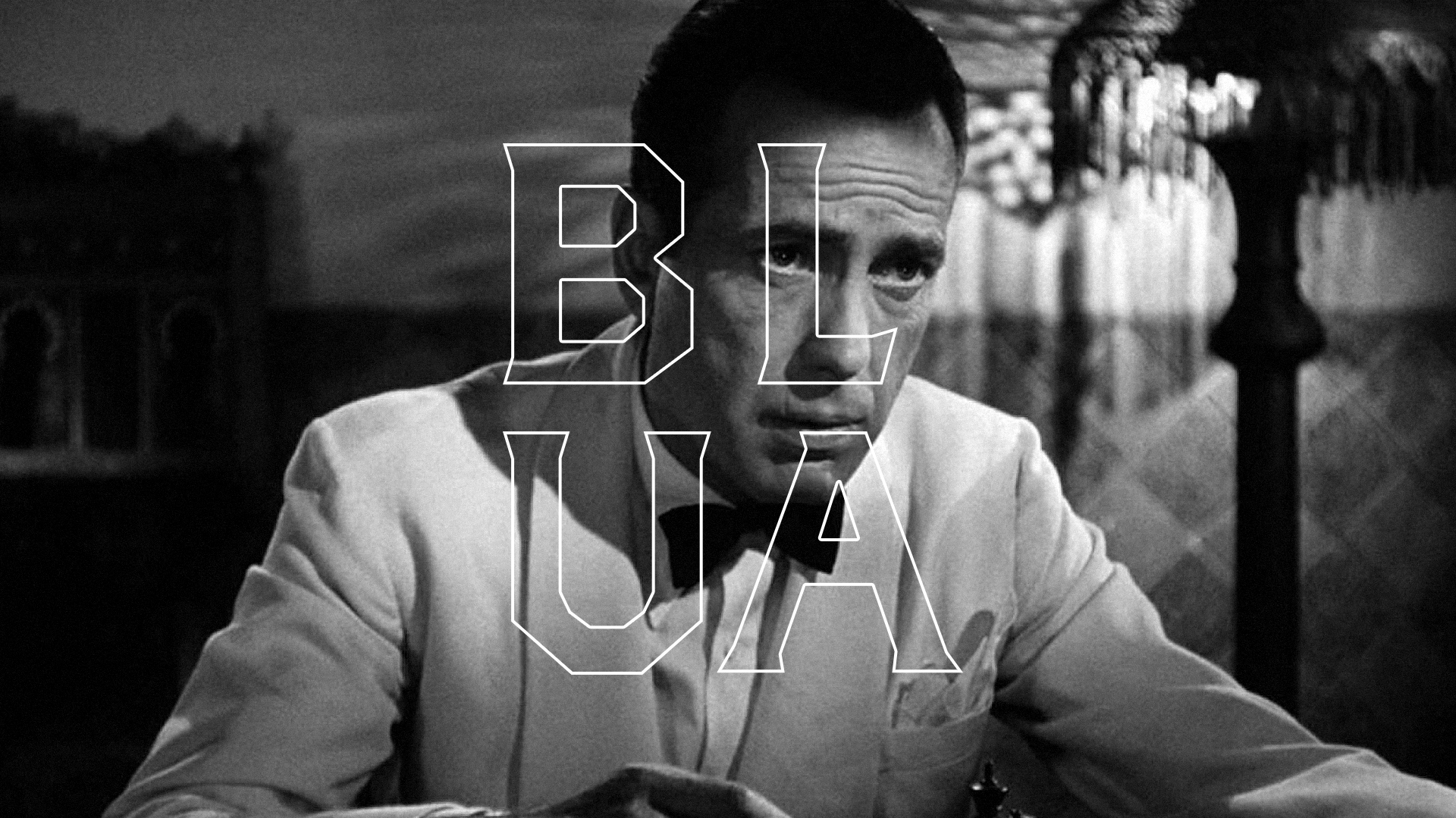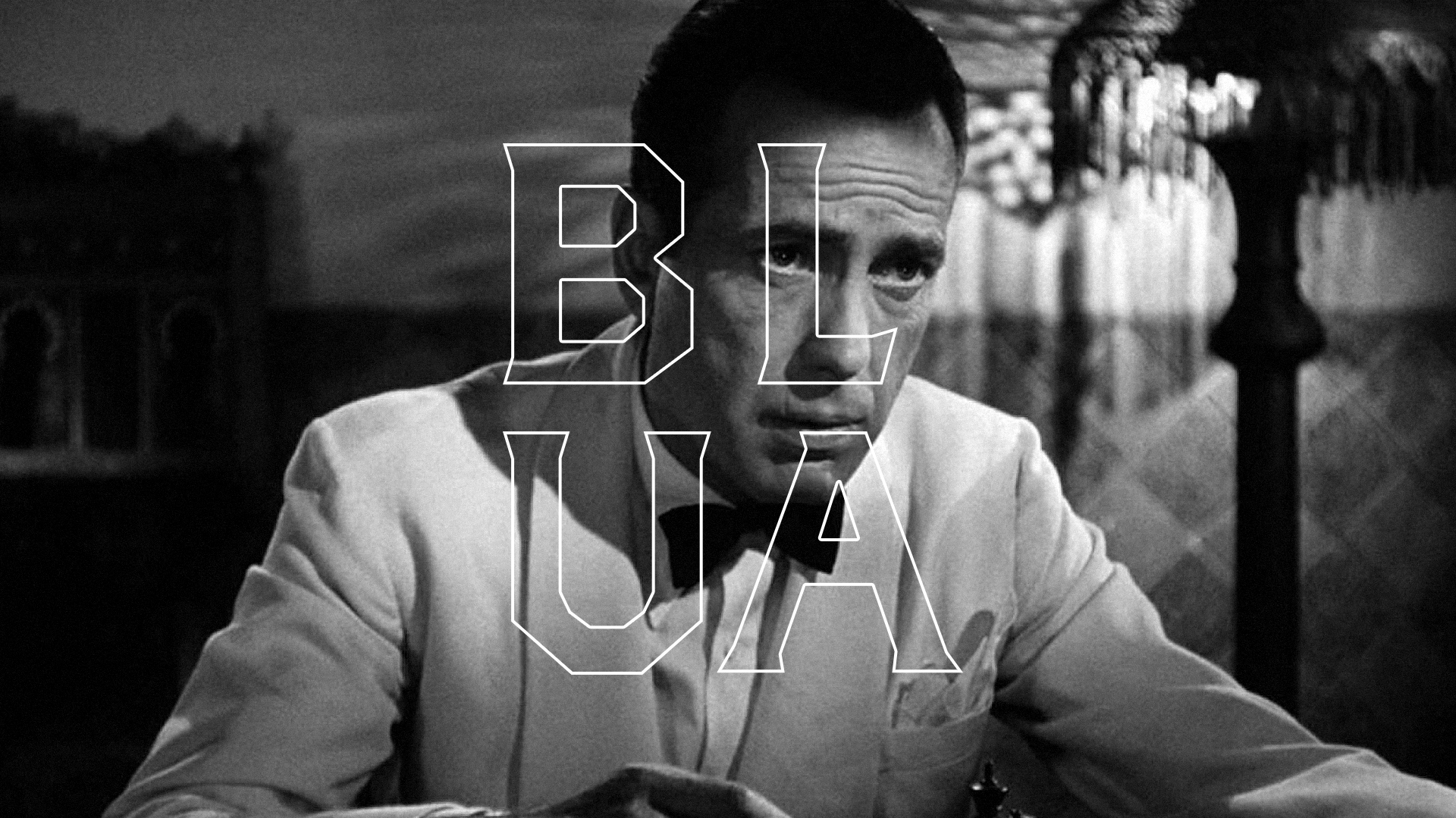 [unex_ce_button id="content_pgvbrvuqn,column_content_zkpgzazdy" button_text_color="#ffffff" button_font="bold" button_font_size="20px" button_width="auto" button_alignment="center" button_text_spacing="2px" button_bg_color="transparent" button_padding="15px 60px 15px 60px" button_border_width="0px" button_border_color="transparent" button_border_radius="0px" button_text_hover_color="#797979" button_text_spacing_hover="2px" button_bg_hover_color="#000000" button_border_hover_color="#000000" button_link="https://www.ps21barna.com/" button_link_type="url" button_link_target="_self" has_container="" in_column="1"]VOLVER A LA HOME[/ce_button]