[unex_ce_button id="content_sh3vtsyt0,column_content_zkpgzazdy" button_text_color="#ffffff" button_font="bold" button_font_size="20px" button_width="auto" button_alignment="center" button_text_spacing="2px" button_bg_color="transparent" button_padding="15px 60px 15px 60px" button_border_width="0px" button_border_color="transparent" button_border_radius="0px" button_text_hover_color="#bc152a" button_text_spacing_hover="2px" button_bg_hover_color="#000000" button_border_hover_color="#000000" button_link="https://www.ps21barna.com/" button_link_type="url" button_link_target="_self" has_container="" in_column="1"]VOLVER A LA HOME[/ce_button]


LOVE
THIS IS THE WORD THAT DEFINES COLVIN.
AS A BRAND AND AS A PARTNER.
The minute we met the people running this flower delivery service, we fell in love.
They truly care about flowers, the people who grow them and the human connections they nurture.
They believe in respecting the seasonal growth of flowers, cutting out the middlemen from the equation and delivering only fresh blooms. Colvin has artisans designing the bouquets, treating each and every single one with love and respect, the same amount the messages they send deserve.
Colvin is redefining the way flowers are sent and we are redefining the way they communicate their vision.
The first project we launched was a campaign for Saint Valentine's Day, an ad that was going to present Colvin to the world. So, what better than to talk about the love you have for flowers and the service on a day that is all about love? Because a bouquet made with love makes this day -and any day- even more special.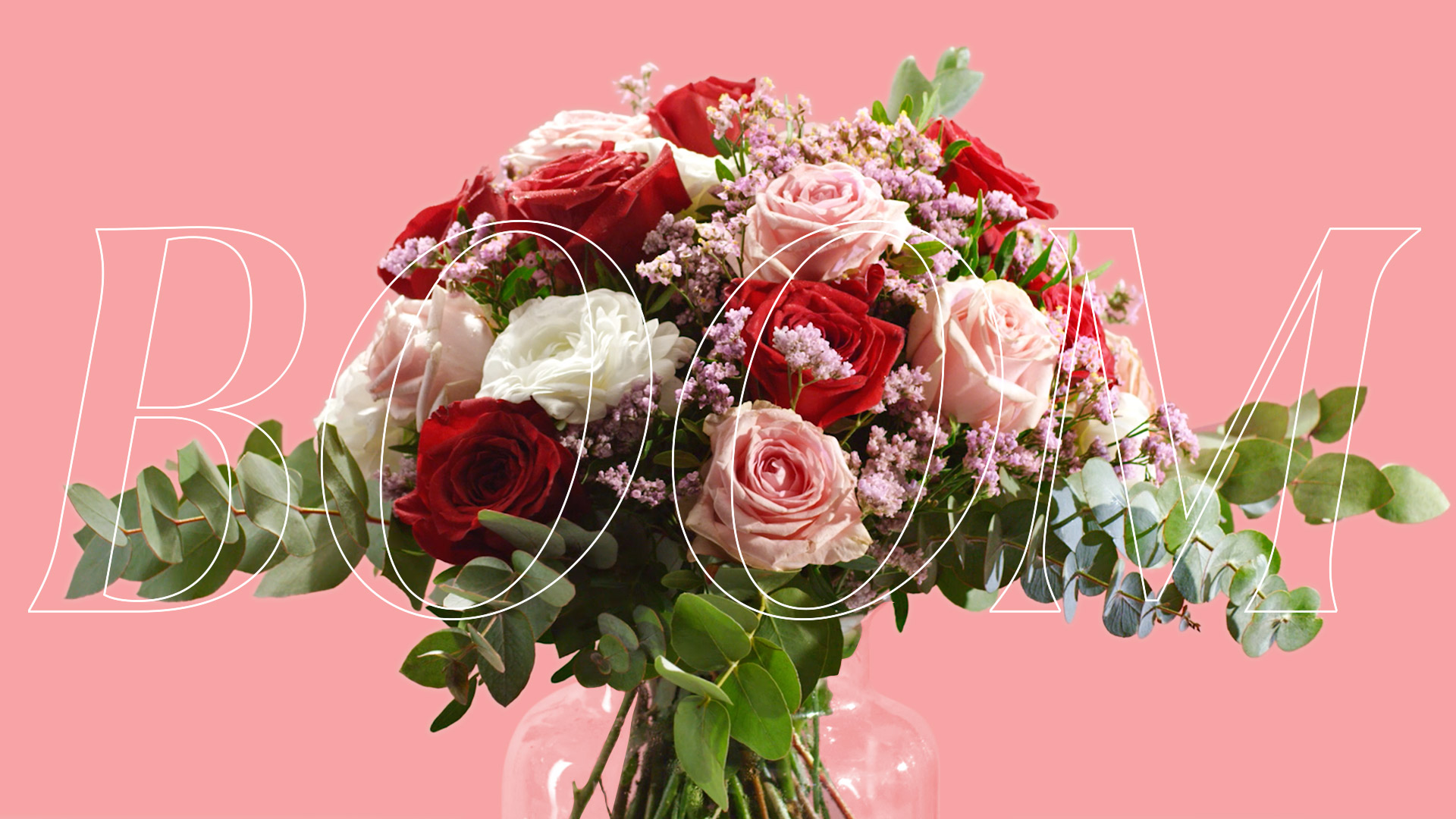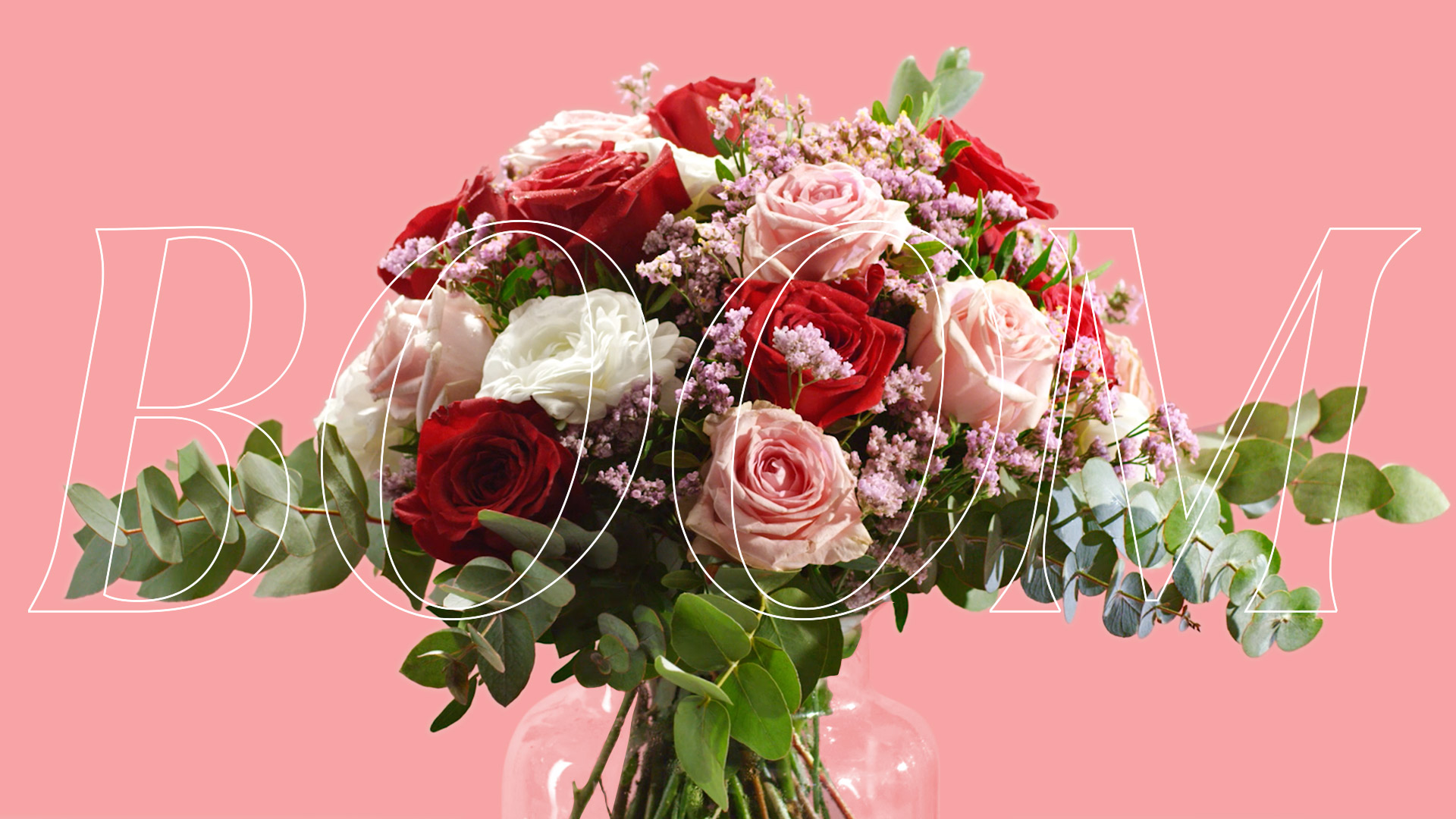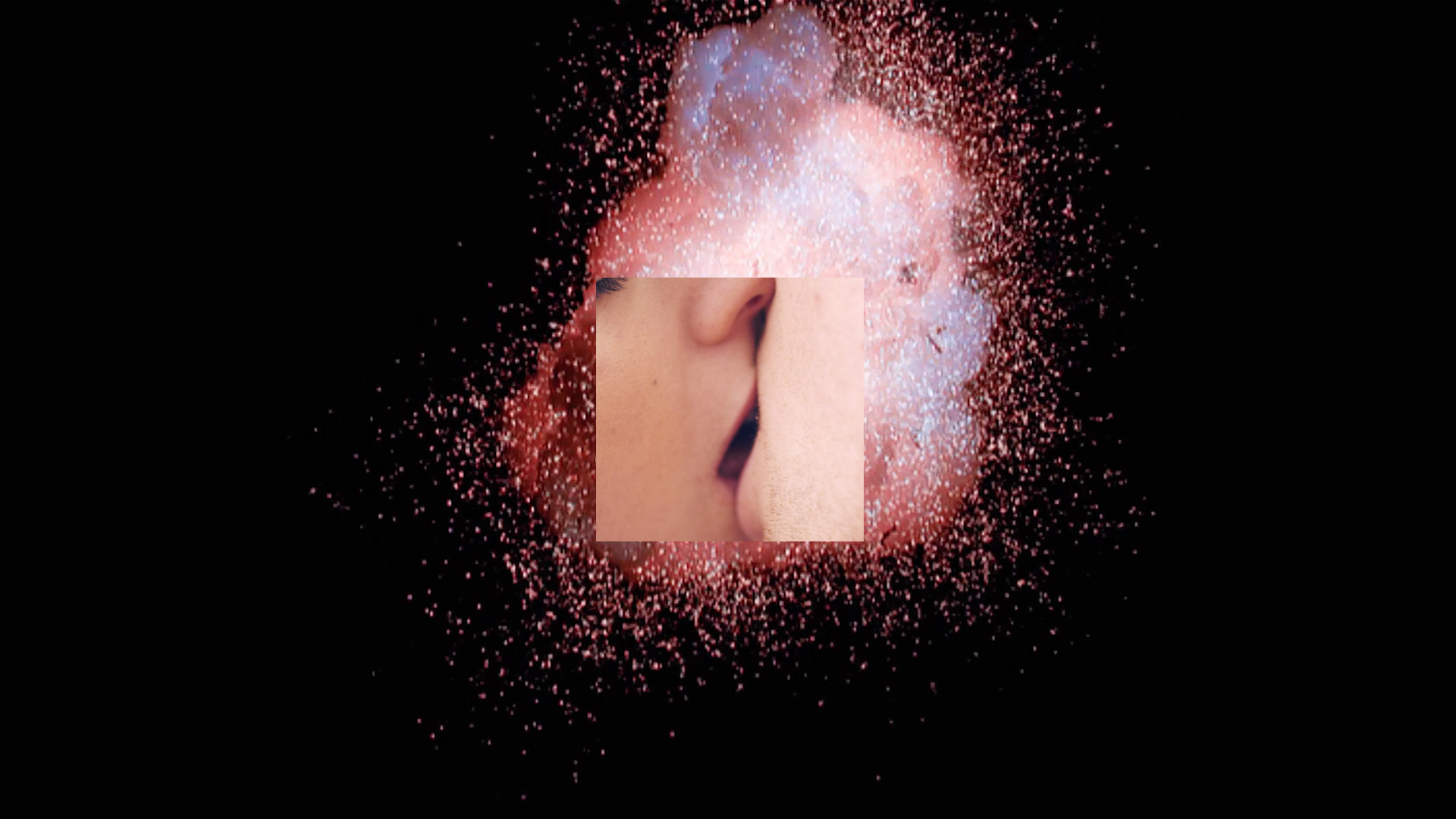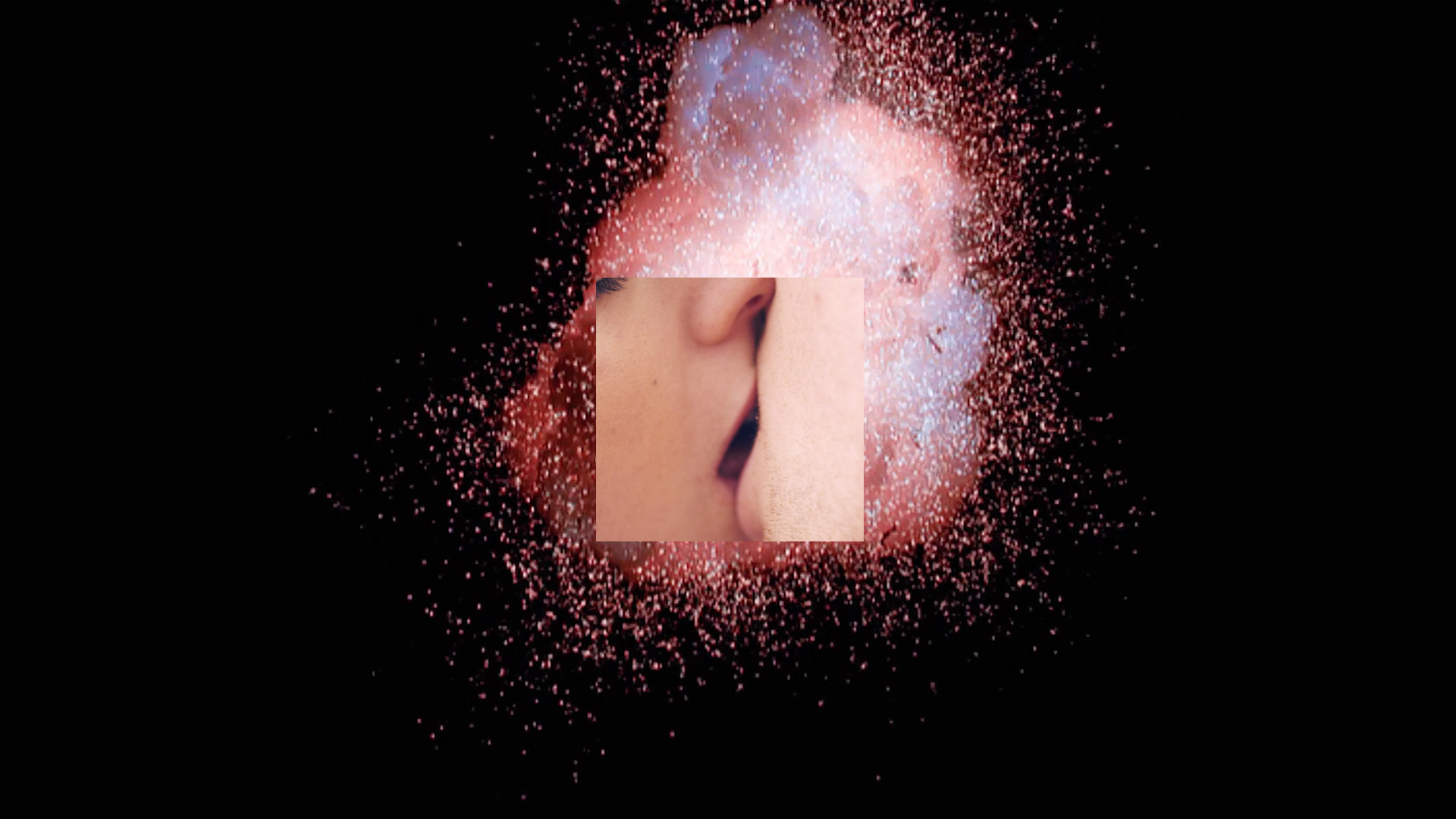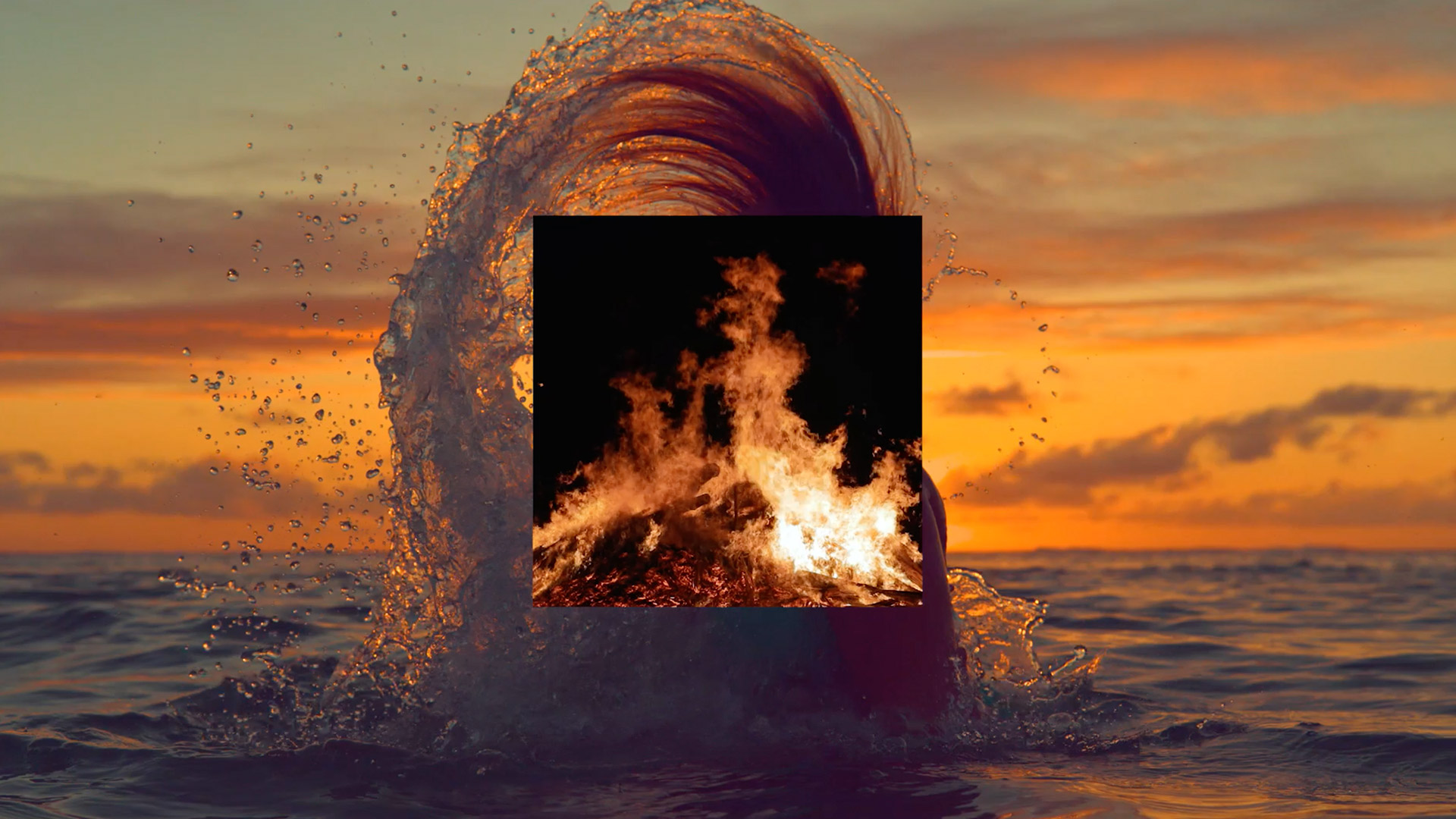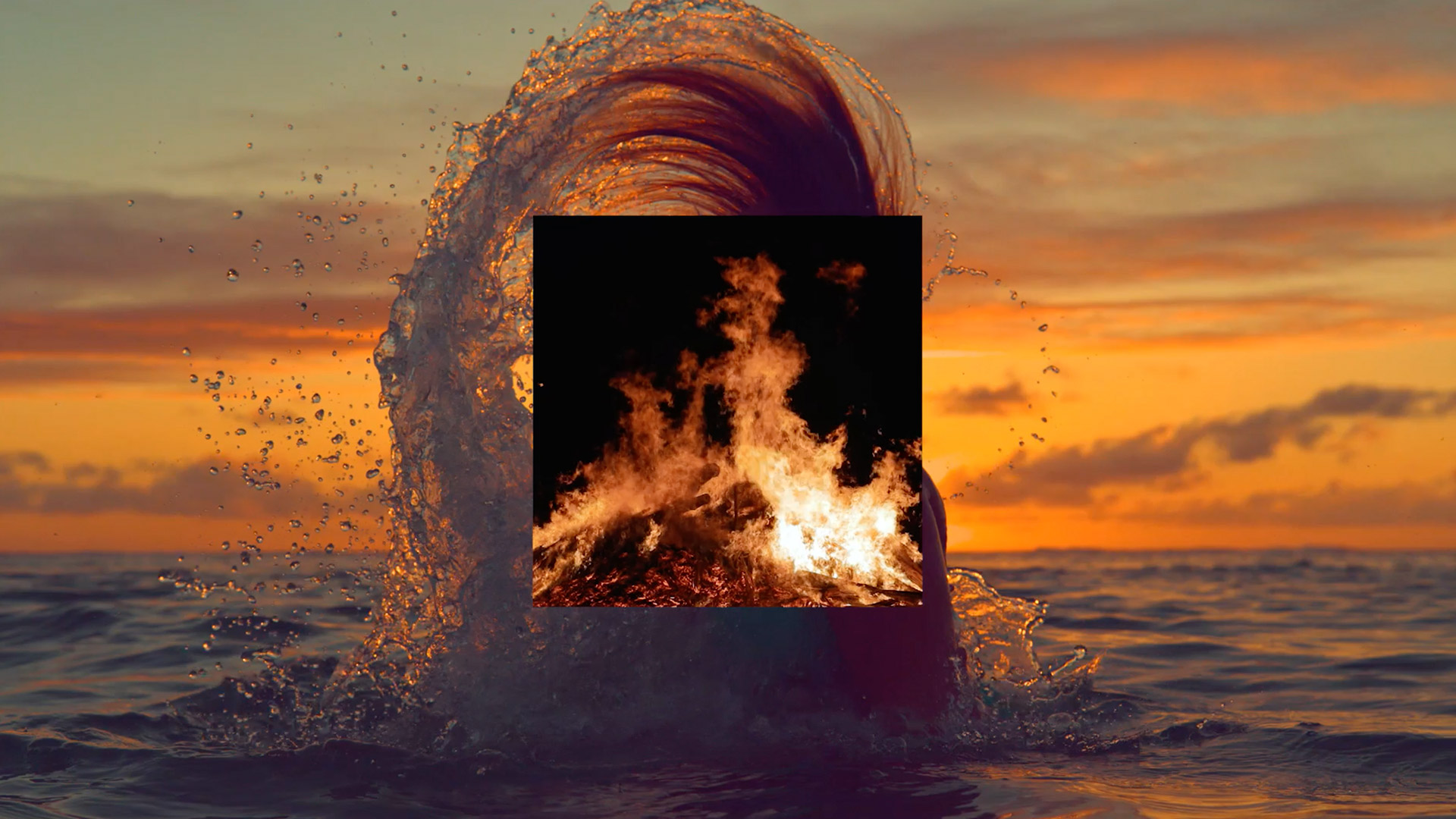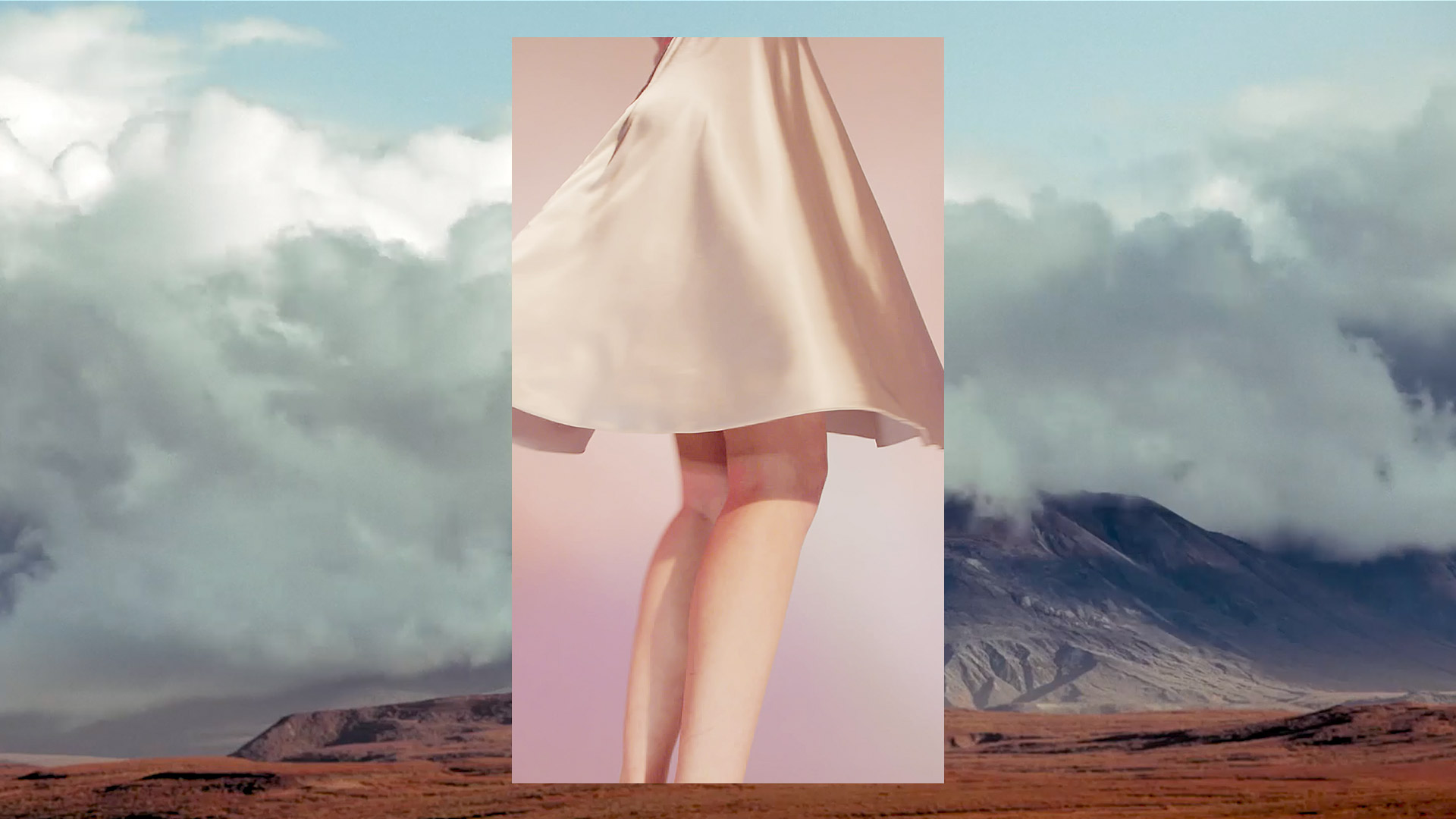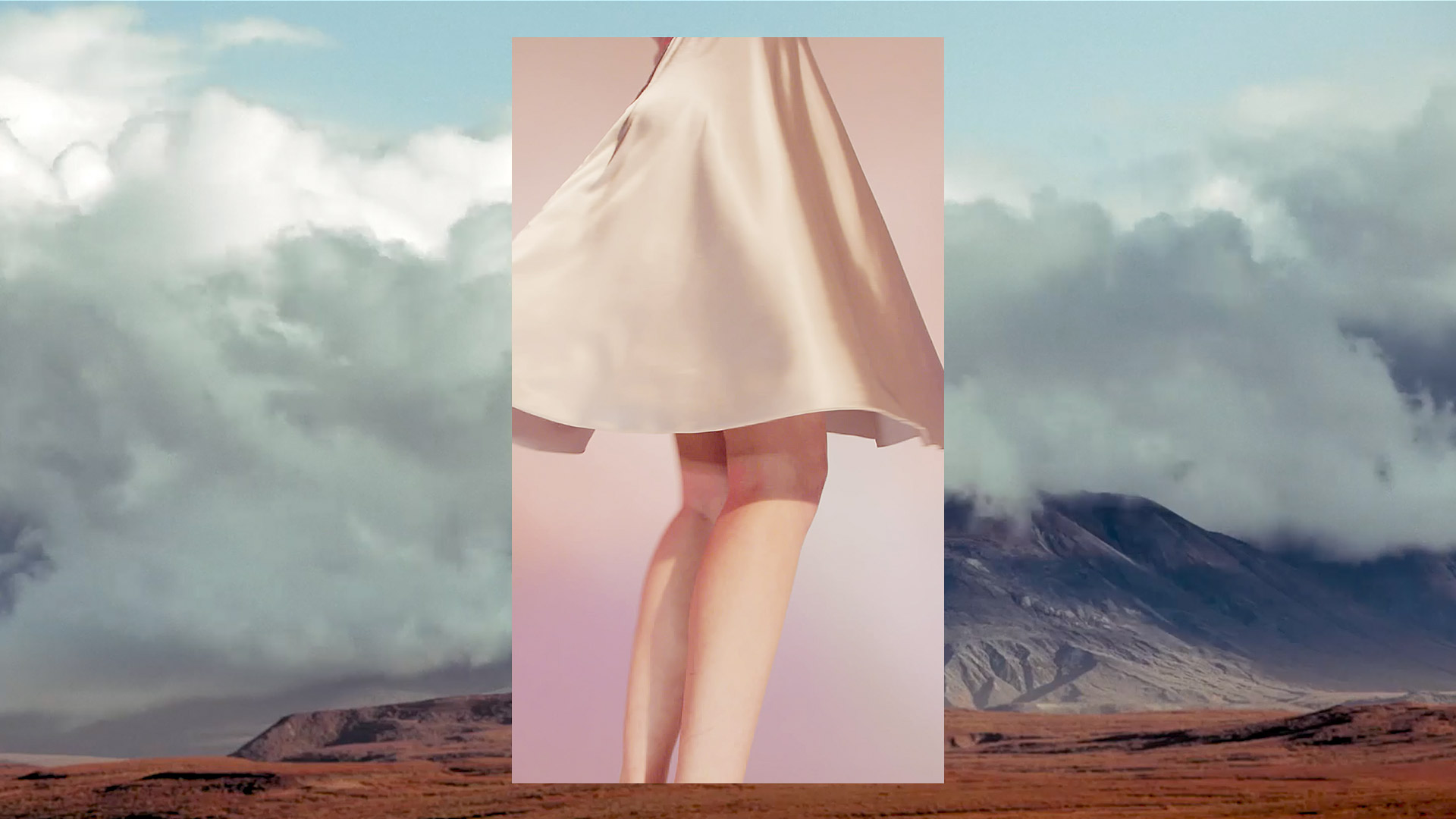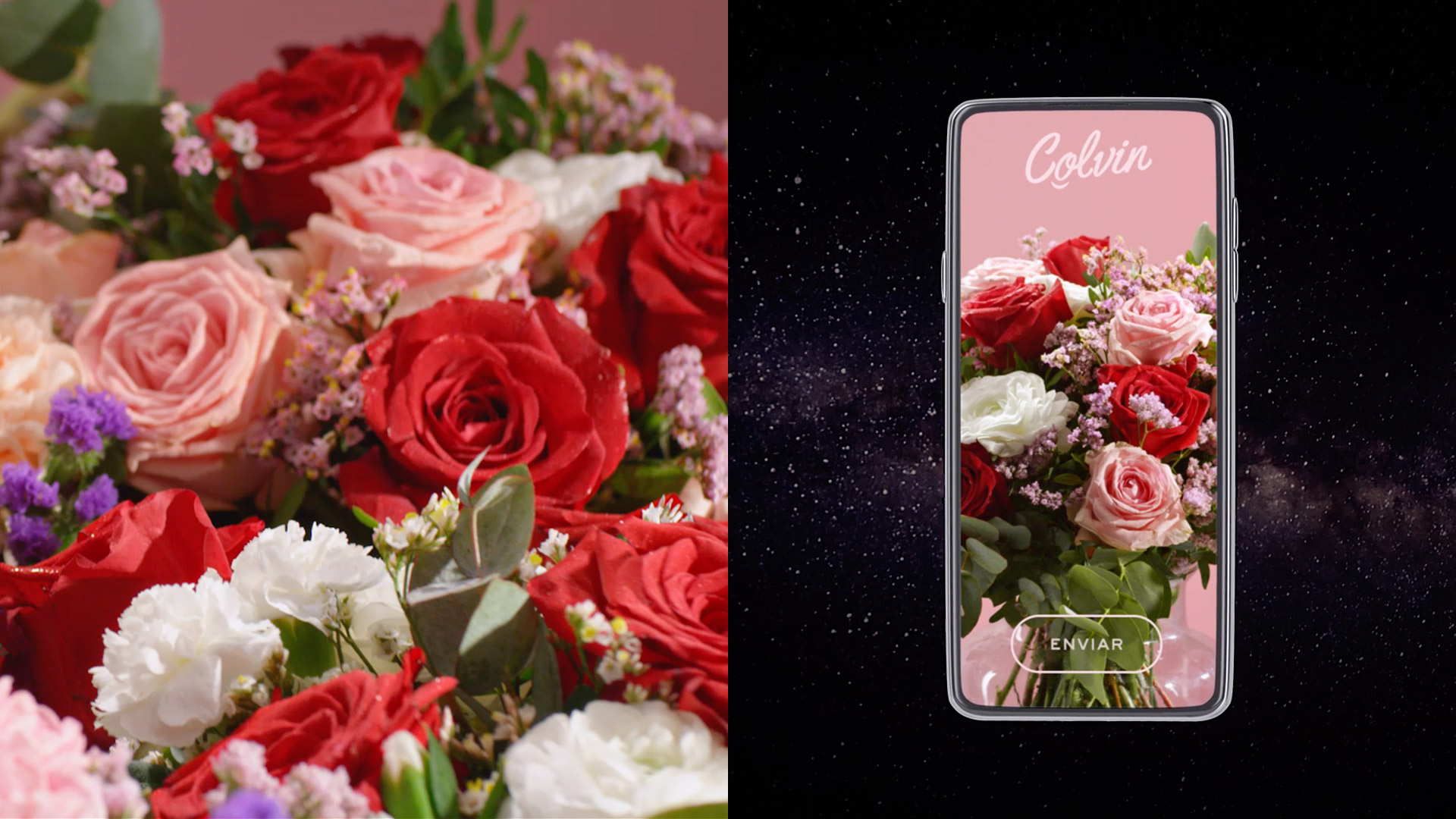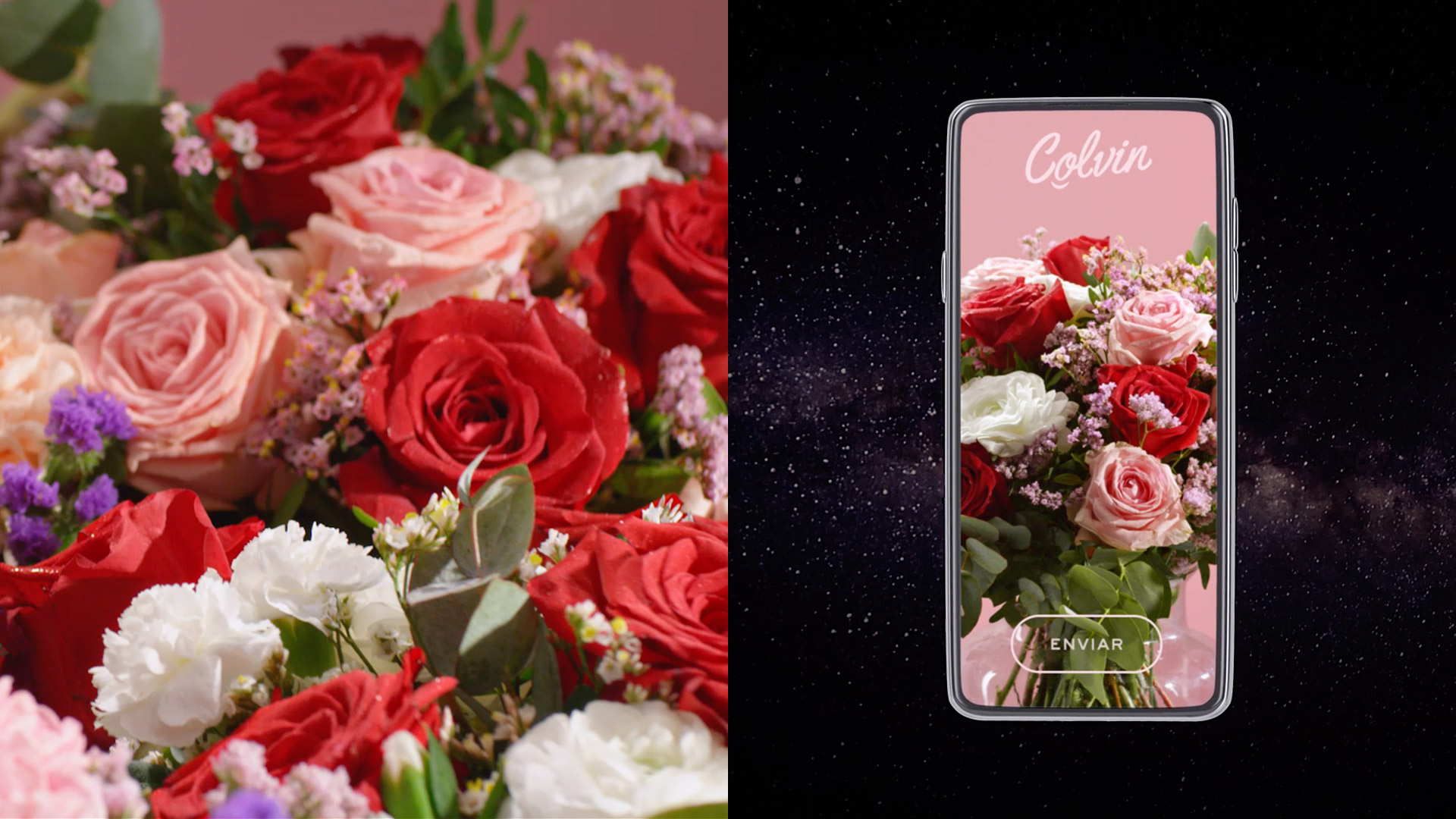 [unex_ce_button id="content_vkv9dgo0j,column_content_zkpgzazdy" button_text_color="#ffffff" button_font="custom_one" button_font_size="20px" button_width="auto" button_alignment="center" button_text_spacing="2px" button_bg_color="transparent" button_padding="15px 60px 15px 60px" button_border_width="0px" button_border_color="transparent" button_border_radius="0px" button_text_hover_color="#797979" button_text_spacing_hover="2px" button_bg_hover_color="#000000" button_border_hover_color="#000000" button_link="https://www.ps21barna.com/" button_link_type="url" button_link_target="_self" has_container="" in_column="1"]VOLVER A LA HOME[/ce_button]