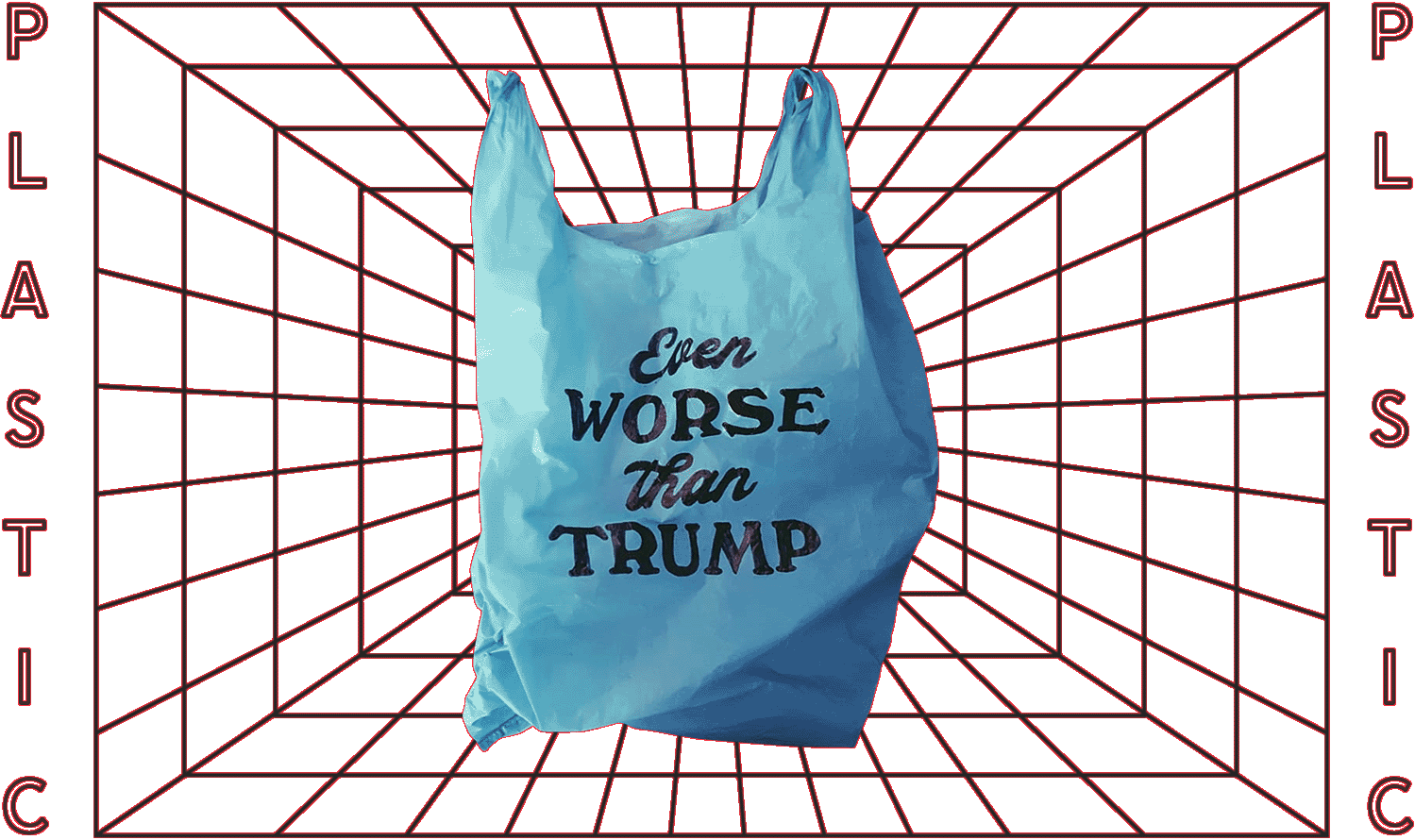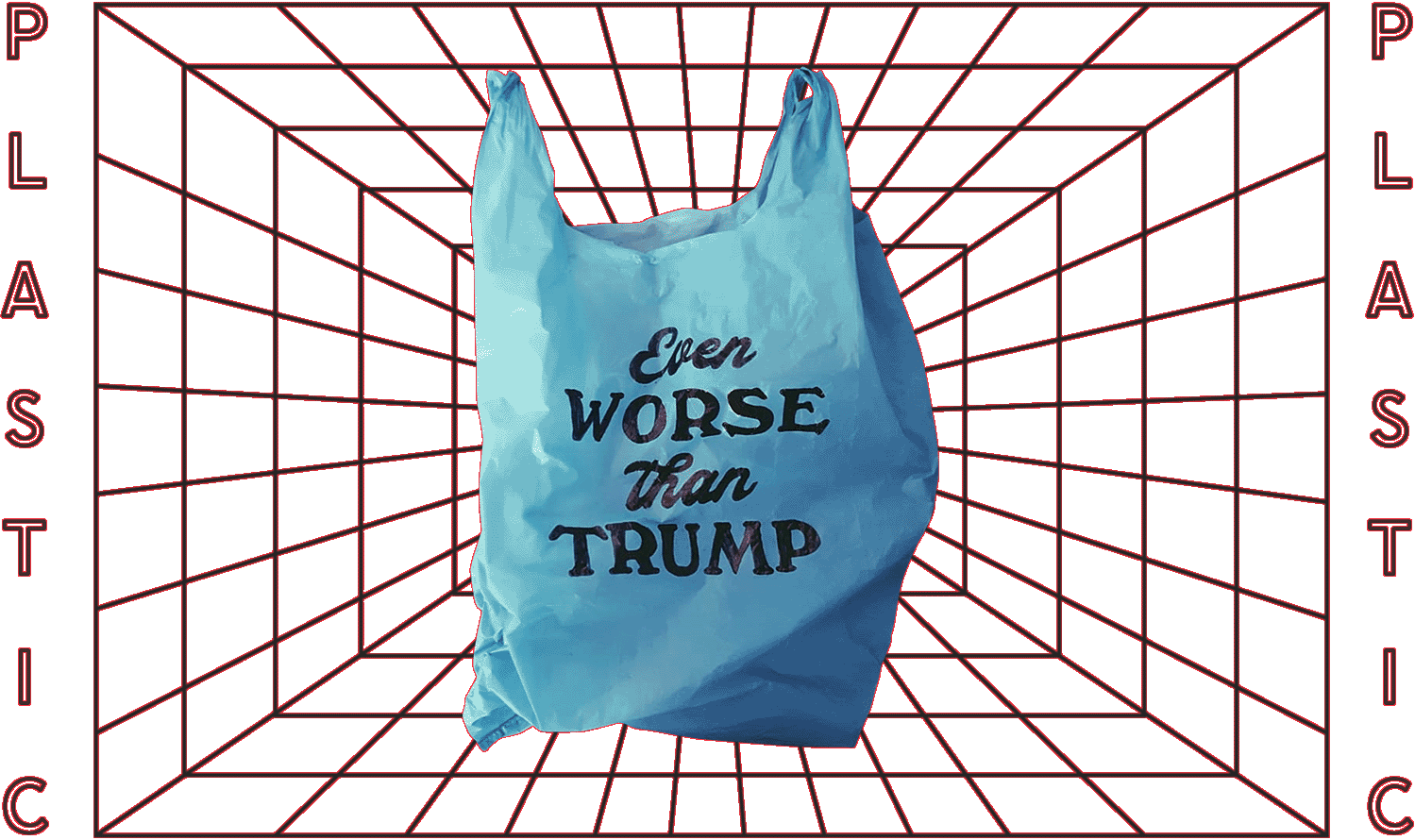 Is there anything worse than someone who doesn't believe in climate change? Well, there is. And it doesn't appear on TV. It lives among us.
Plastic is one of Earth's greatest threats.
International Plastic Free Day is the perfect day to spread the good news: it's possible to live in a plastic bag-free world and there are already many sound environmental alternatives.
These are just some of the alarming facts and figures that prove why every day should be plastic-free day.


Plastic bags are used for an average of 12 minutes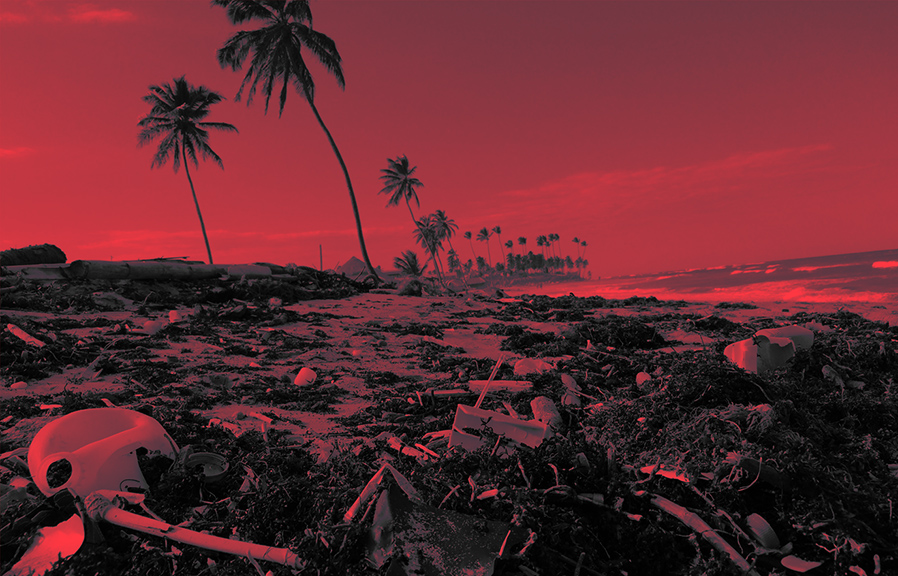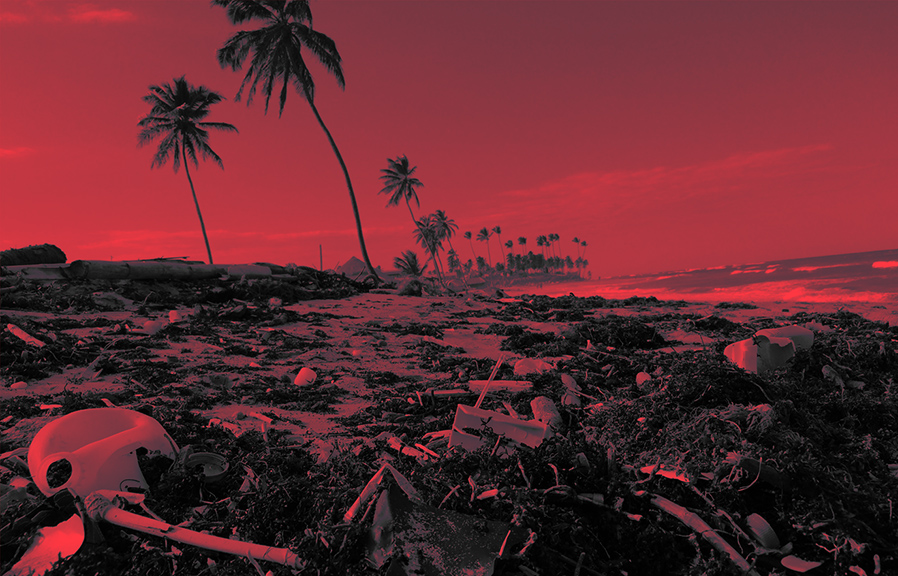 Plastic litter can be found on every beach in the world


This year, a young whale was founded dead with 40 kilograms of plastic bags in its stomach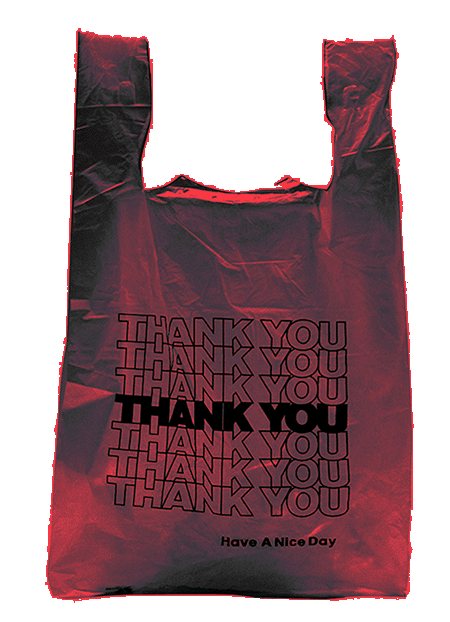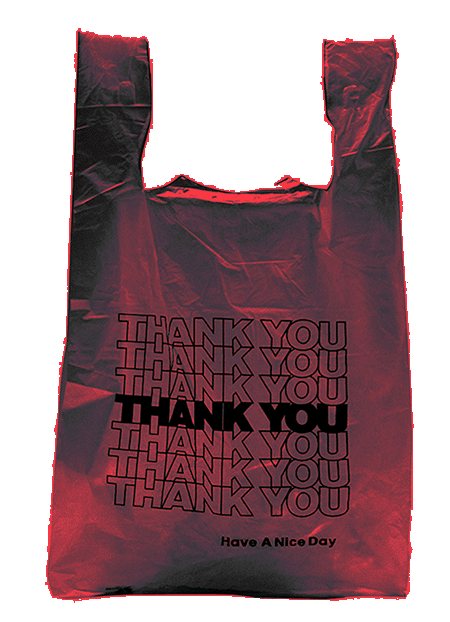 TWO MILLION PLASTIC BAGS are used every minute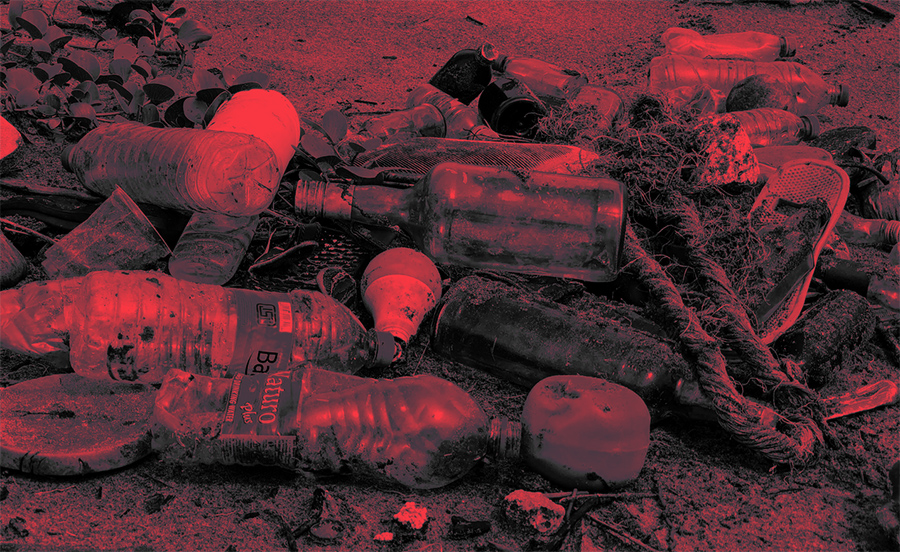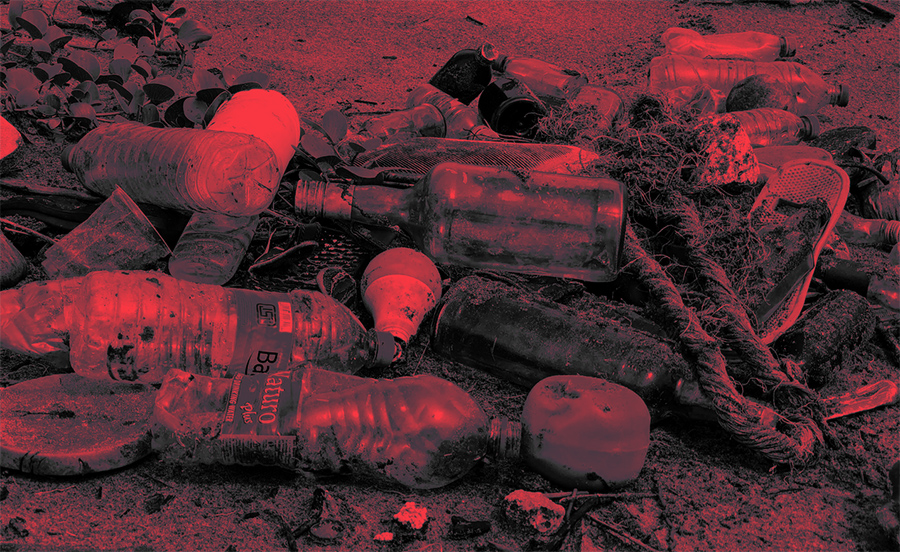 80% of marine litter is plastic


plastic bottles were collected from the ocean in 2017


Drink companies produce more than 500 billion single-use plastic bottles annually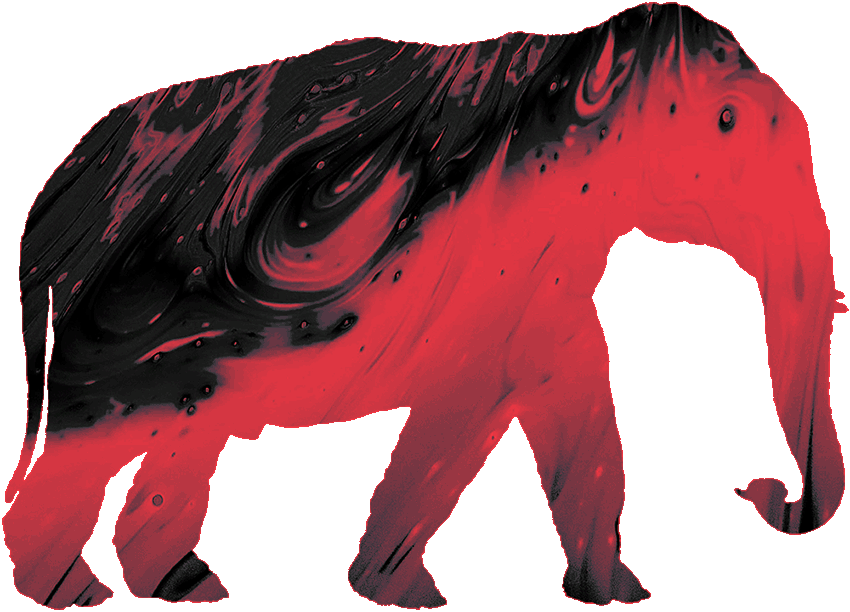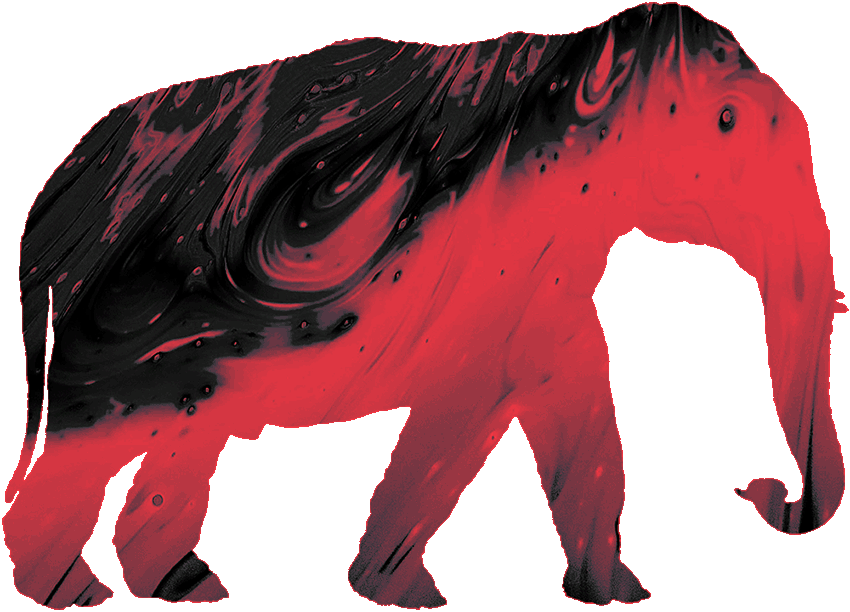 8.3 billion tons of plastic has been produced since the 1950s - equal to the weight of a billion elephants