VISUAL CRAFT
FOR A DIGITAL WORLD
[unex_ce_button id="content_i5to6yx5z,column_content_f0o0wfcyi" button_text_color="#ffffff" button_font="bold" button_font_size="13px" button_width="auto" button_alignment="center" button_text_spacing="2px" button_bg_color="transparent" button_padding="18px 33px 18px 33px" button_border_width="1px" button_border_color="#ffffff" button_border_radius="0px" button_text_hover_color="#88c2f7" button_text_spacing_hover="2px" button_bg_hover_color="#000000" button_border_hover_color="#d7c0f6" button_link="contact@fullcirclekarma.com" button_link_type="email" button_link_target="_blank" has_container="" in_column="1"]ASK FOR PRICING[/ce_button]
ALTAR IS A TALENTED TEAM OF AWARD-WINNING VIDEO ARTISTS AND PROJECT MANAGERS ELEVATING THE VIDEO GAME IN THE INTERNET. WE SPECIALIZE IN CREATING AND ADAPTING VIDEO CONTENT FOR THE DIGITAL WORLD.
[unex_ce_button id="content_v6wy0ruha" button_text_color="#ffffff" button_font="bold" button_font_size="13px" button_width="auto" button_alignment="center" button_text_spacing="2px" button_bg_color="TRANSPARENT" button_padding="18px 33px 18px 33px" button_border_width="1px" button_border_color="#ffffff" button_border_radius="0px" button_text_hover_color="#8ac3f5" button_text_spacing_hover="2px" button_bg_hover_color="#000000" button_border_hover_color="#d7c1f5" button_link="https://www.ps21barna.com/work/casestudies" button_link_type="url" button_link_target="_self" has_container="1" in_column=""]VIEW SUCCESS STORIES[/ce_button]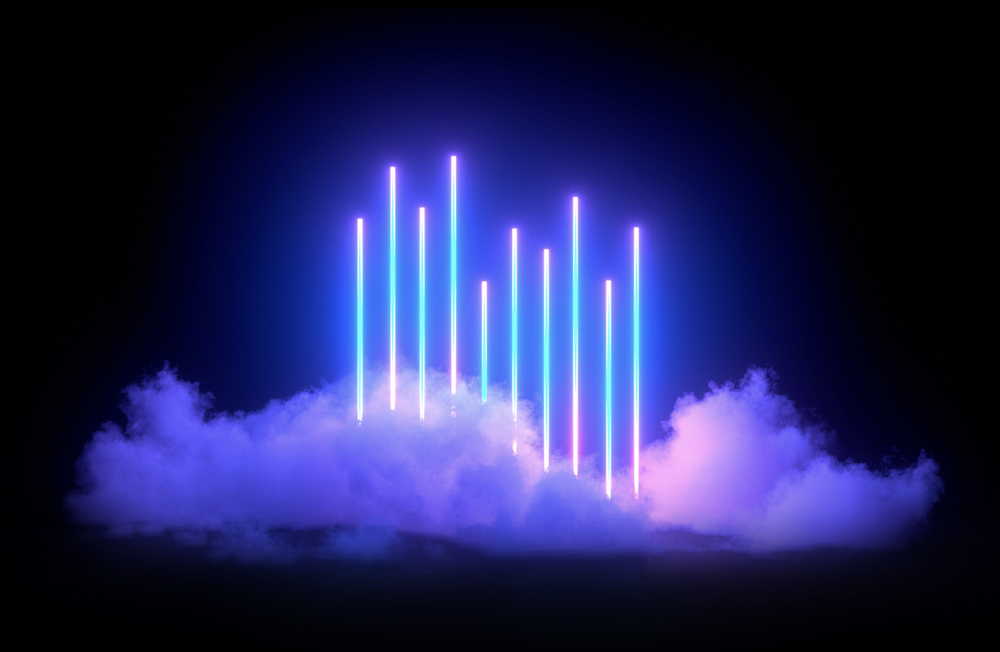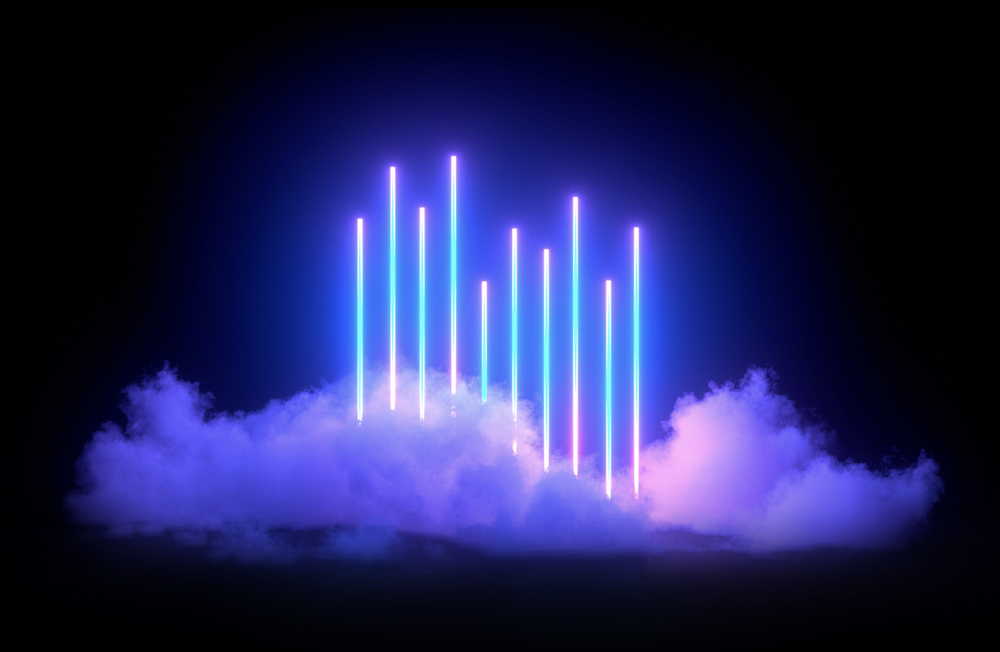 Everybody is making video. Yours, needs to stand out. We use official guidelines and checkpoints to optimize assets and get outstanding results.
Everything is digital. But not every digital is the same. Our multi-awarded design team and project managers will help you make the most of your content living in the digital space.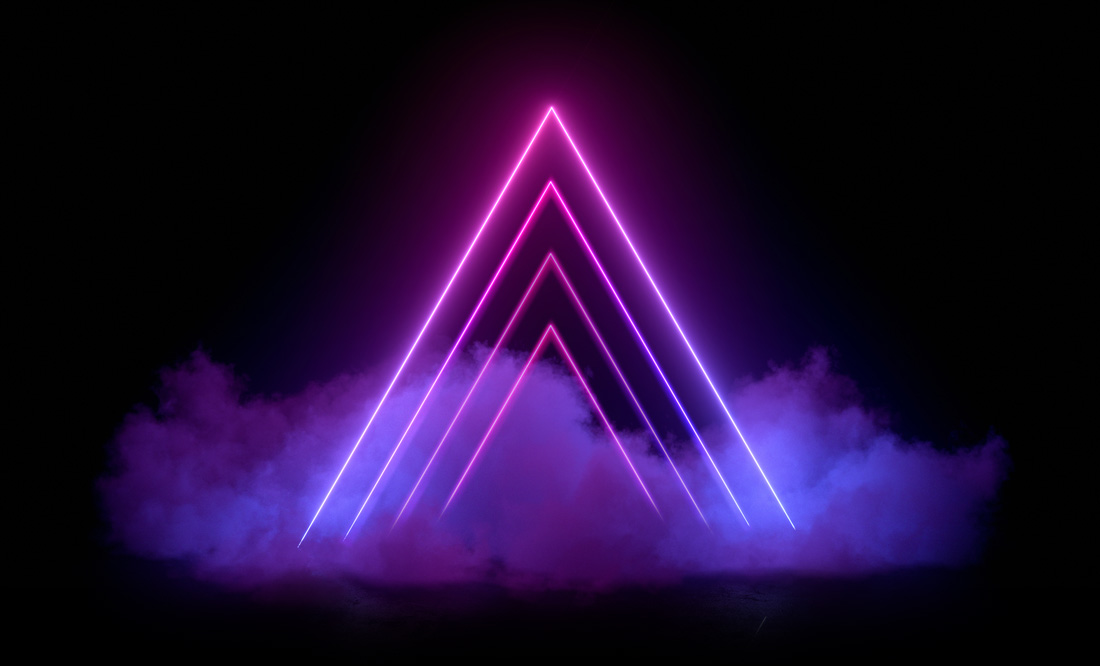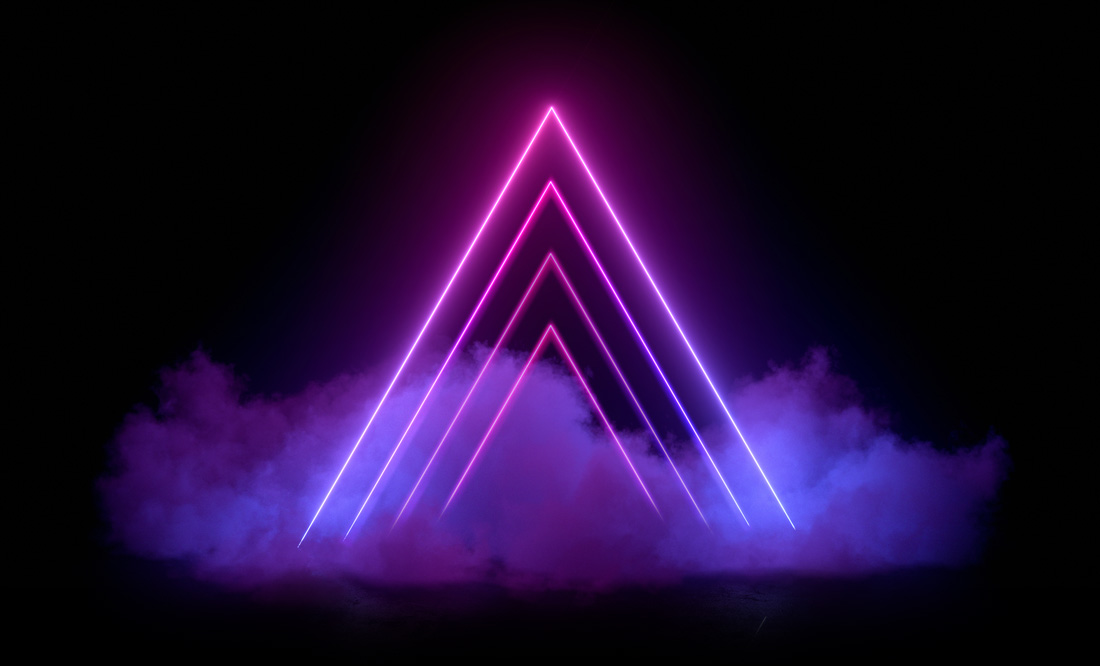 Create new brand materials or give a new life to your brand library. Adapt them to live in new formats. Upcycle them to generate new content.
NO SHOOTING VIDEO
SOCIAL MEDIA CONTENT
SOCIAL VIDEO ADS
CORPORATE VIDEOS
PRODUCT VIDEOS
BRANDING
MANIFESTO
CASE STUDIES
TUTORIALS
If you want it nice, fast and effective, give us a call.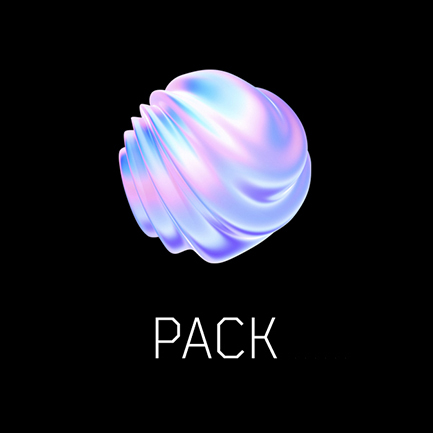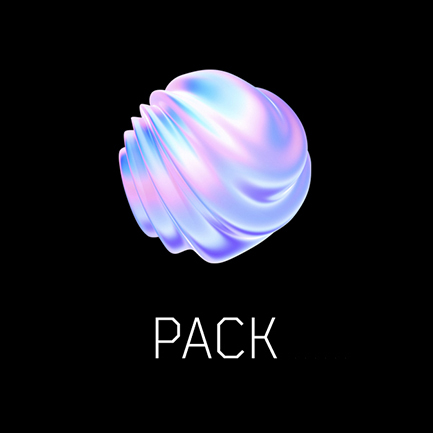 Special pricing for 5+
video packs.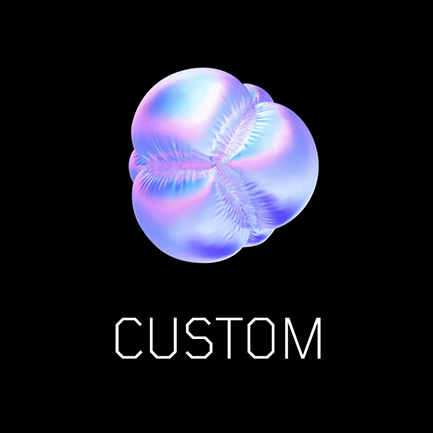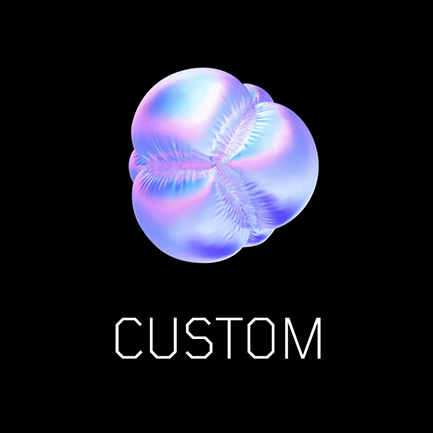 3D, animation, shooting...
Tell us what you need, we'll deliver.
Give us a budget, and a timing, and we will deliver you top class video assets. Let's Talk.
[unex_ce_button id="content_dhn3iabxa" button_text_color="#ffffff" button_font="bold" button_font_size="13px" button_width="auto" button_alignment="center" button_text_spacing="2px" button_bg_color="TRANSPARENT" button_padding="18px 33px 18px 33px" button_border_width="1px" button_border_color="#ffffff" button_border_radius="0px" button_text_hover_color="#8ac3f5" button_text_spacing_hover="2px" button_bg_hover_color="#000000" button_border_hover_color="#d7c1f5" button_link="mailto:contact@fullcirclekarma.com" button_link_type="url" button_link_target="_blank" has_container="1" in_column=""]GET COOL VIDEOS[/ce_button]


A Full Circle Karma company