Branding project,
for a law firm.
Estudio Jurídico Balear is a top law firm from Mallorca with 20+ years experience.
With their first major rebranding, they aim to keep and strengthen their leader position.


When you need a lawyer, you are in some kind of trouble.
So we decided to create an identity that shows calm and comfort,
even in the hardest times.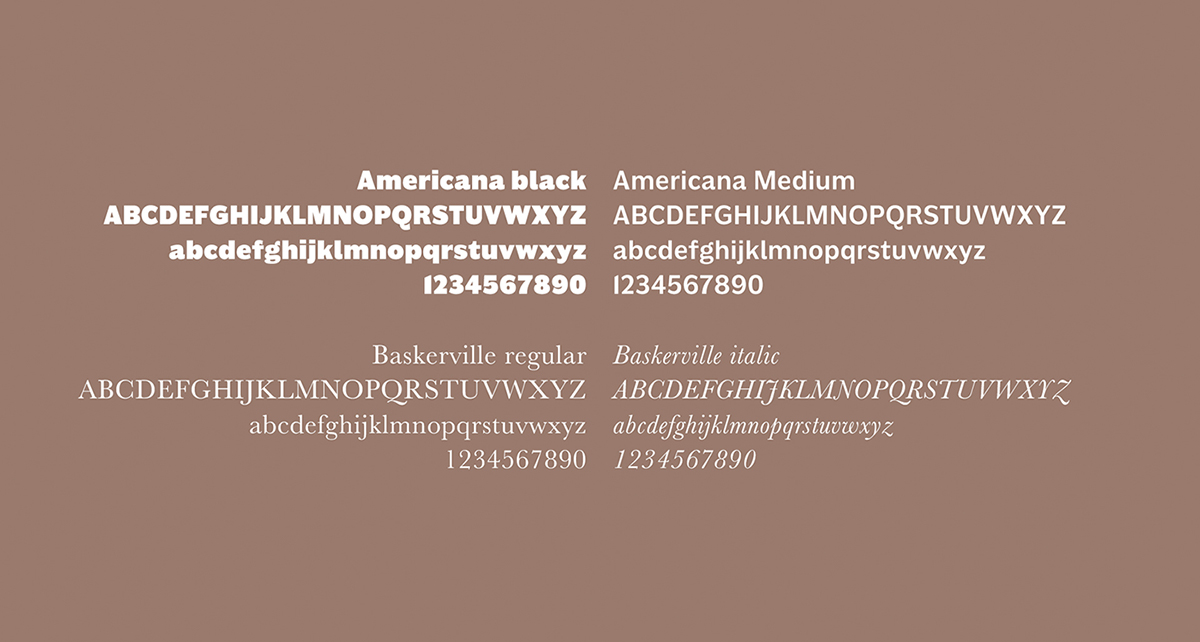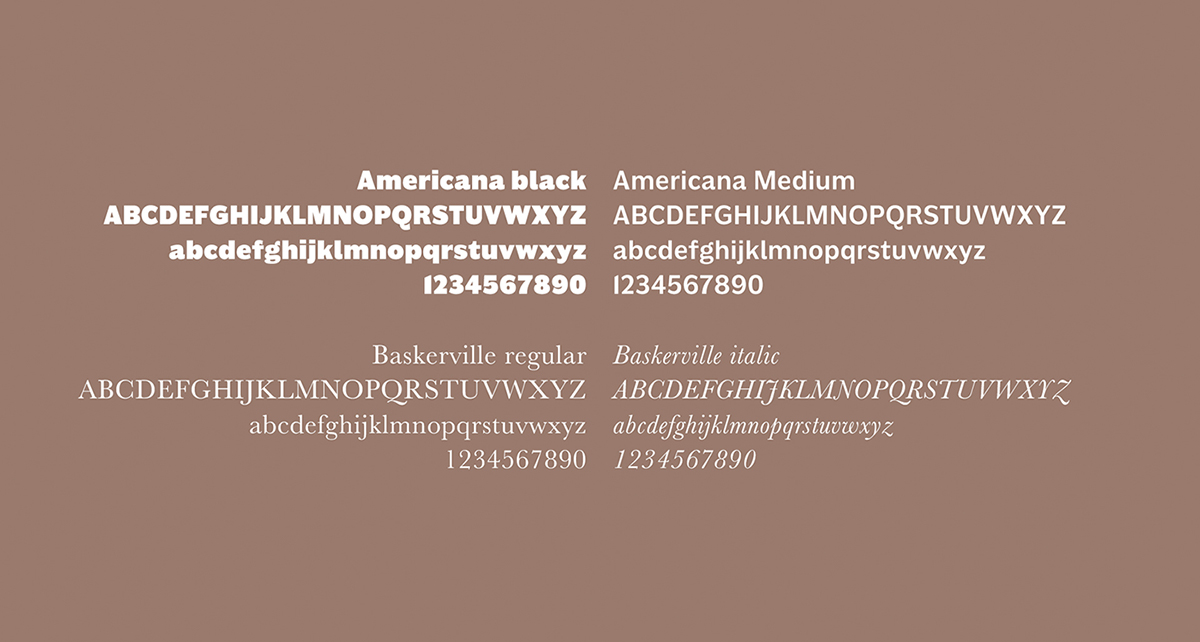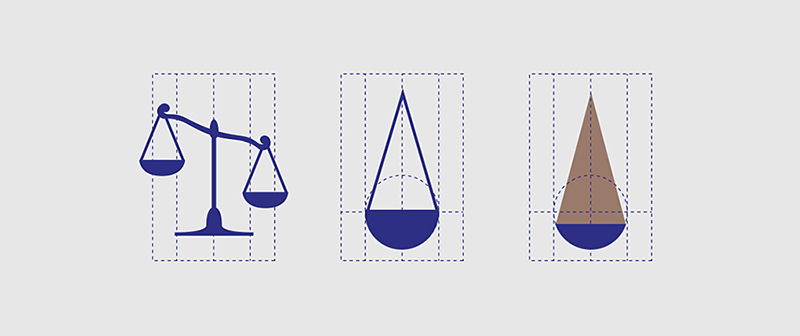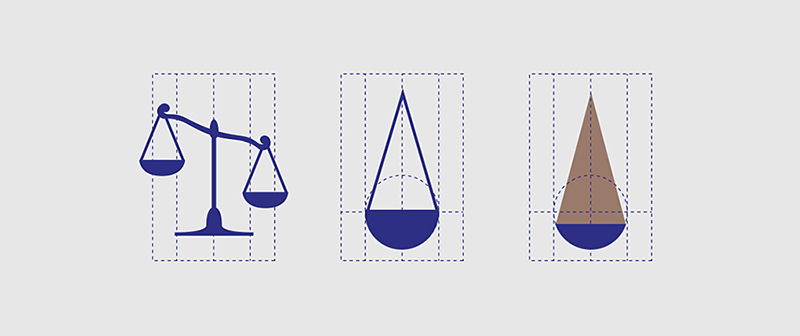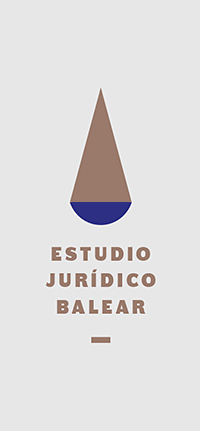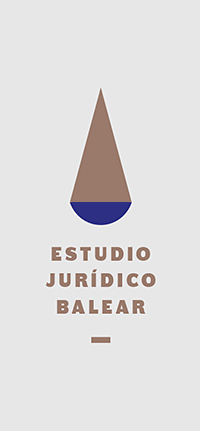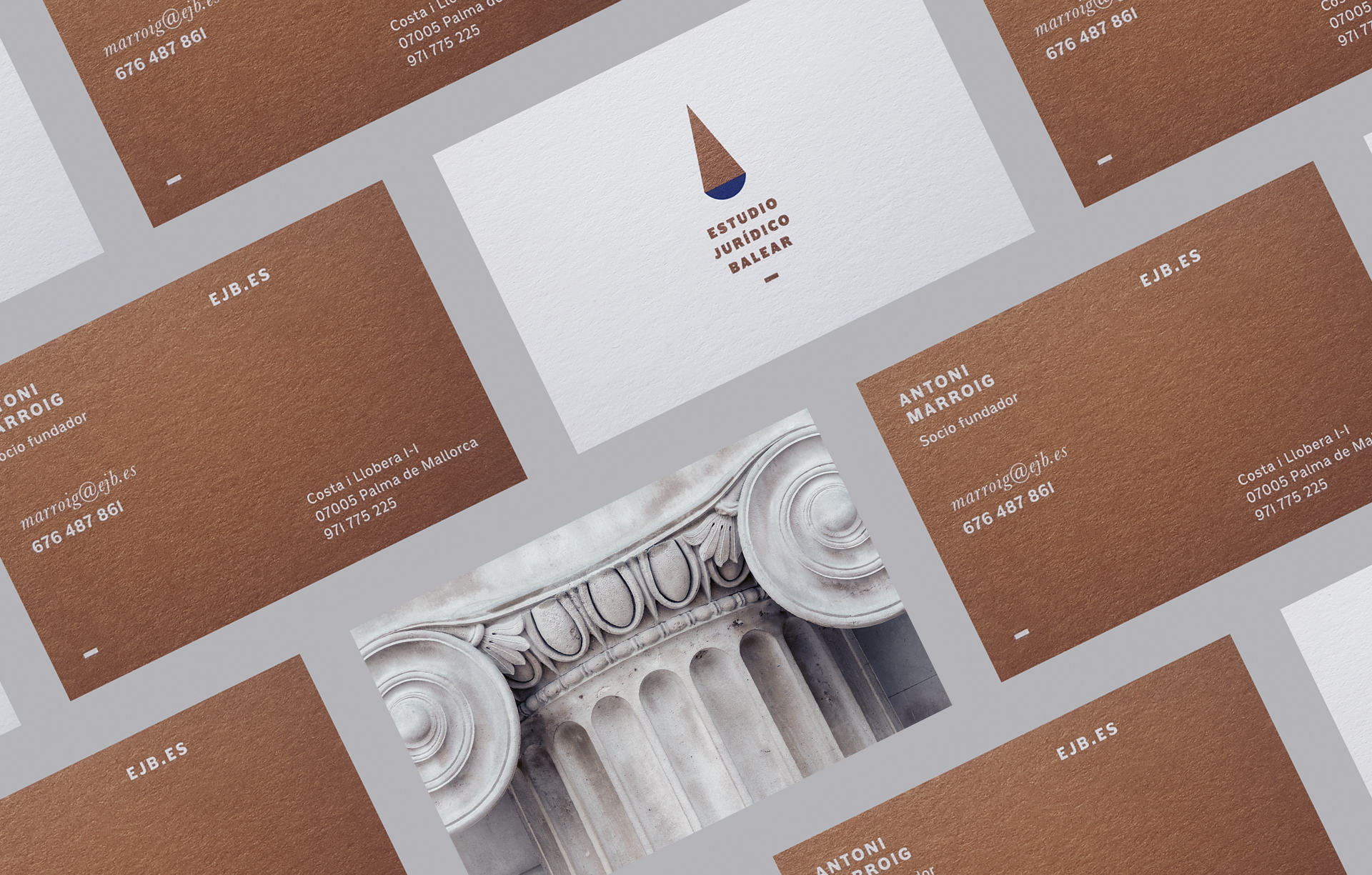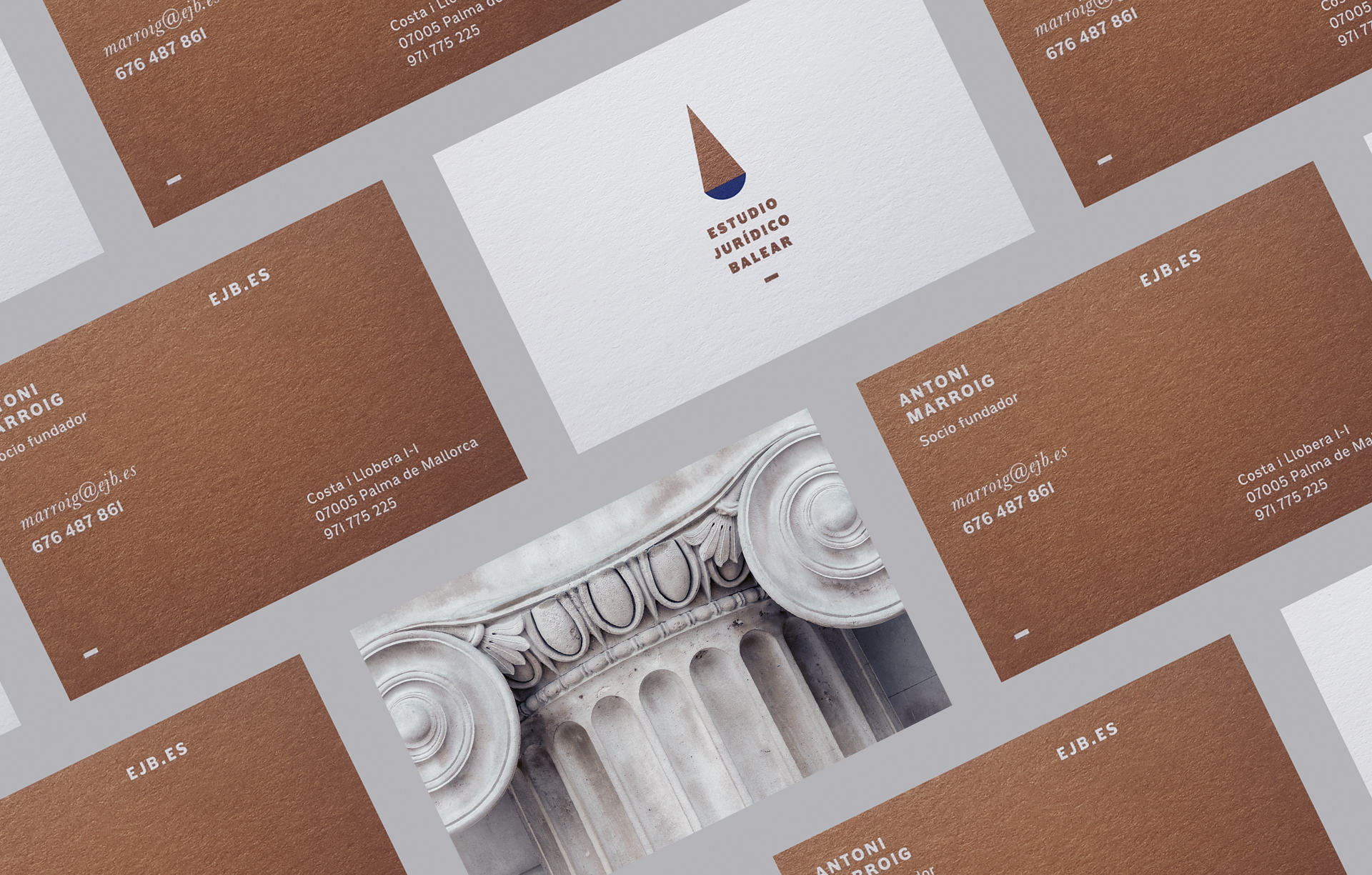 The Sea as a visual metaphor.

Being located in an island, sea is a part of local life and culture.
Identity reflects that, and strong typography suggest our adventureous spirit.

Estudio Jurídico Balear is brave enough to sail through hardest waters, and succeed.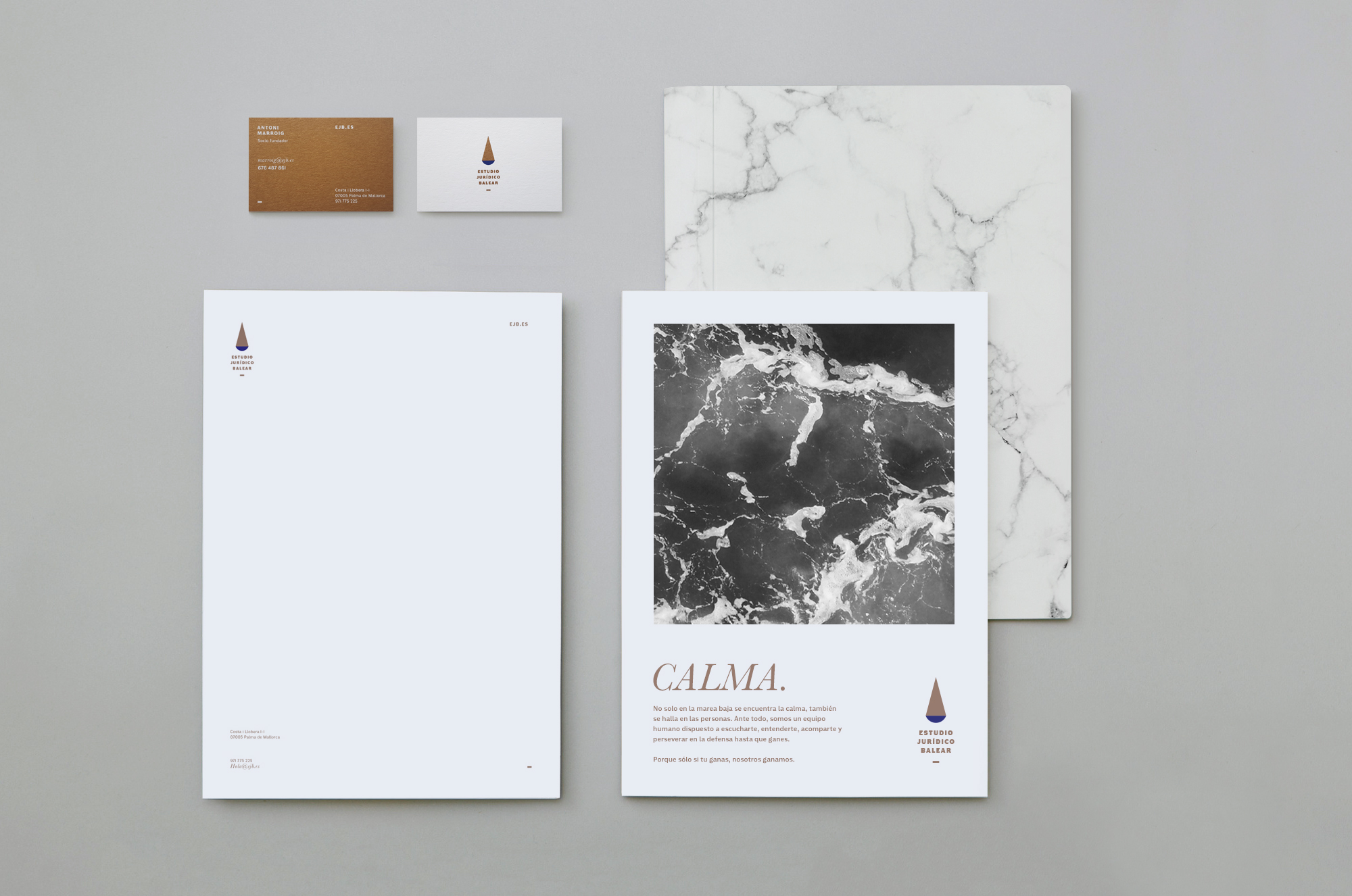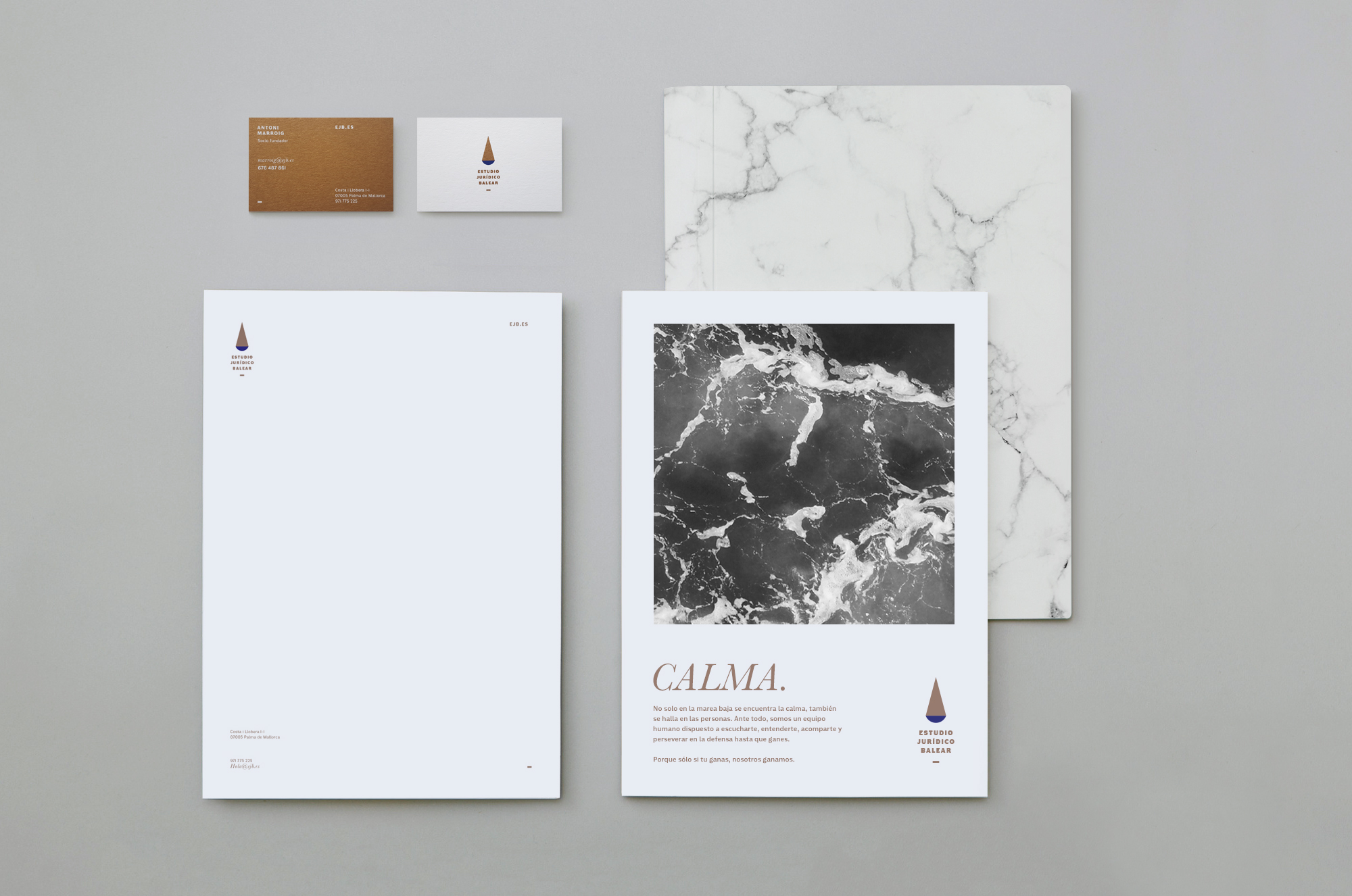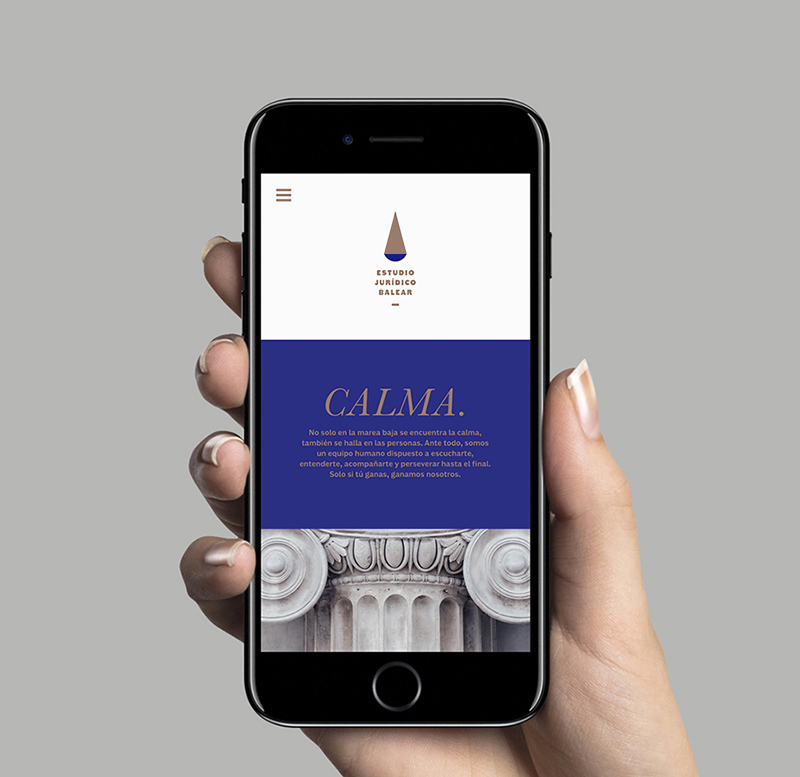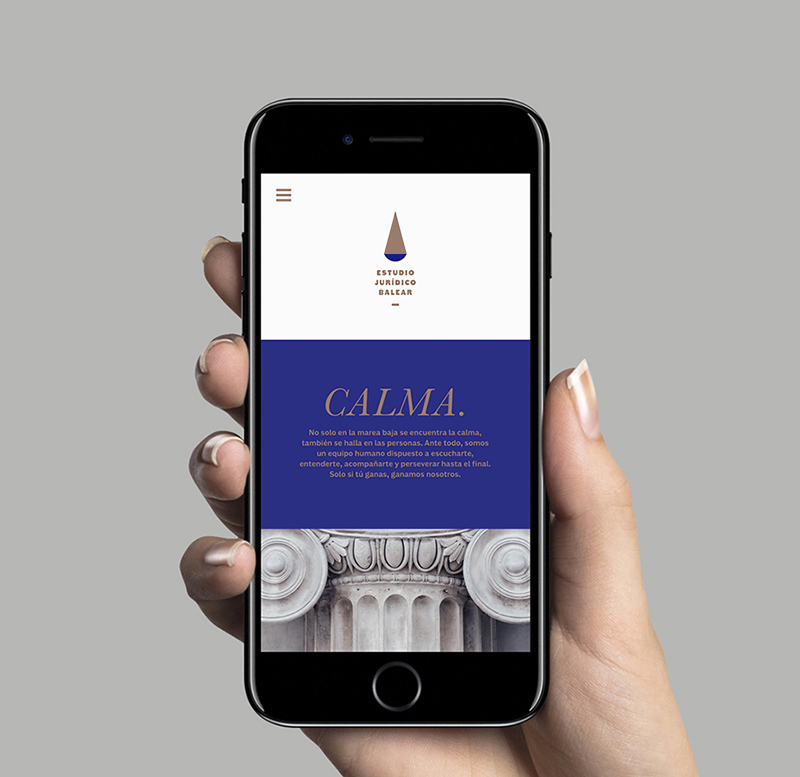 Creative direction:
Hugo Olivera, Jaume Leis
Copywriting:
Inés Masip
Art direction:
Jaume Leis, Elian Daghoum
Production:
Sigfrid Mariné
Strategy:
Aïda Vendrell
Print shop:
Grafiko
[unex_ce_button id="content_j2owxyfw3,column_content_v8uhn03l9" button_text_color="#333333" button_font="semibold" button_font_size="38px" button_width="auto" button_alignment="center" button_text_spacing="4px" button_bg_color="transparent" button_padding="30px 160px 30px165px" button_border_width="2px" button_border_color="transparent" button_border_radius="50px" button_text_hover_color="#fff9f9" button_text_spacing_hover="4px" button_bg_hover_color="transparent" button_border_hover_color="transparent" button_link="https://www.ps21barna.com/work/turespana/" button_link_type="url" button_link_target="_self" has_container="" in_column="1"]NEXT PROJECT[/ce_button]
[unex_ce_button id="content_cch99t7sd,column_content_b2fwdobry" button_text_color="#cecece" button_font="semibold" button_font_size="12px" button_width="auto" button_alignment="center" button_text_spacing="6px" button_bg_color="transparent" button_padding="30px 60px 30px 65px" button_border_width="1px" button_border_color="#727272" button_border_radius="50px" button_text_hover_color="#2d2d2d" button_text_spacing_hover="6px" button_bg_hover_color="#727272" button_border_hover_color="transparent" button_link="https://www.ps21barna.com/" button_link_type="url" button_link_target="_self" has_container="" in_column="1"]BACK TO HOME[/ce_button]